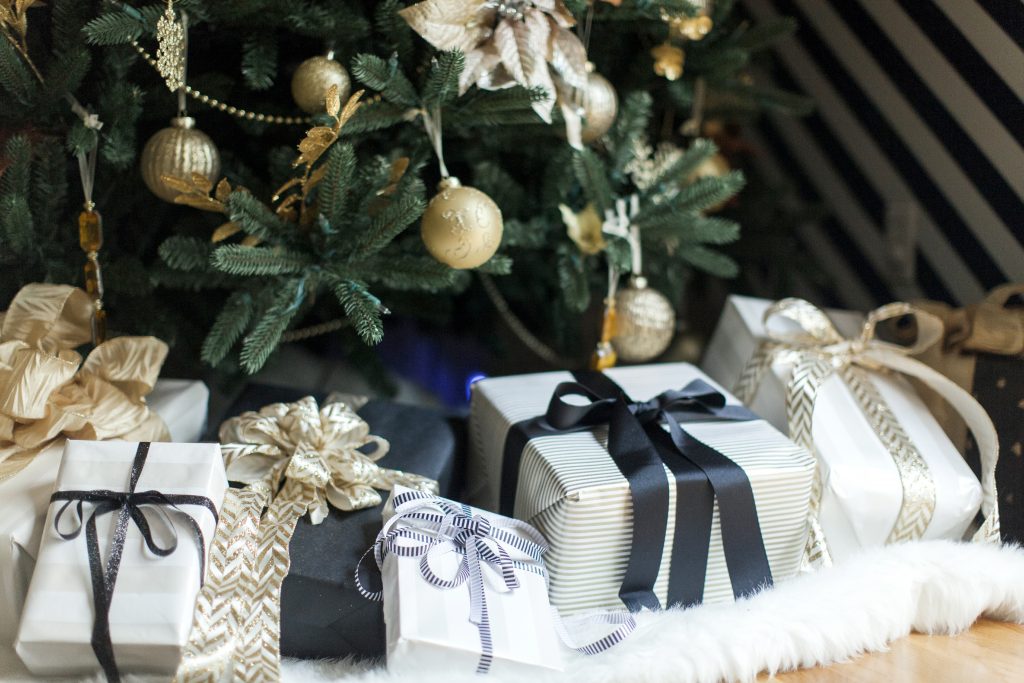 It's that time again… gift-giving season! Pretty sure you're aware of the current global supply chain crisis that is causing longer-than-normal lead times and major shipping delays! Because of this, we're releasing our holiday gift guides a little early this year so you can (hopefully!) get a head start on your holiday shopping. We'll be sharing 14 different gift guides throughout the coming days, including:
2021 Holiday Gift Guides
I'll be updating the links as soon as the posts are published, so keep checking back! If you can't wait, why don't you check out last year's gift guides?