*Friends, I have a very special treat for you today! Allow me to introduce Linn. She runs a popular DIY/Woodworking YouTube channel called Darbin Orvar where she creates something new each week, like these gorgeous handmade wooden mallets. Check out how she handcrafts them here. I didn't realize I wanted a handmade wooden mallet in my workshop until now. Heart eyes, you guys! I'm super excited to have Linn with us, sharing her upcoming built-in bookshelf/cabinet project with us. This will be the fourth built-in unit she's built and I'm thrilled she'll be hanging out with us, sharing her process and project series with us. So, without further ado, here's Linn!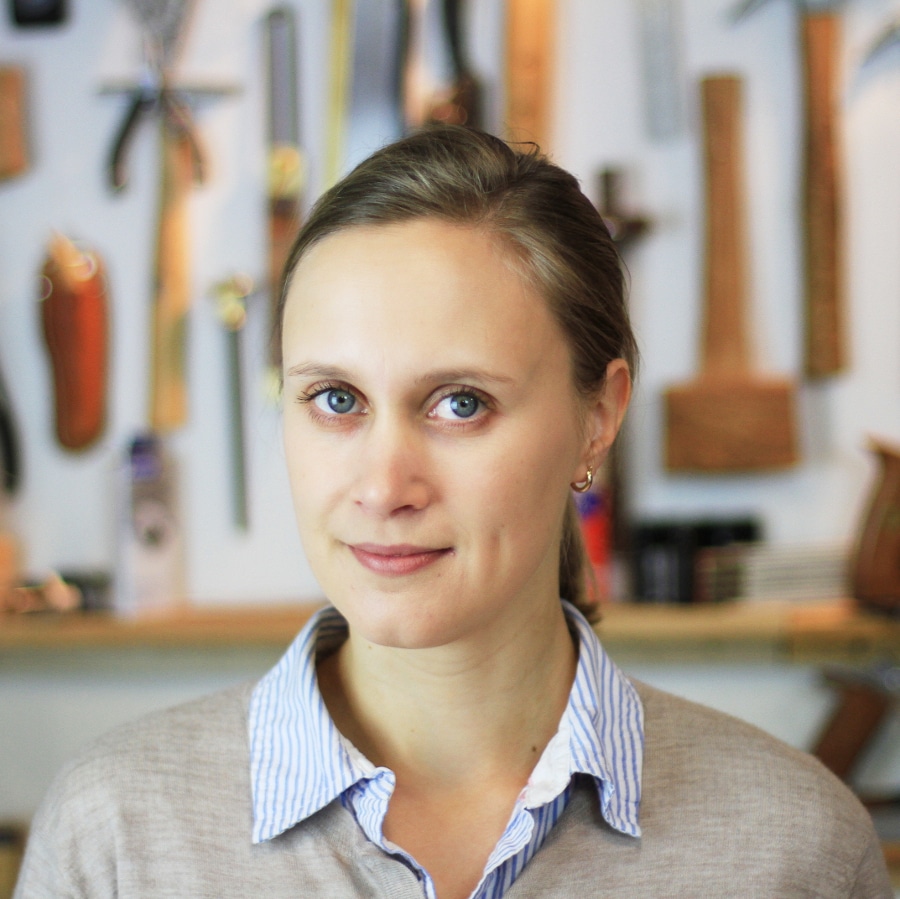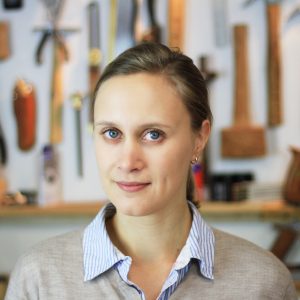 Hi guys!
I'm so excited to be bringing you a guest post series on an awesome new project I'm working on. For the longest time, I've been planning on building a cool built-in cabinet/bookshelf in my office, and now I've finally gotten around to doing it. I'm doing a video series on the project and am also going to be sharing the journey with you here on The House of Wood. Thank you so much Jen for having me!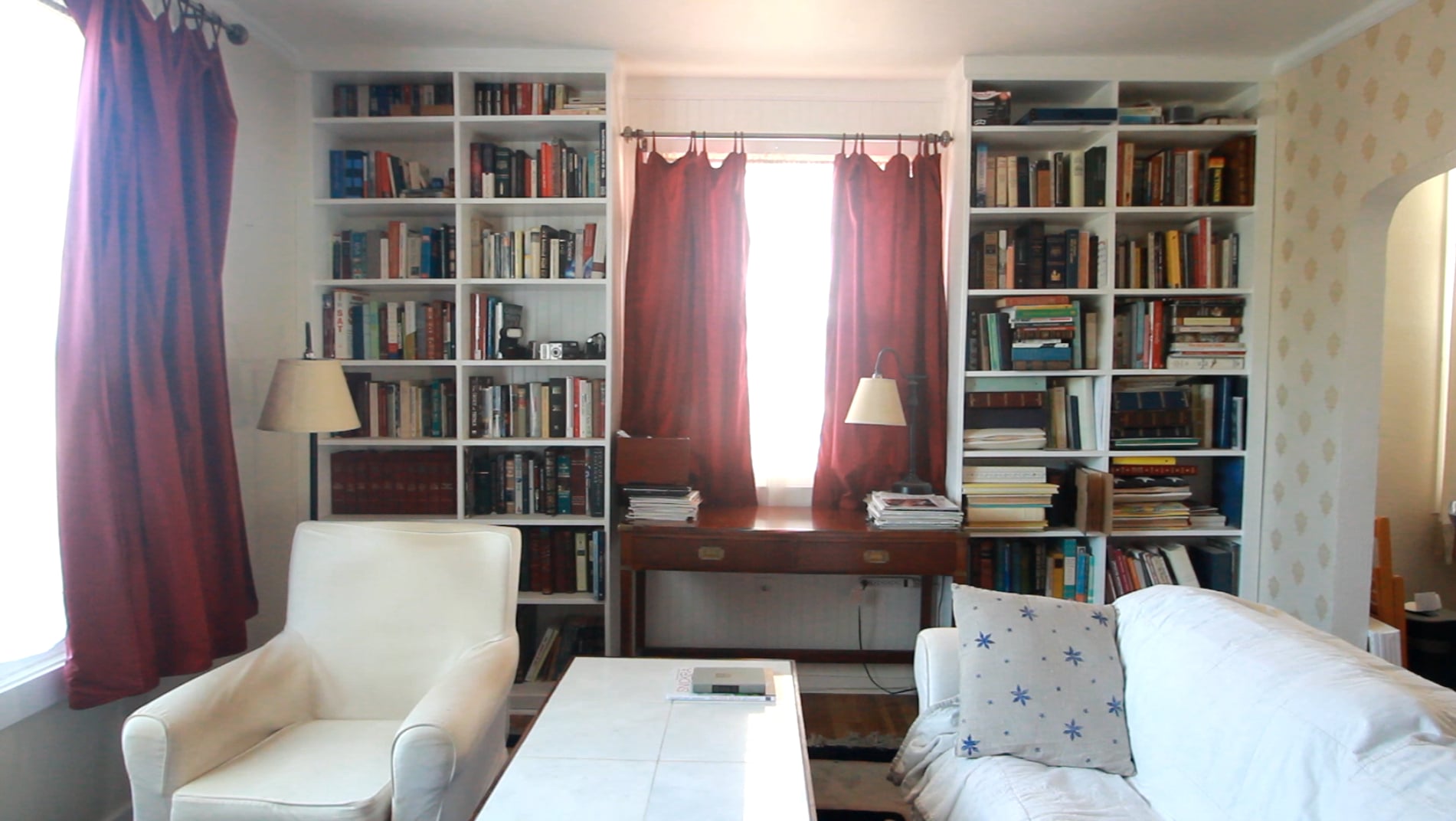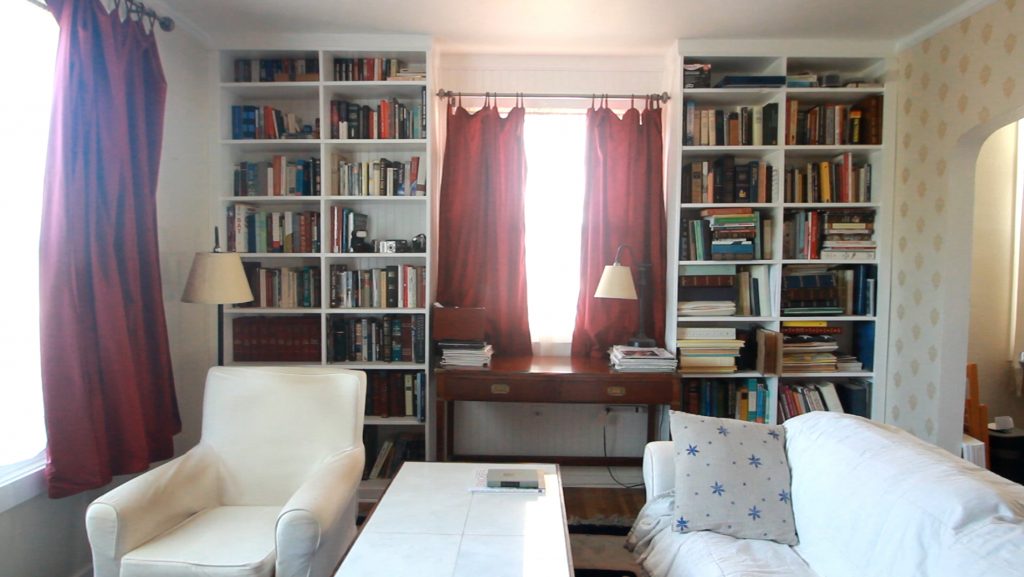 Personally, I'm one of those people who love built-in cabinetry. I think they just add such a substantial look and feel to a space, not to mention if you need storage space, you just can't beat it. This project will actually be the fourth built-in unit I've created so far. I've also built a bookcase series in my living room, another bookcase/storage unit in an office, and a cabinet and shelving unit in my shop. During these different projects I have definitely picked up a couple of pointers on what to do, and what to think about, and that's what I'll go over during this project.
First of all, it's important to consider your space and your goals. In the room I'm working with, I have a 5-foot-wide space between two windows. I've decided to build a unit in between the windows and finish it off with molding. One option would have been to continue the shelving above and below the windows, however I need the space underneath the windows for other furniture, so I decided to limit the cabinet to the 5 feet in between. The wall is approximately 8 feet tall and I'm going to have the shelving go all the way up to the ceiling. After all, when you get the opportunity to create built-ins, you really want to maximize the space!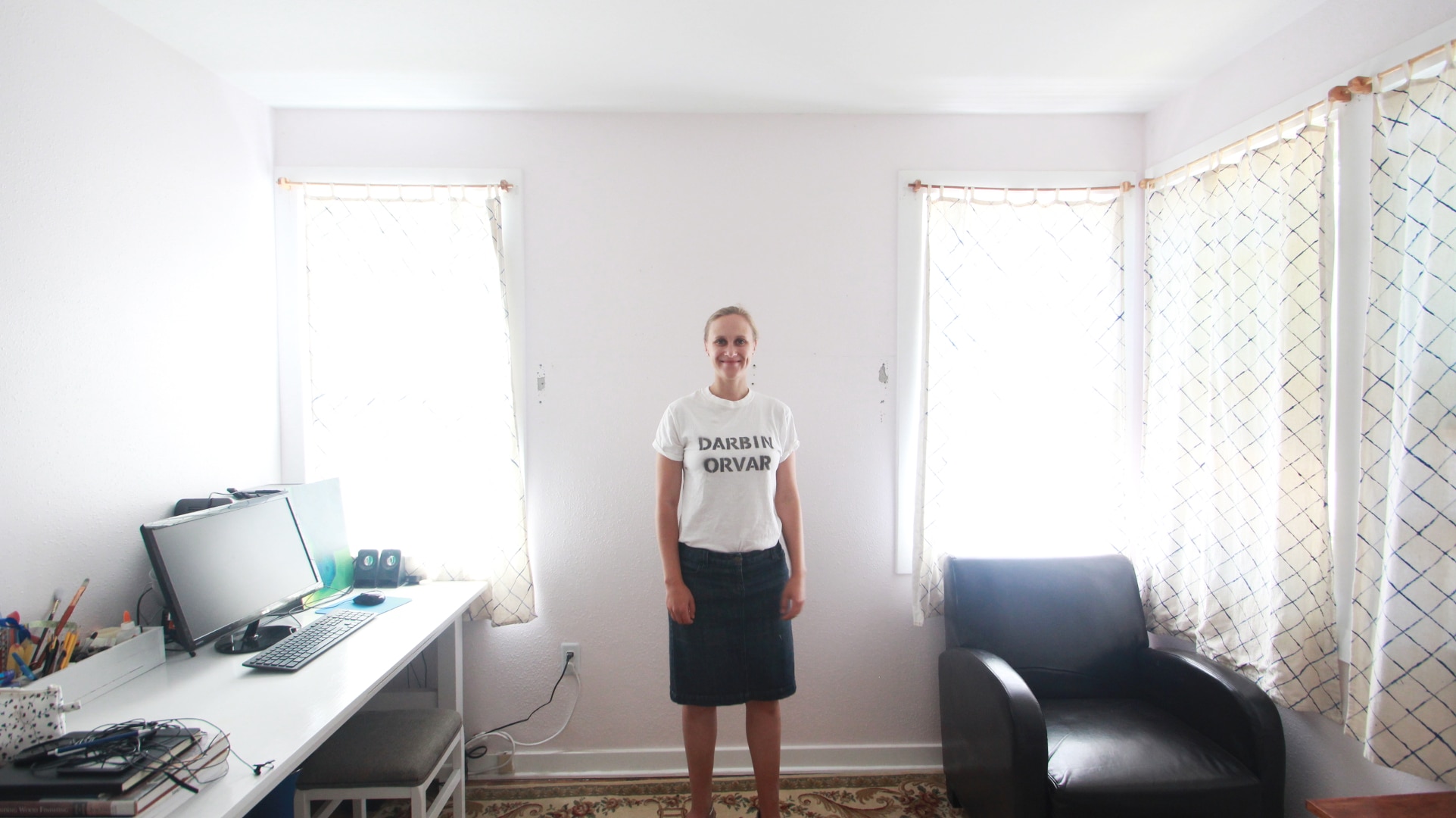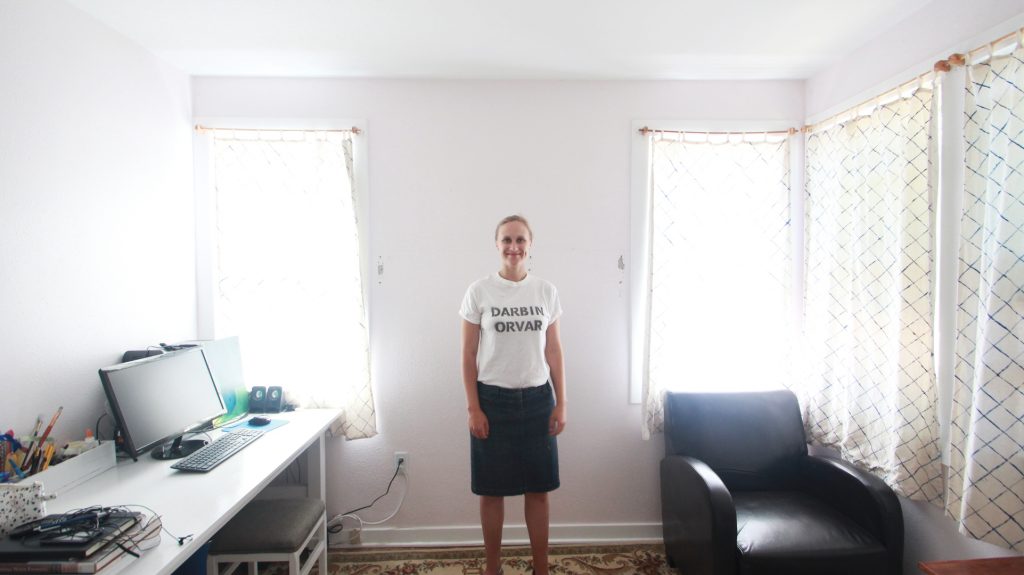 This is the design I have in mind: three total sections that go all the way from the ceiling to the floor. On the bottom section, there will be a total of 9 drawers (divided into three sections), then there will be a counter in the middle, continuing above with shelving, again divided into three sections. The shelving above will protrude 8 inches, and the drawers will come out 14 inches. It's often a good idea to create a bottom unit deeper than the top unit, so that the space feels grander and more inviting. Plus, you rarely need very deep bookshelves; it's amazing how most books fit perfectly on an 8-inch shelf!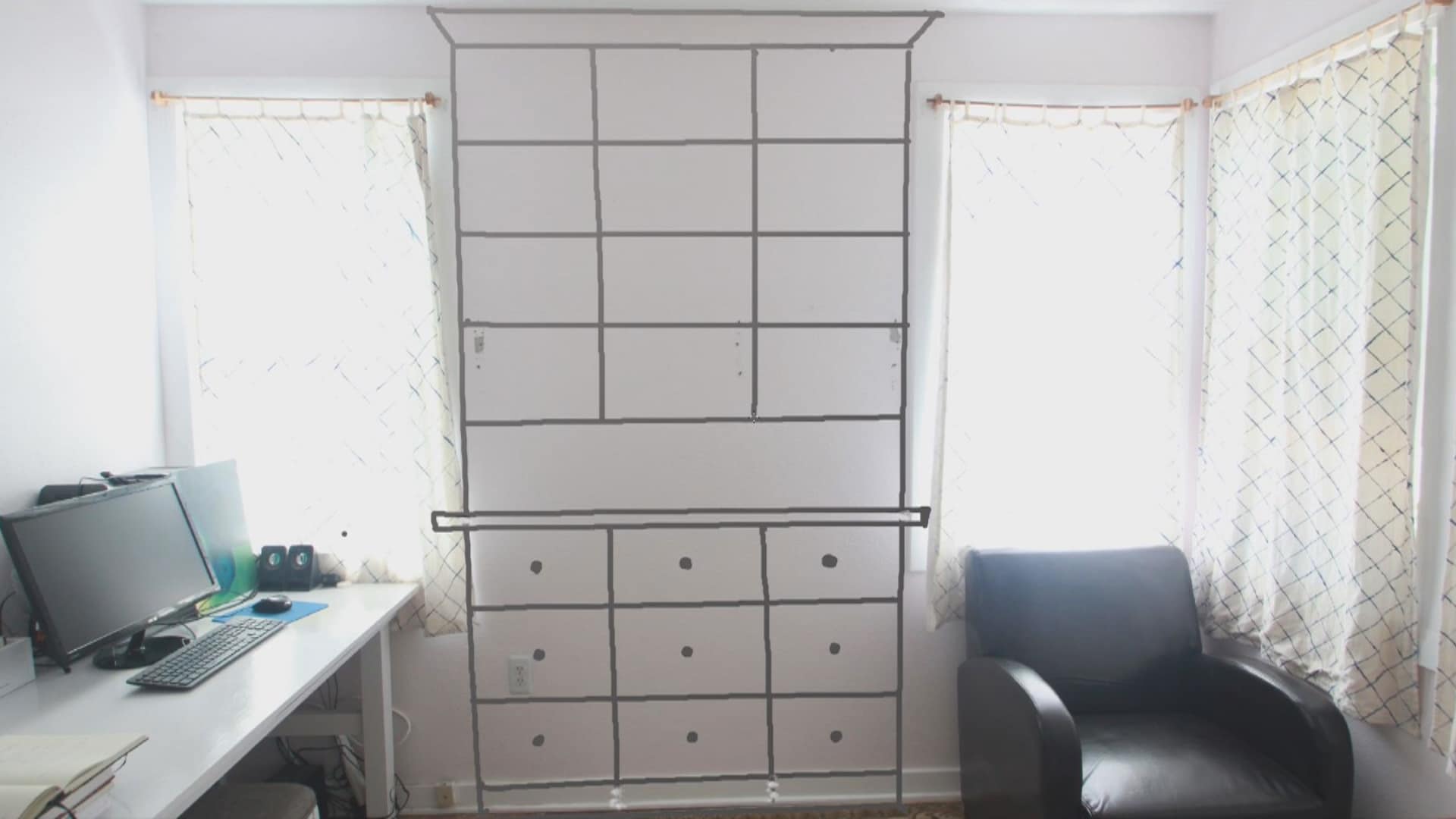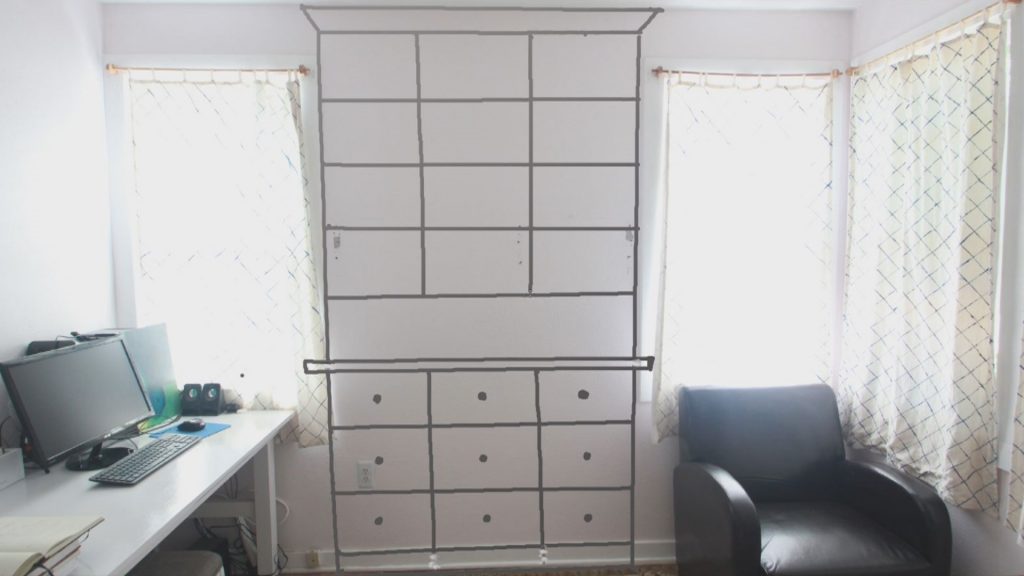 When planning a project like this, it's a good idea to plan out everything you need ahead of time, and do your shopping all at once. For example, you don't want to be in the middle of building, just to realize your store only carries seven of the knobs you want when you really need nine!
For this project, I'm going to be using 3/4″-inch plywood for most of the build, and I'm using some rough sawn maple for the counter. In terms of construction, I'm going to be using simple fastening methods such as pocket hole joinery, dowels, and simple screws and glues.
Tackling a project like this may seem overwhelming to some simply because there are so many steps involved. However, if you simply break it down, one step at a time, then it really isn't very bad. It's just a matter of looking at one aspect before moving onto the next.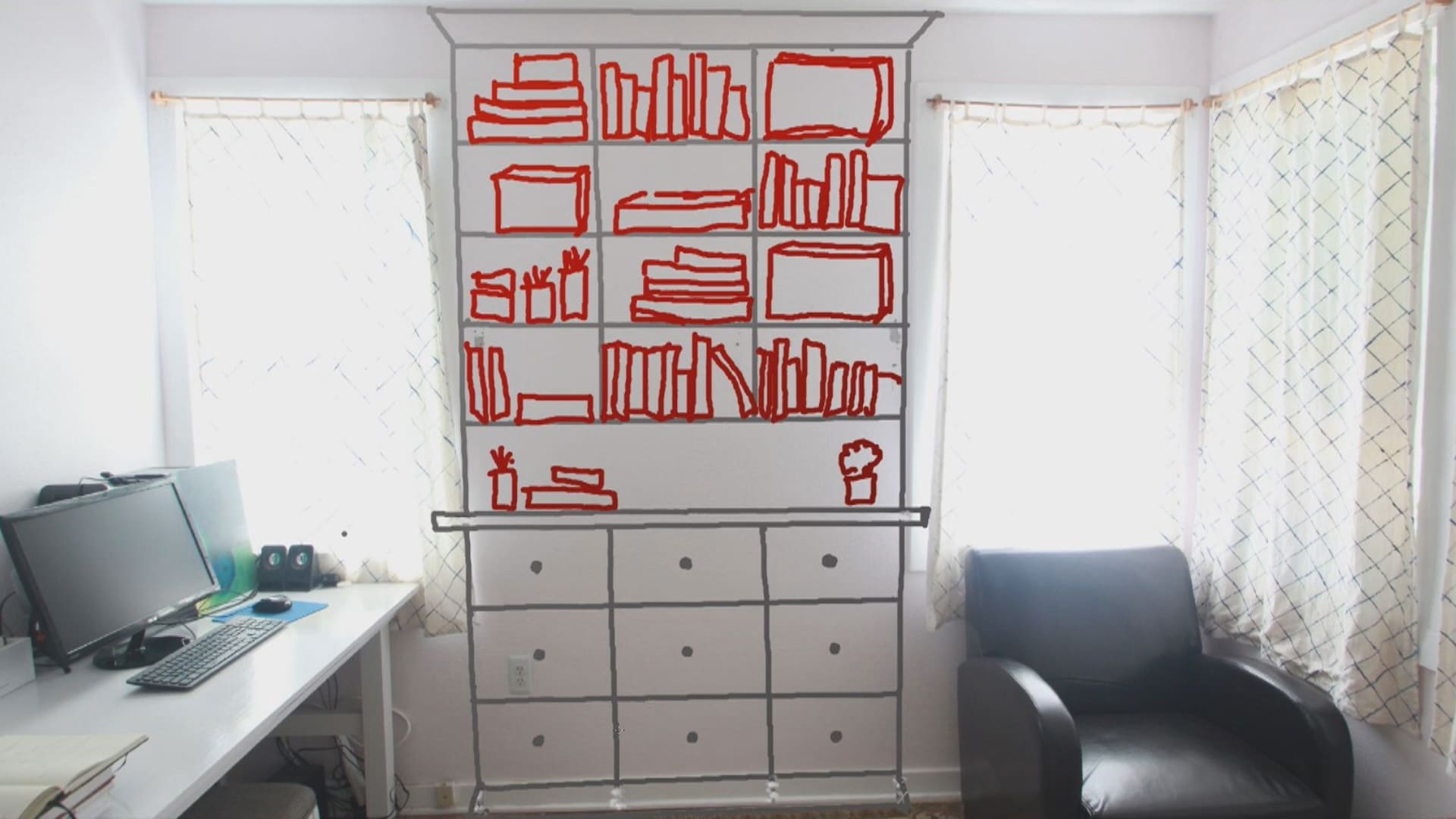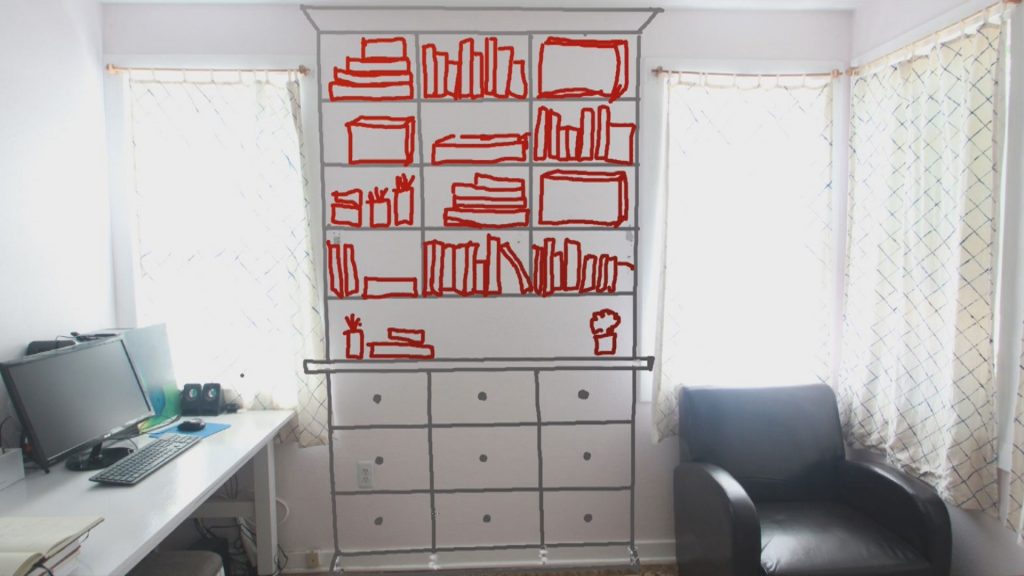 I'm going to be sharing the entire process of building this cabinet with you and I'm so excited for the opportunity. Please check out the video below for more information and a better look at the space and my building plans! Thank you!