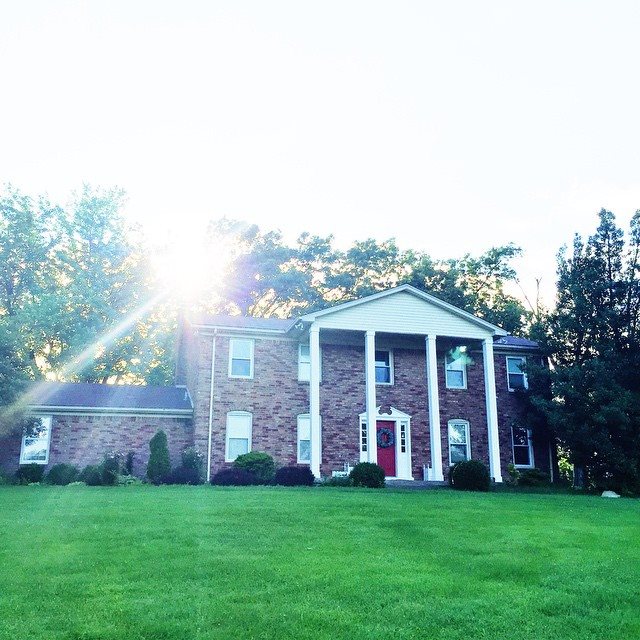 So long, Kentucky.
This is the house our son learned to walk and talk in, where our daughter started preschool and learned to write, where Adam and I experienced the most spiritual growth, where my hobby blossomed into a business. This community has welcomed us with open arms. Our church loved on us, challenged us and helped us to grow, discipled our children and for 2-1/2 years, we have collected so many sweet memories. God poured out His blessings on us here and though we trust in His perfect plan, saying goodbye will always be bittersweet. This is the tough part of Army life. You've been so good to us, Kentucky. Now, onward, to new adventures!
Happy Friday, friends! We're on the road right now, but I wanted to share a few pretty awesome things with you.
Have a lovely weekend and don't forget to eat a doughnut today.