Over the last 6 months, I've been doing a deep dive into a whole new world called "travel hacking." Have you heard of it? It's been SO much information to take in and there's still SO much I have yet to learn, but in a nutshell, travel hacking is the practice of leveraging credit card points, airline miles, deals, and loyalty reward programs to book travel and lodging for free (or almost free)! I know it sounds bonkers, but it's totally possible!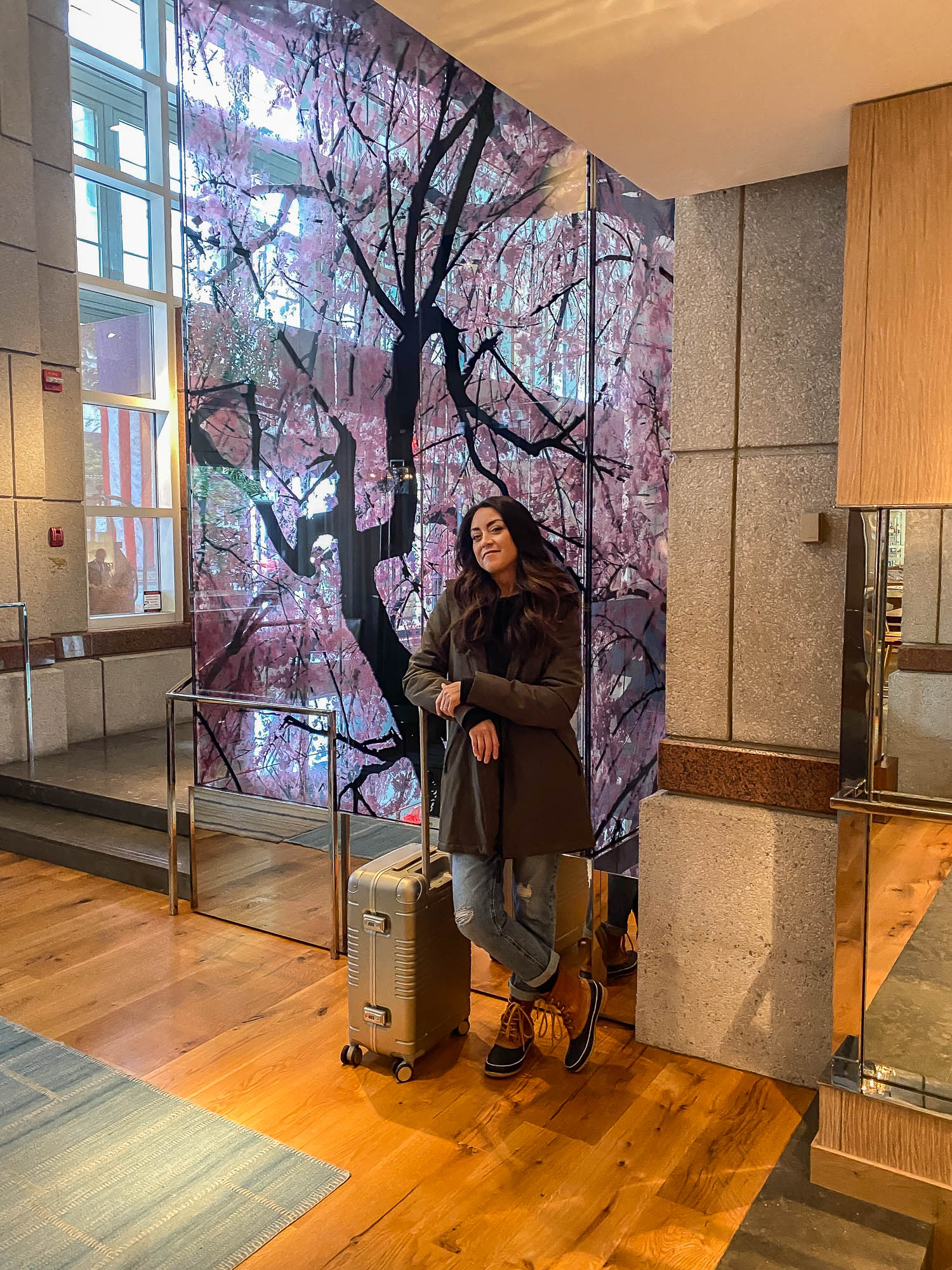 Our Washington DC Trip
We recently returned from Washington, D.C., where we spent the kids' fall break. We stayed 4 days/3 nights and paid less than $500 for our entire trip (flights and hotel included)!
Here's a quick breakdown of our cash cost:
Roundtrip direct flights from BNA to DCA on Southwest Airlines: $11.20/person
3 nights at Park Hyatt DC: $441.78
I actually could've booked this 5-star luxury hotel for ZERO dollars, but I made a newbie mistake when I booked our reservation. Still, the only night we had to pay for was the first night, which was at a discounted military rate of $384 + taxes/fees for a standard room. Upon check-in, we were upgraded to a complimentary suite, but more on that in a bit…
Now let's talk about the insanely low price of our flights… $11.20/person is absolutely bananas, right?! Southwest Airlines is certainly not a luxury airline by any stretch, but for our nonstop 1½ hour flight, I'll gladly pay those kinds of prices all day long! I've flown Southwest a handful of times over the years, so there were some airline miles just sitting idly in my account from previous flights. I never really paid attention to these points and clearly didn't realize their value until now. I redeemed 9,000 Southwest points for each roundtrip ticket and just had to cover the taxes on it, which was a whopping $11.20.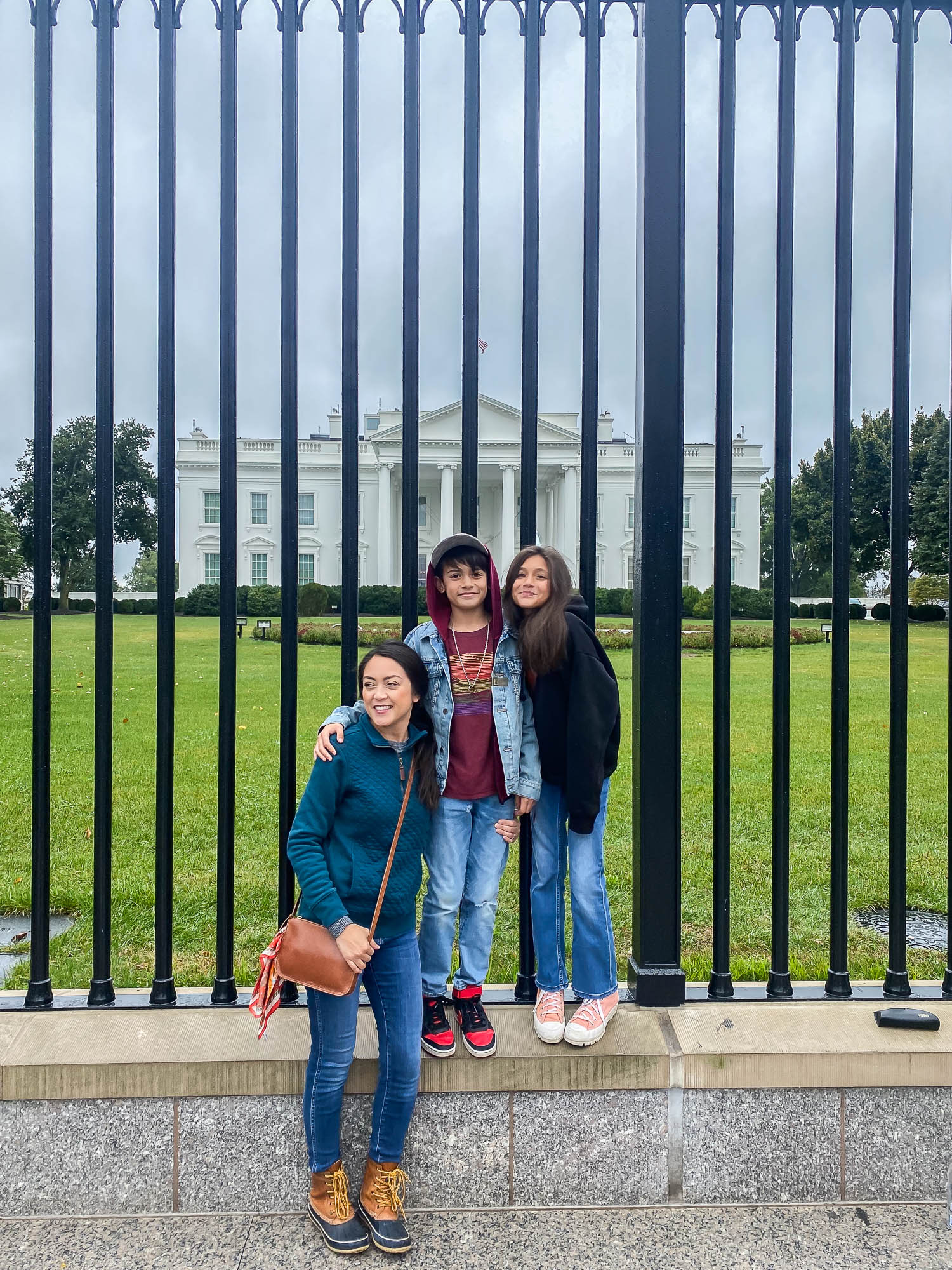 How To Get A Complimentary Hotel Upgrade
I redeemed 43,000 Hyatt loyalty points to book a standard double room at Park Hyatt, but the hotel manager generously upgraded us to a Park Suite when we checked in and even had warm chocolate chip cookies waiting for us in the room, to help celebrate my daughter's birthday! The standard rates on this suite range from $700 to $2,000+ per night (!!!), so paying a little over $400 for our entire stay was a great bargain! Also, it's important to note, I have absolutely NO membership status whatsoever with the Hyatt brand. In fact, I just signed up for their loyalty program a few months ago, so I am literally the lowest guy on the totem pole. So, how was I able to get a complimentary suite upgrade? I simply asked for it nicely! (It's amazing the things you can get just by asking politely, amiright?)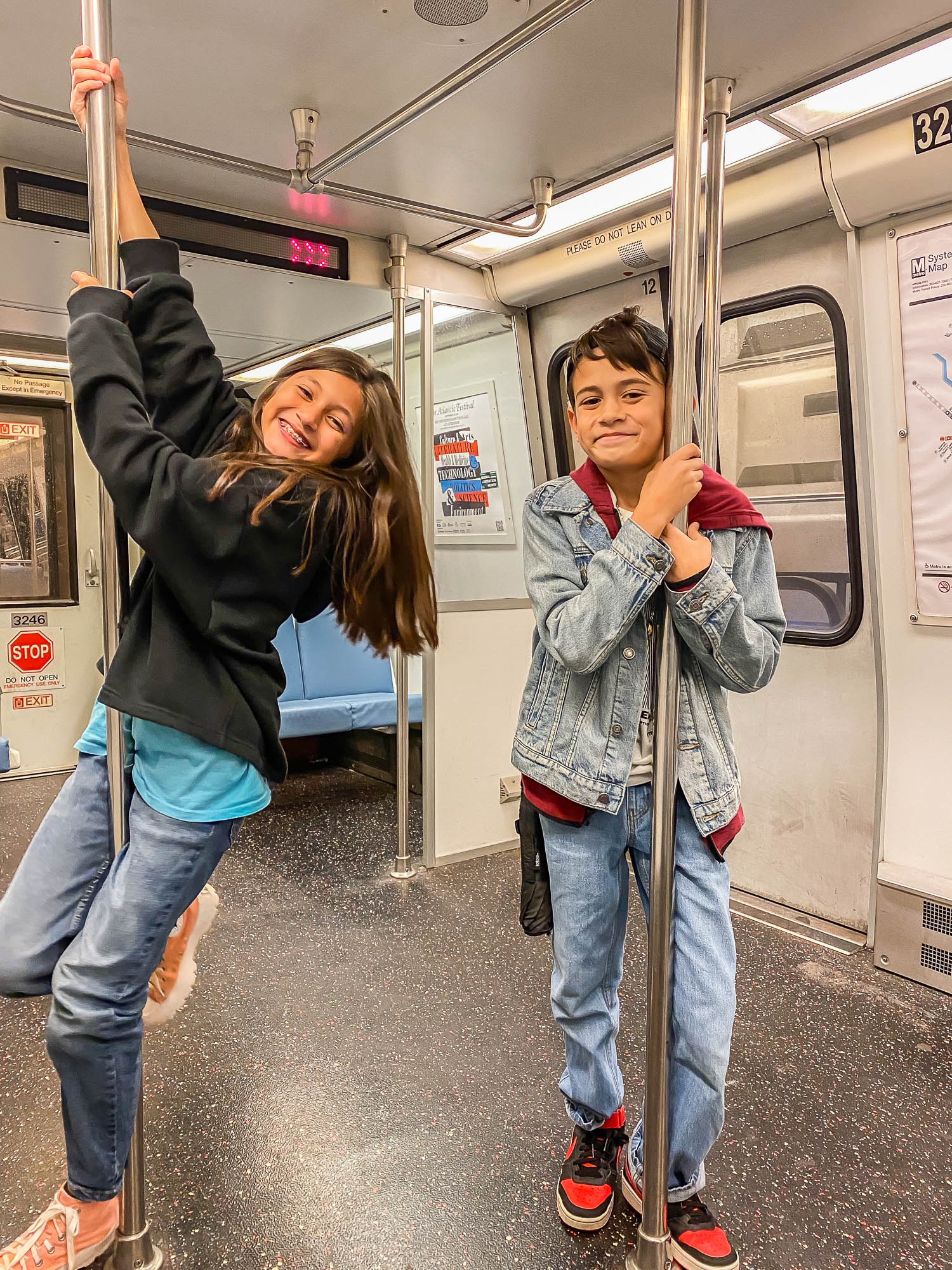 About a week before we were due to check in, I emailed the hotel manager and told her we would be in town celebrating our daughter's birthday and she happened to have a suite available, so she gladly went above and beyond to make our stay extra special! The hotel was beautiful and the staff treated us like royalty!
You can totally do this too – you're welcome to download my email template and customize it for your stay. It may not work every time and will be dependent upon the hotel and its availability, but you have nothing to lose (and a lot to gain) just by asking! Be polite and specific in what you want – would you prefer a larger room? A better view? A welcome gift? Let them know!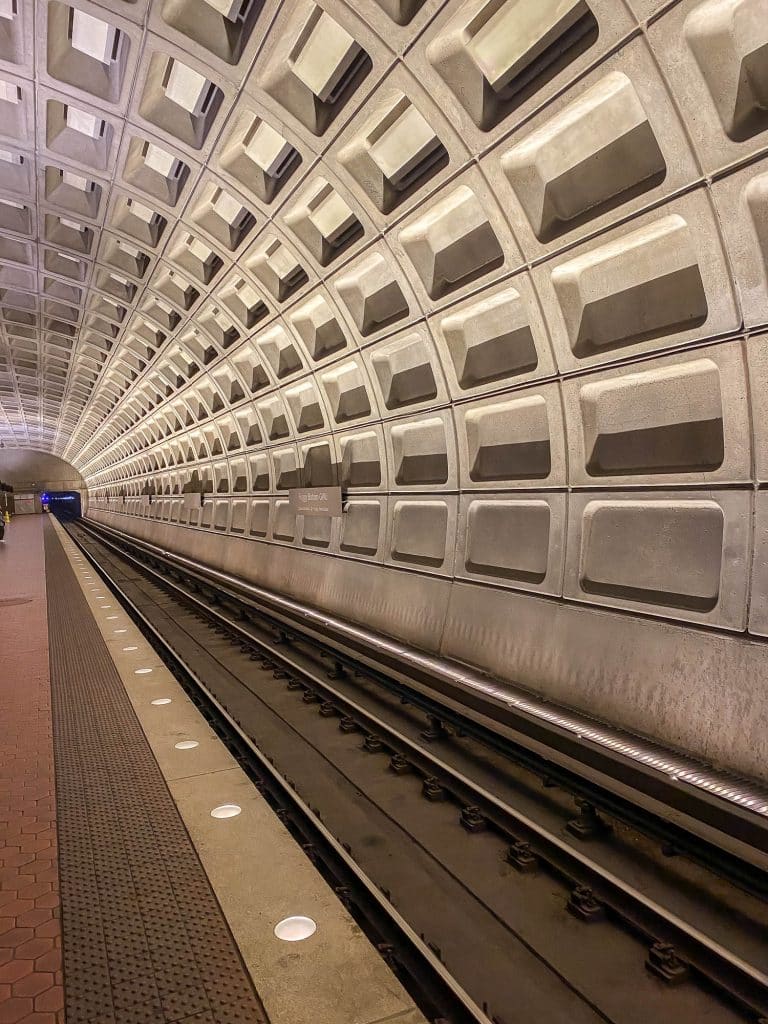 Shop My Travel Essentials