Remember when I got the happy news that this blog was nominated in the Domino Design Blog Awards? Well, I'm thrilled to report that, thanks to YOU, The House of Wood was named Best DIY Blog by Domino Magazine! A great big, heartfelt thank you to everyone who voted for me and cheered me on! Your support has truly meant the world to me.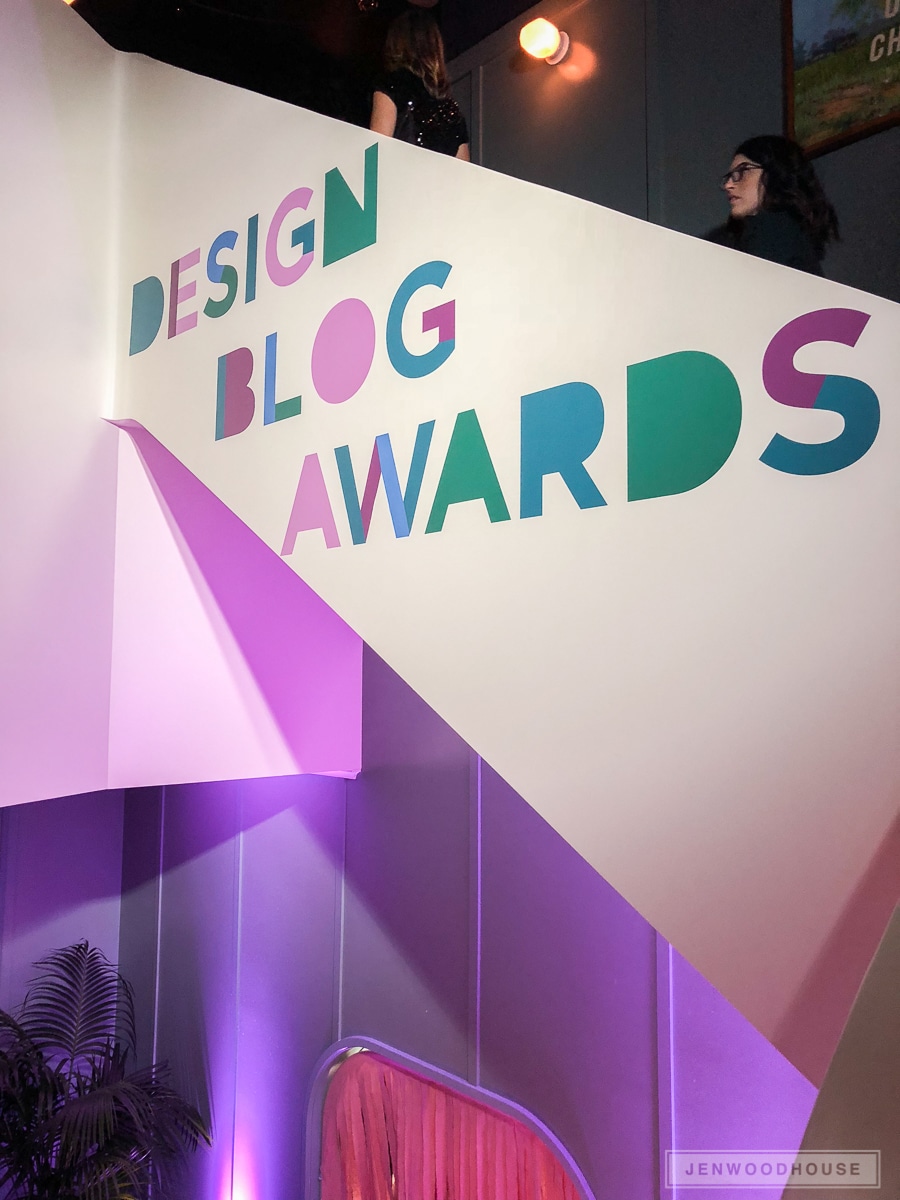 I spent a couple of days in Chicago, celebrating with the Domino team and the winners in the other categories. It was a fun, whirlwind of a trip that I almost didn't make! The Sunday before the event, I spent the better part of my morning in the ER after waking up feeling like I'd swallowed a pine cone. Not fun. After three hours, a steroid shot, and a hefty dose of ibuprofen, I was as good as new, just in time to catch a flight to Chicago the following Tuesday. Thank God for modern medicine.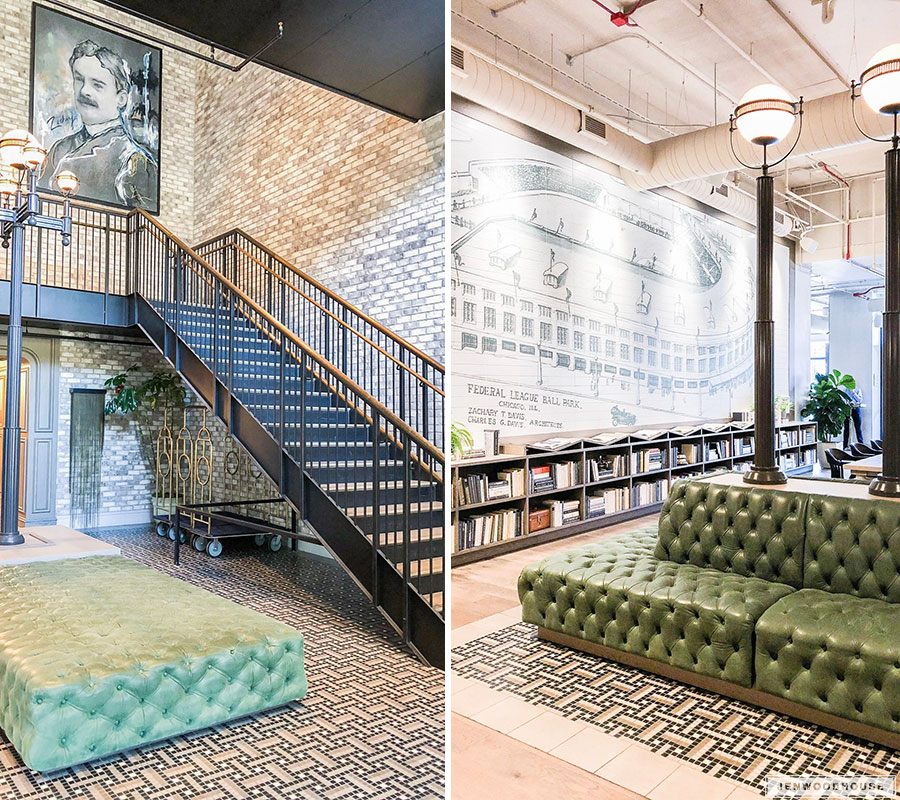 Together with Tribute Portfolio, Domino hosted a swanky awards ceremony at Hotel Zachary, right across the street from Wrigley Field. It was incredibly inspiring to be surrounded by so many other talented, creative bloggers as well as the stellar team at Domino Magazine. I'm humbled and honored to be in great company.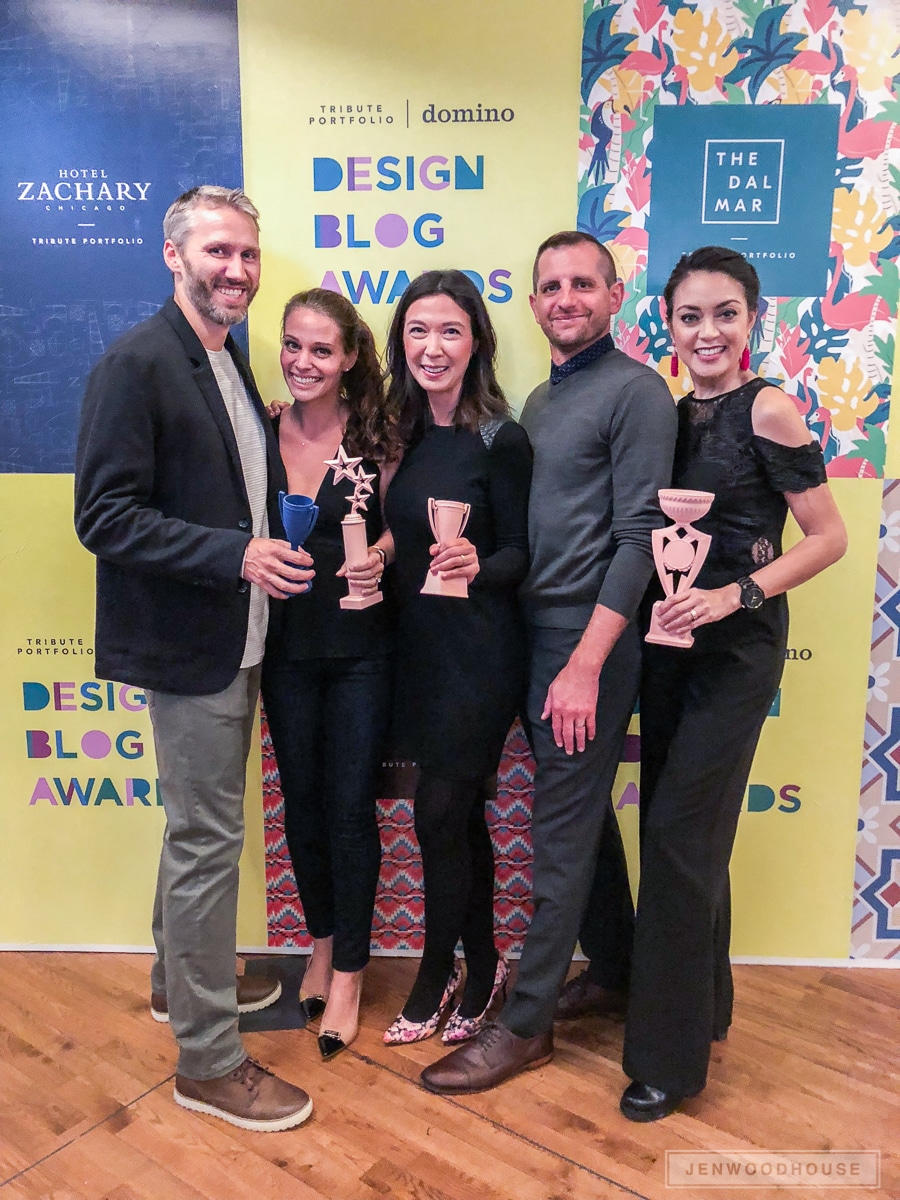 Check out the winners:

It's not lost on me what a unique thing it is to wake up everyday and do what I do for a living. I am deeply grateful and acutely aware what a strange and awesome blessing it is to be able to stay home, raise our kids, and still be able to pursue my passions. So. Much. Gratitude.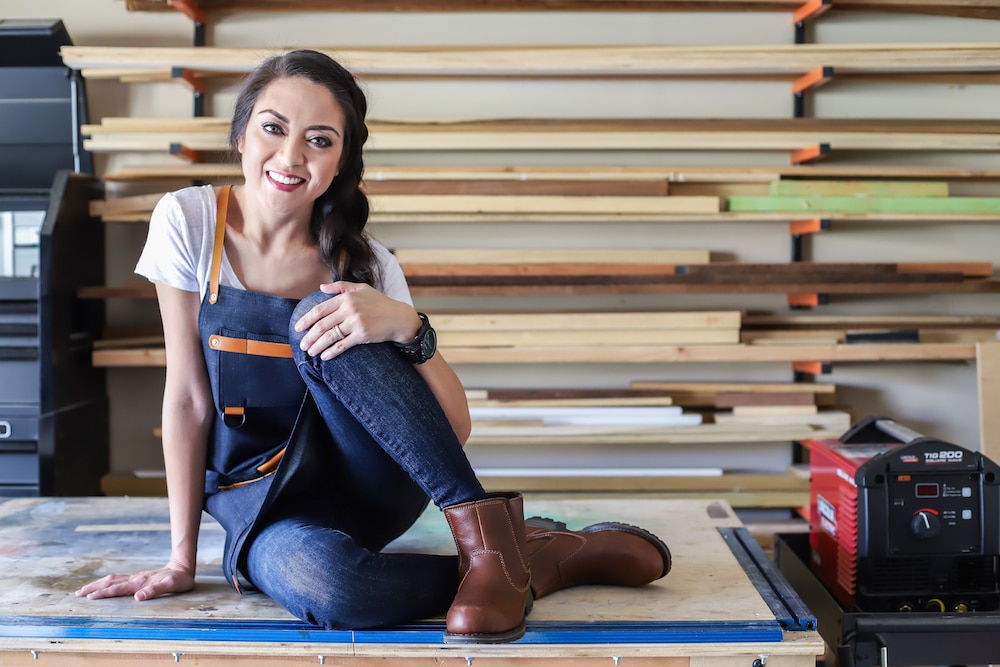 I'm not usually one for accolades, but winning this award is a great big feather in my cap – a huge validation of the hard work I've put in all these years. Thank you for being a part of my journey, for allowing me to share my ideas with you and for sharing yours with me! I'm so excited to see what 2019 has in store – we're just getting started and the best is yet to come.