Hi everyone! Hope your week is going well! We're at a full sprint here at The House of Wood. School has started and I'm homeschooling for the first time ever and absolutely loving it so far (then again, we are on Day 2, so you might want to check back with me at the end of the year for a more accurate report). Speaking of teaching, I wanted to invite you to The Pinners Conference in Dallas, Texas next month. I'll be teaching a couple of hands-on building workshops and we're making this DIY mail organizer and stackable fruit & veggie crate! It's going to be so much fun. There are only 50 spots available, so be sure to register!
Here are the details:
What: The Pinners Conference
When: Friday, Sept 9th @ 6:00pm CST and Saturday, Sept 10th @ 3:30pm CST
Where: Arlington Convention Center – Dallas, Texas
Register: www.PinnersConference.com
Promo Code: JWOODHOUSE for a 10% discount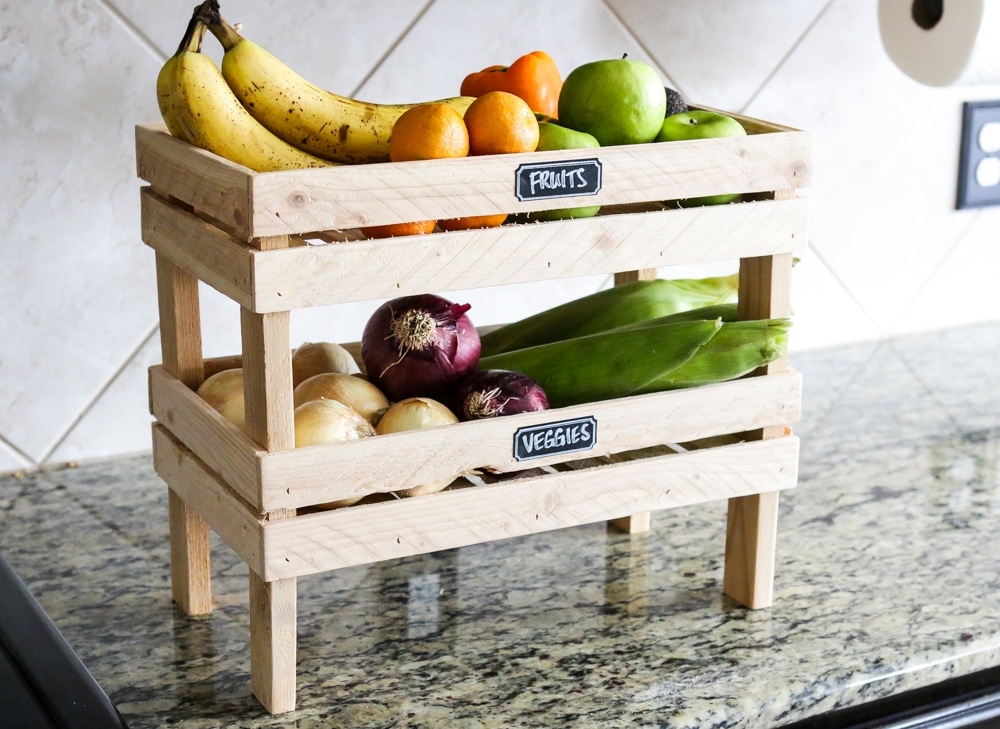 DIY Stackable Fruit & Veggie Crate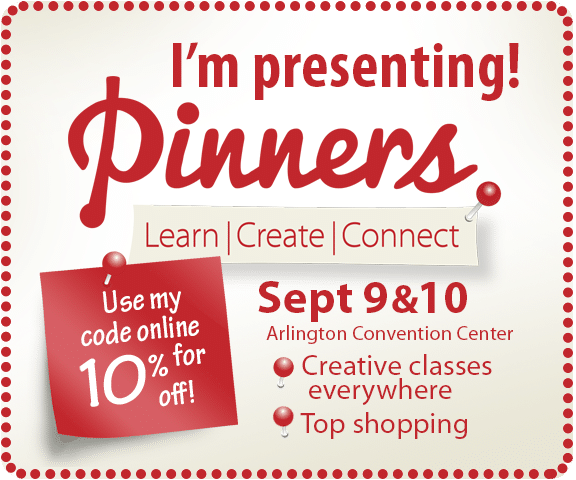 Click here for a little background on the Pinners Conference. In a nutshell, it's where Pinterest comes to life with nearly a hundred hands-on classes and fun, trendy shops. This event is going to be epic and I am seriously stoked to be building with all of my Texas friends. See y'all out there.