Happy Friday! I'm excited to be sharing my newest project on RYOBI Nation today: this DIY Wood Tetris Puzzle Game! You can grab the free plans on RYOBI Nation here.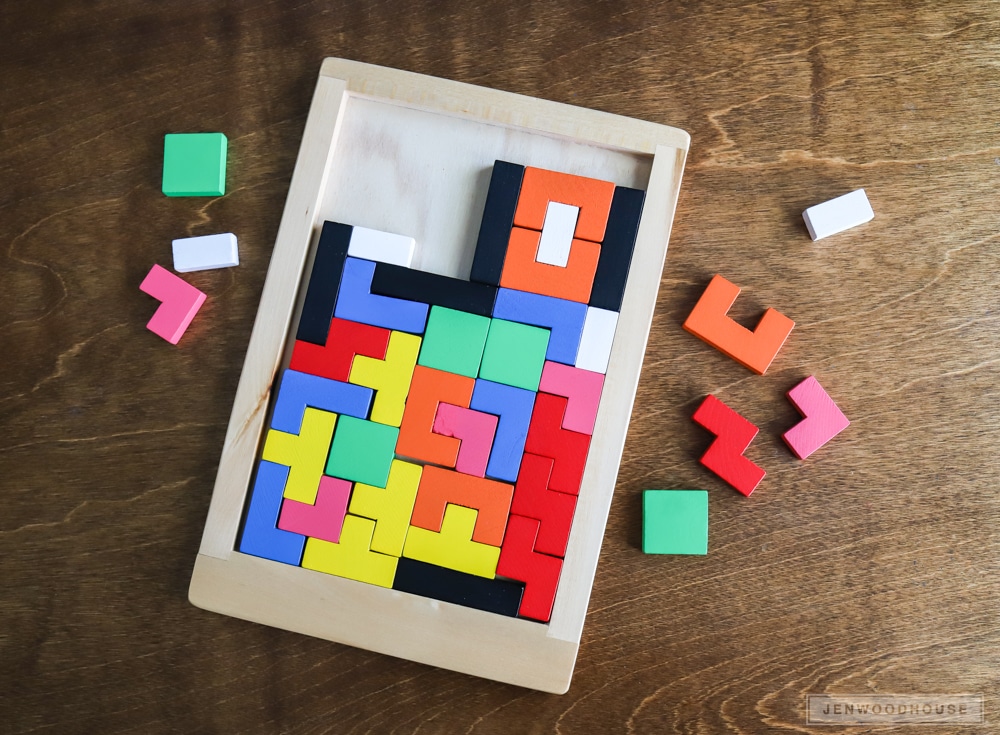 And just so you know, this is real life. I didn't have my son dress in his Spidey outfit for this photo. In fact, he was reluctant to take it off. And like most #boymoms, I've learned to pick my battles. On any given day, I live with Iron Man, a Teenage Mutant Ninja Turtle (Raphael, of course), or Spiderman, among other heroic characters. So, for today, we get to hang out with our friendly neighborhood Spiderman. #nevergrowup #letthembelittle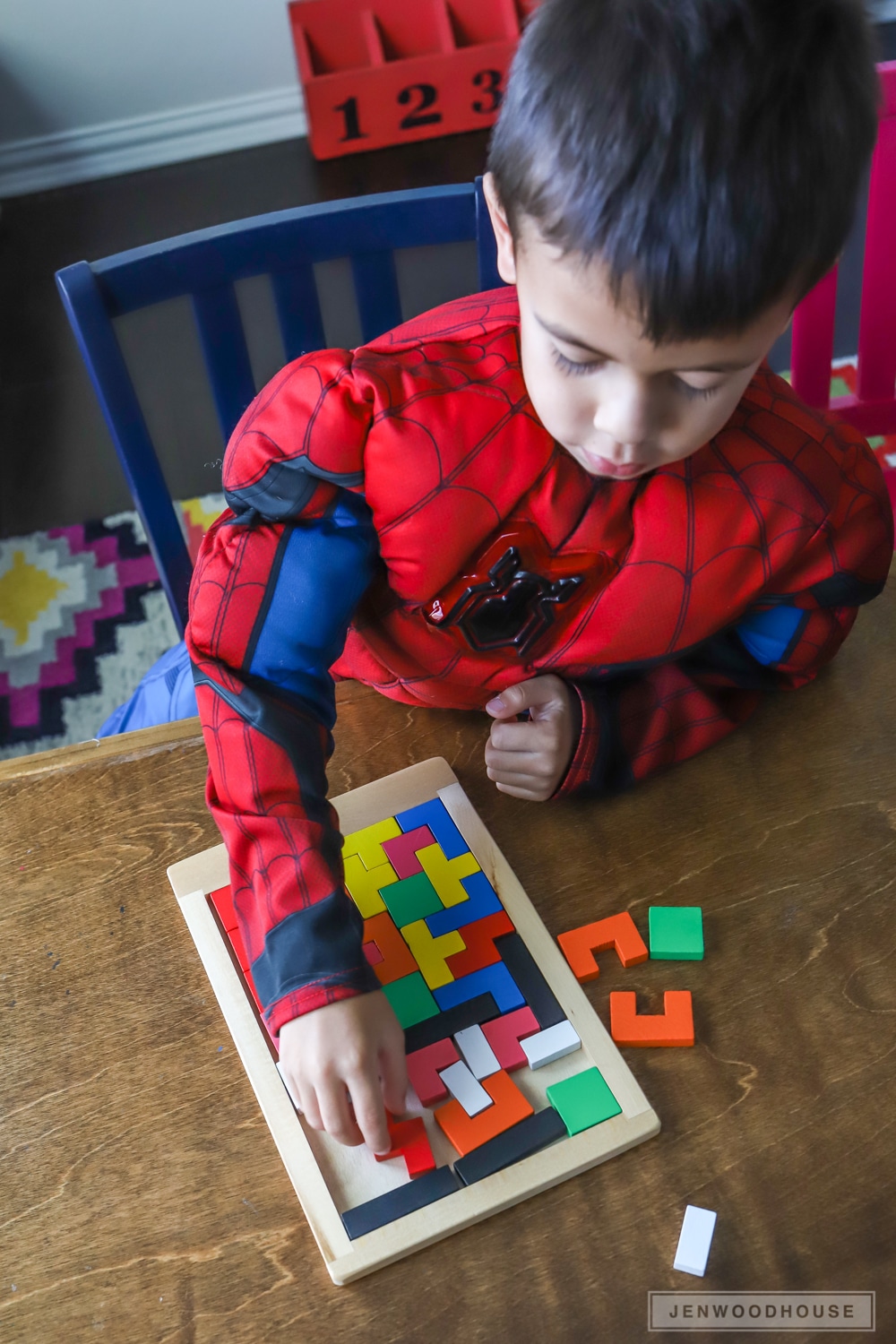 My kiddos love playing with this DIY Tetris game. Surprisingly, it keeps them occupied for hours. I'm not complaining. That means less screen time and more quiet time for me. #winning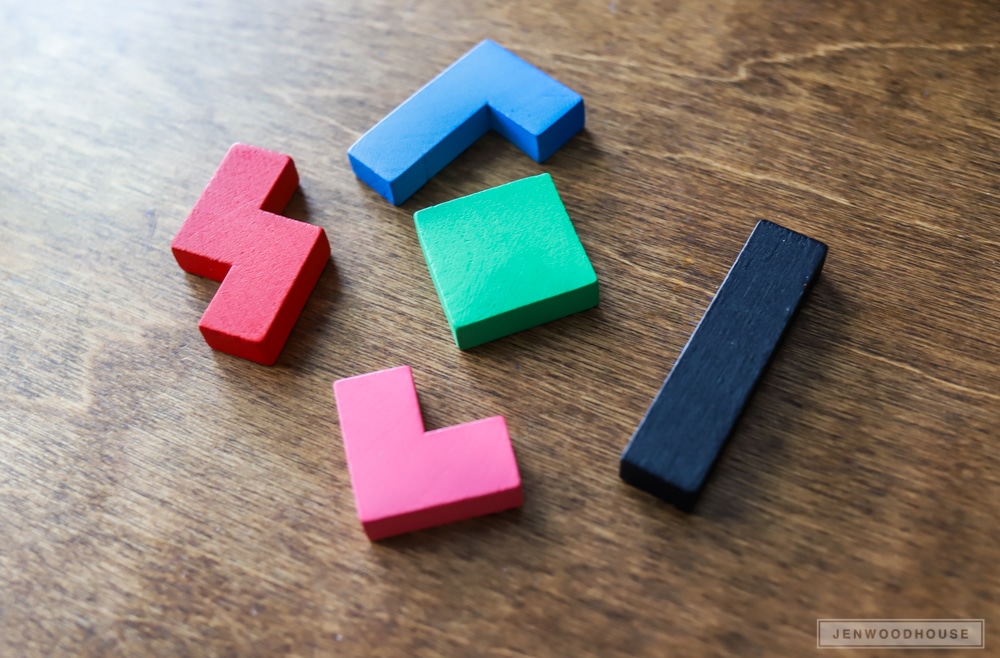 Want to make one for your kiddos (or for yourself, you know, no judgement here)?
Visit RYOBI Nation for the how-to!