Hello and happy New Year's Eve! Wow, what a year 2014 has been! It's been one whirlwind adventure after another and I feel like we're just getting warmed up! Thank you so much for reading my little blog, sharing your own stories, projects, and sweet words – you have truly made this little space an inspiring and encouraging one. These were the top 10 DIY projects of Twenty Fourteen: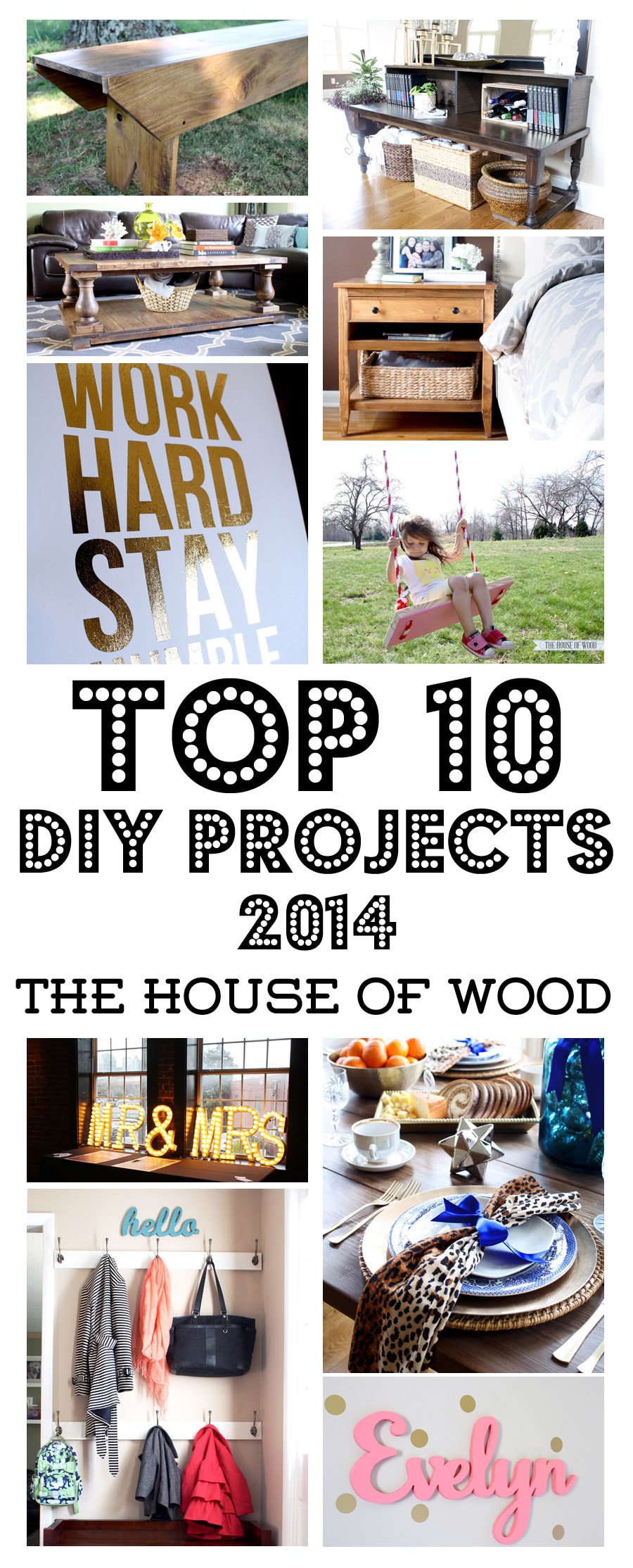 10. POTTERY BARN-INSPIRED BENCH
I built this simple bench with just 3 boards and taught Haven Conference goers how to do it too!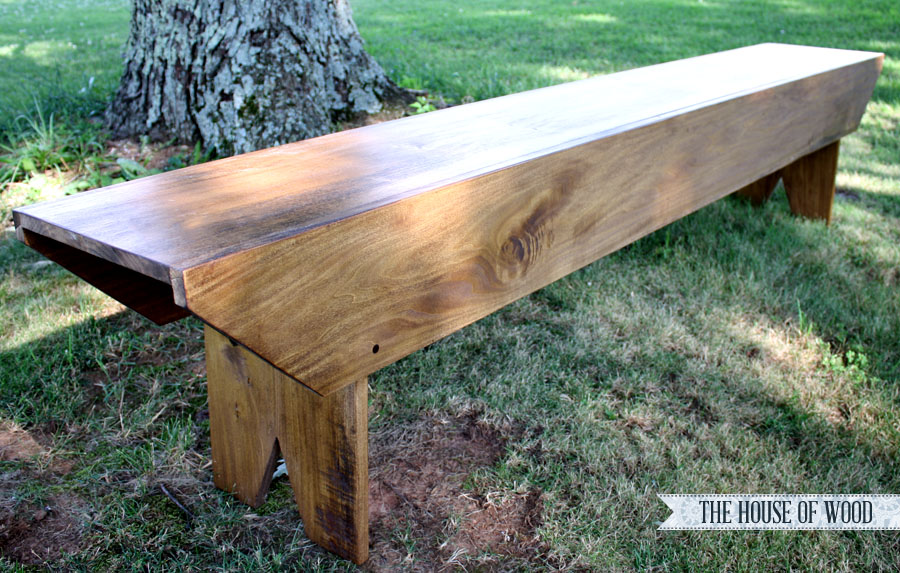 9. EASY TREE SWING
We took advantage of the warm Spring days and knocked out this fun little project in one afternoon.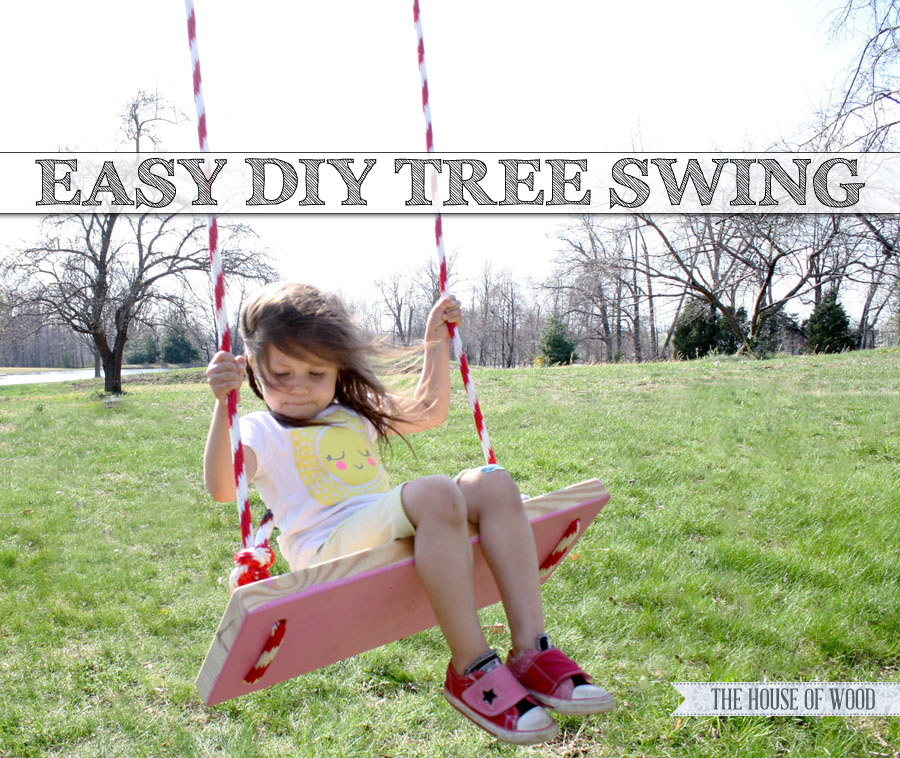 8. DESIGNATED DROP ZONE
This project was way overdue. We don't have a mudroom, so our coats and bags and various winter wear overwhelmed our front door. These coat hooks definitely helped calm the clutter.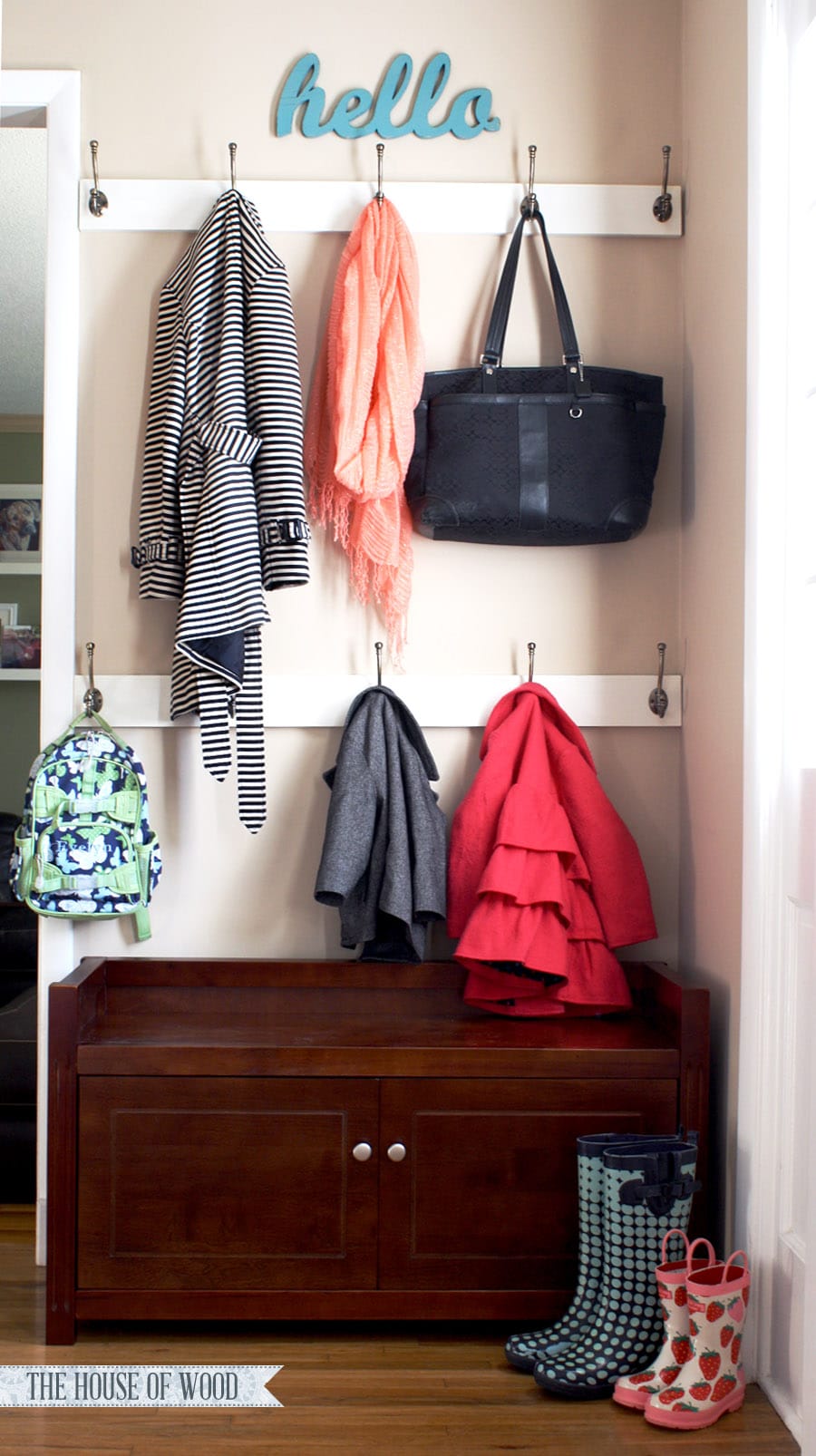 7. LIGHTED WEDDING MARQUEE
I made this lighted marquee for my sister's wedding last Spring with just a few supplies from the craft store.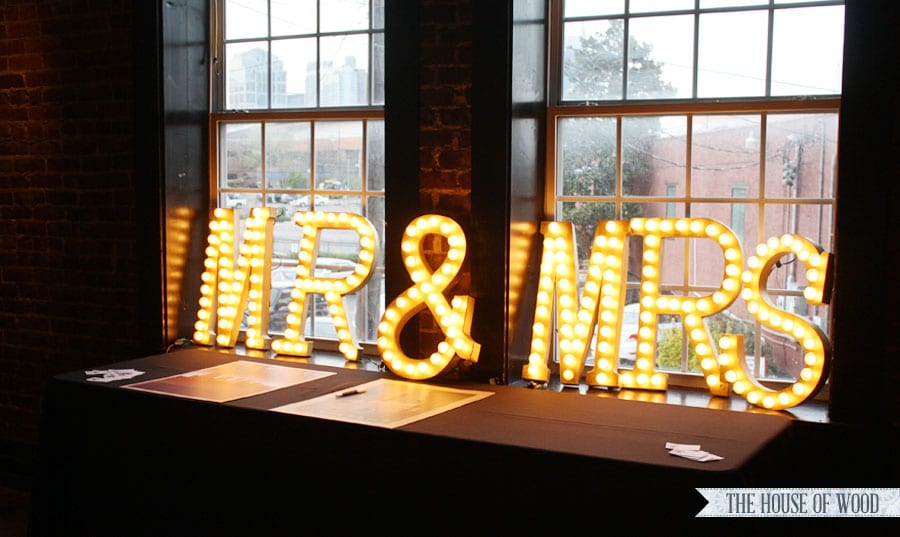 6. CHRISTMAS MORNING BREAKFAST TABLESCAPE
Leopard print, gold, and royal blue inspired this table setting for Christmas morning breakfast.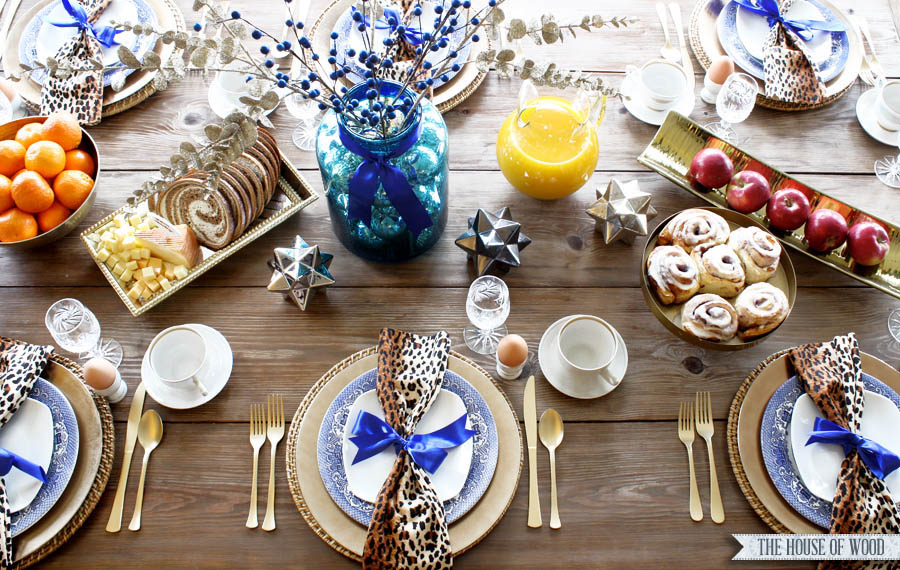 5. CUSTOM HAND-CUT NAME SIGNS
I cut these fun personalized wood name signs with my jigsaw and they've been selling like hot cakes in my Etsy shop!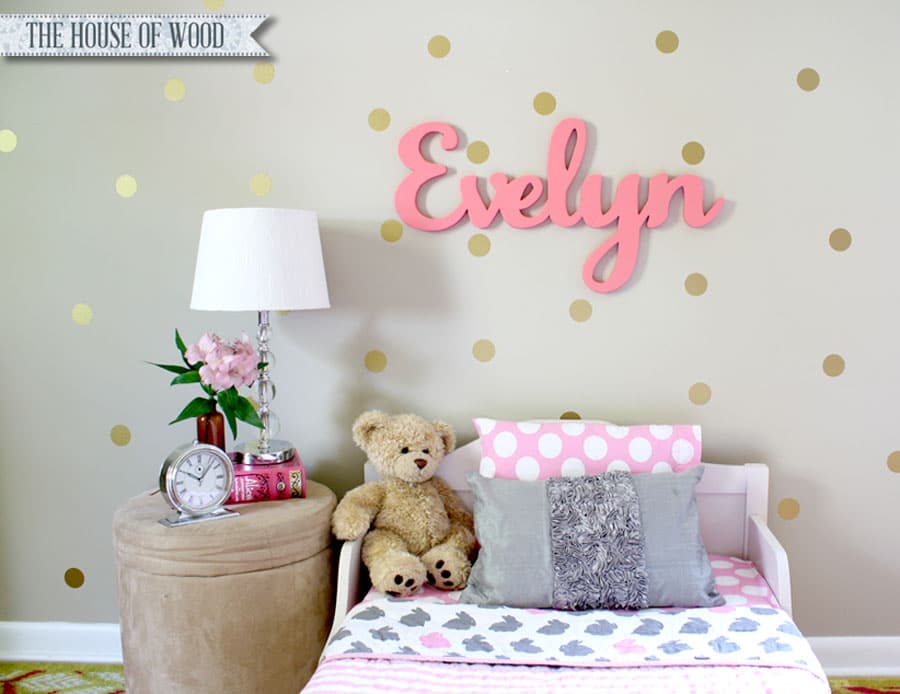 4. TWO-TIERED FOYER CONSOLE
When my parents wanted a table for their foyer, I built them this turned-leg beauty. Such an easy build too!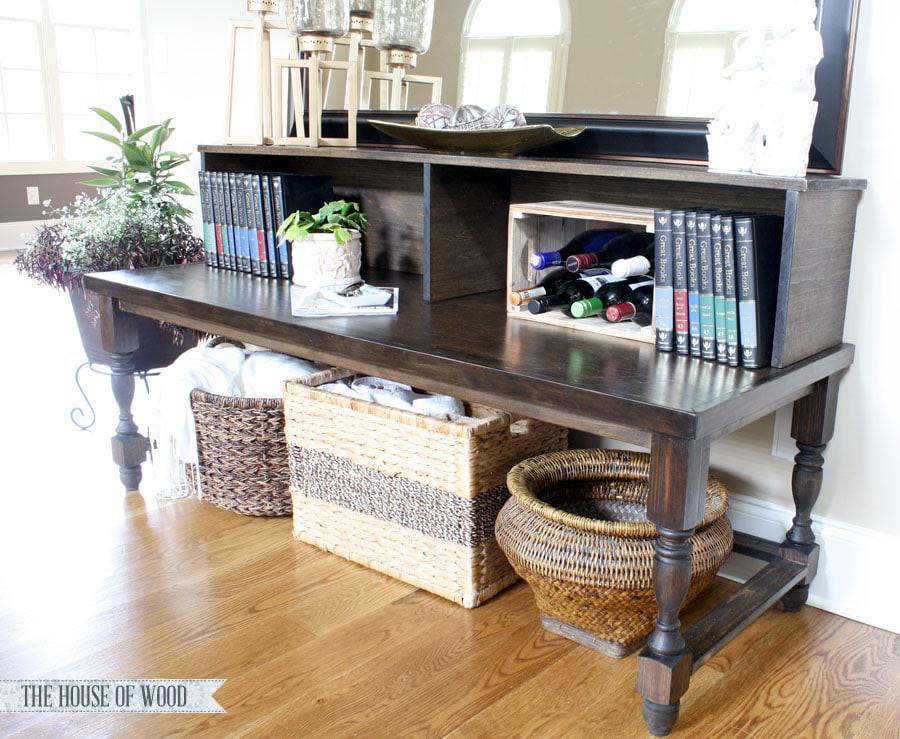 3. DIY BEDSIDE TABLES – A Jen Woodhouse Original!
This was my very first furniture design! When I broke our store-bought bedside tables, I designed and built these to replace them. We love the extra space and that shallow shelf keeps the books, magazines, and clutter off the top.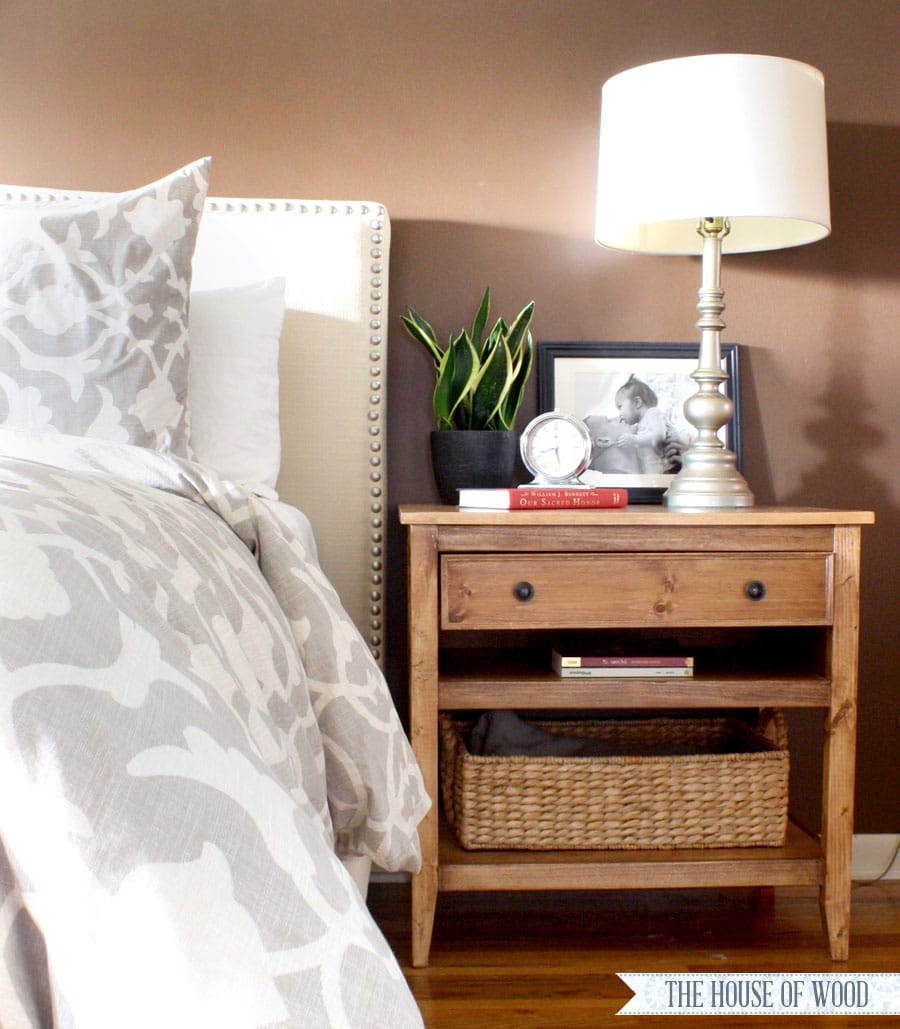 2. RESTORATION HARDWARE-INSPIRED BALUSTRADE COFFEE TABLE
My friends at Osborne Wood worked with me to create the beautiful turned legs for this coffee table. I liked it so much, I built two: a rectangular one for my parents' house and a square one for our living room.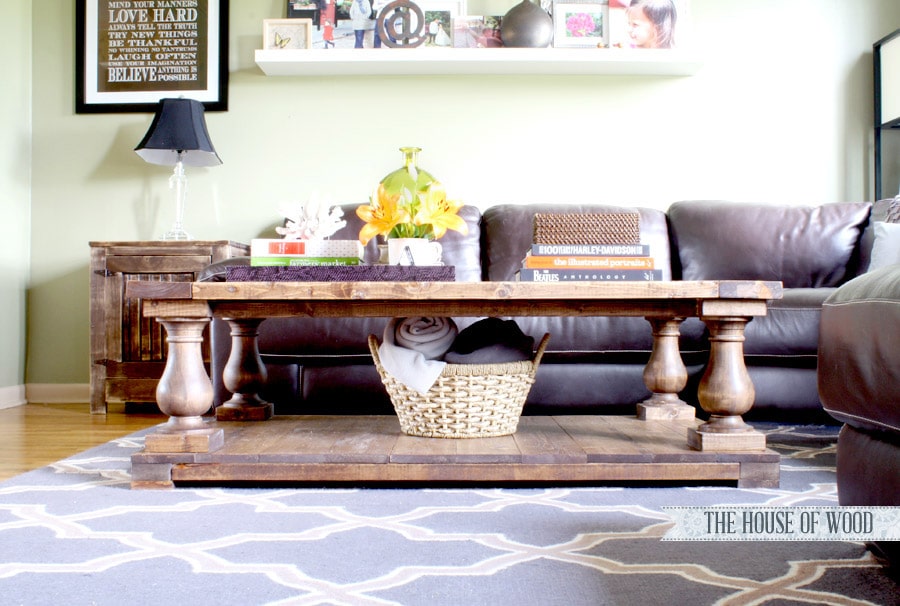 1. DIY GOLD FOIL ART PRINTS
I made these gold foil prints with a laser printer and laminator! You are going to flip out over how easy it was.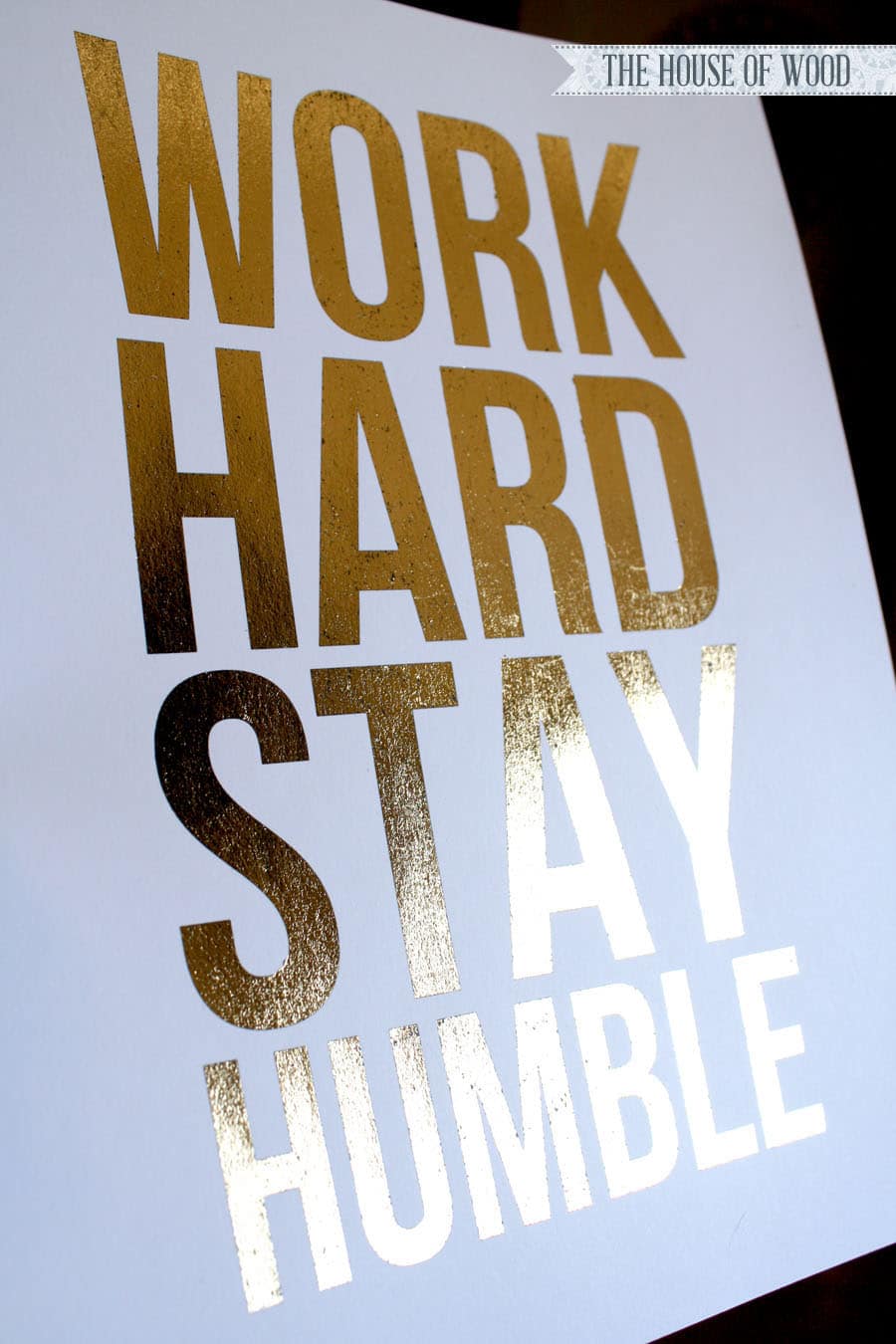 What a fun and productive year! Thank you for joining me on this little DIY journey. I can't wait to share more projects, stories, and ideas with you in the coming year! Wishing you and yours a year full of joy, laughter, and more sawdust! Here's to an inspiring Twenty Fifteen! See you out there.