Wow, 2013 was such a fun and productive year! Thank you so much for joining me on this little blogging adventure. Your sweet and thoughtful words of encouragement and kindness have truly meant the world to me. My little pink heart is overflowing with gratitude. THANK YOU.
Let's take a quick look back on 5 DIY highlights of 2013, shall we?
1. Pottery Barn-inspired Media Console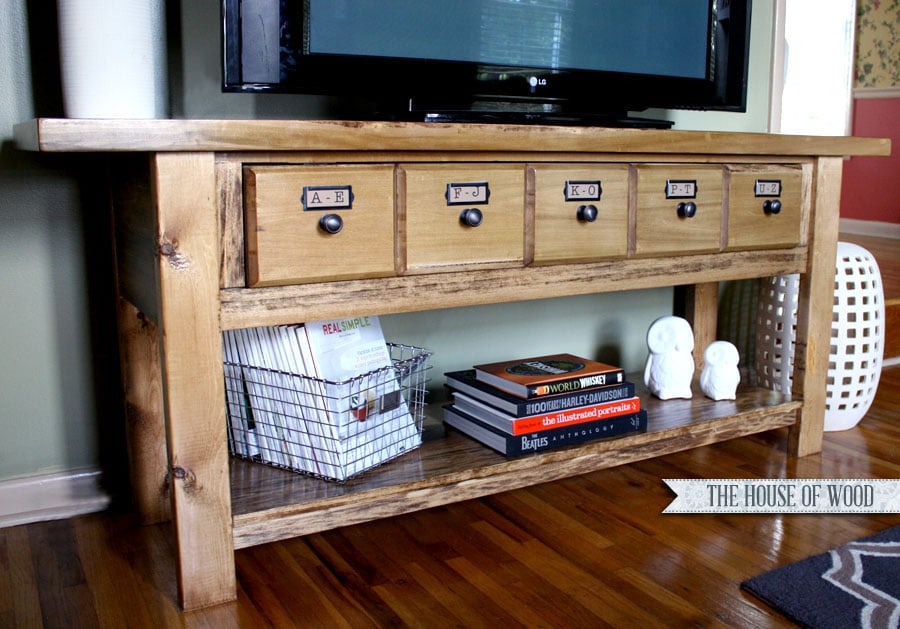 2. ZGallerie-inspired Dining Table with Restoration Hardware-inspired Finish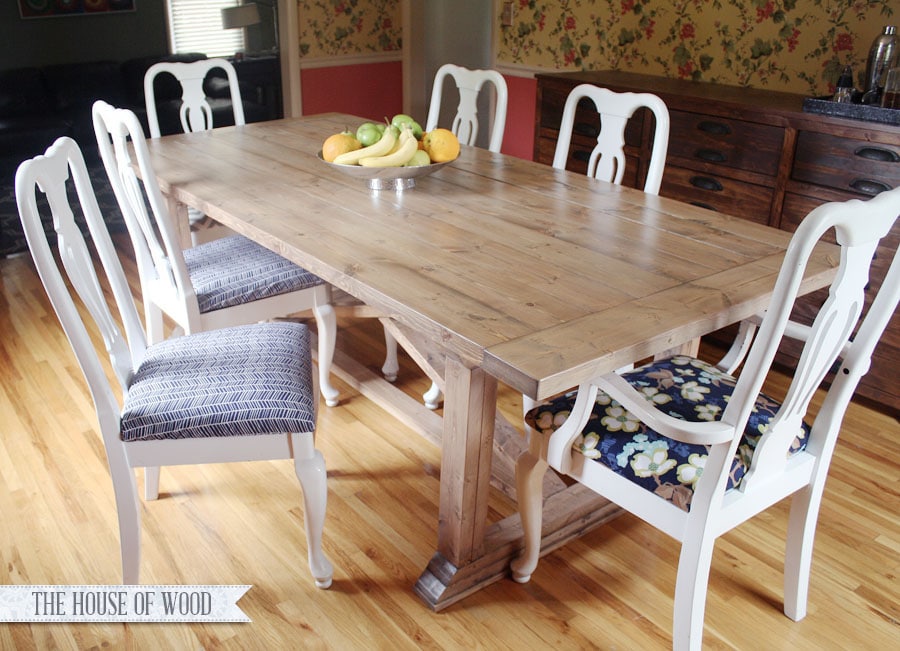 3. Restoration Hardware-inspired Toddler Bed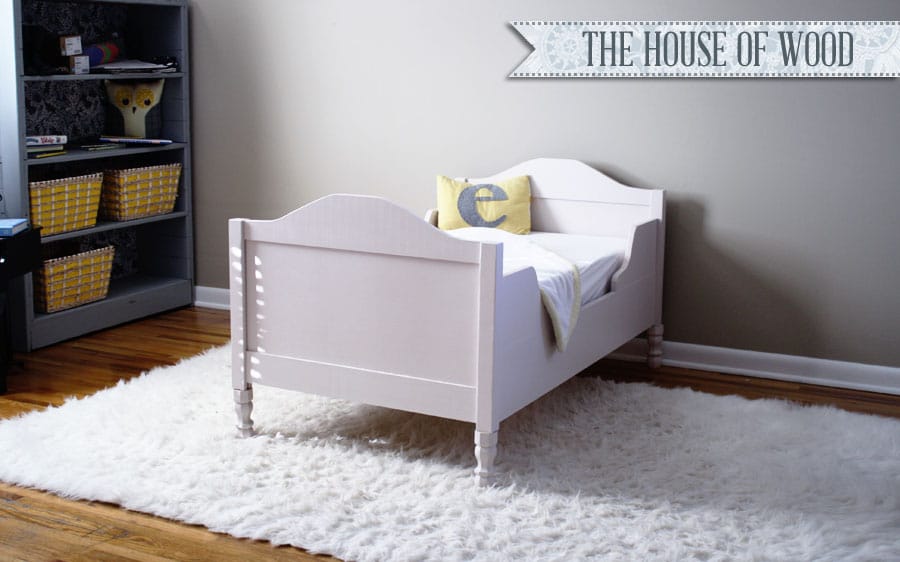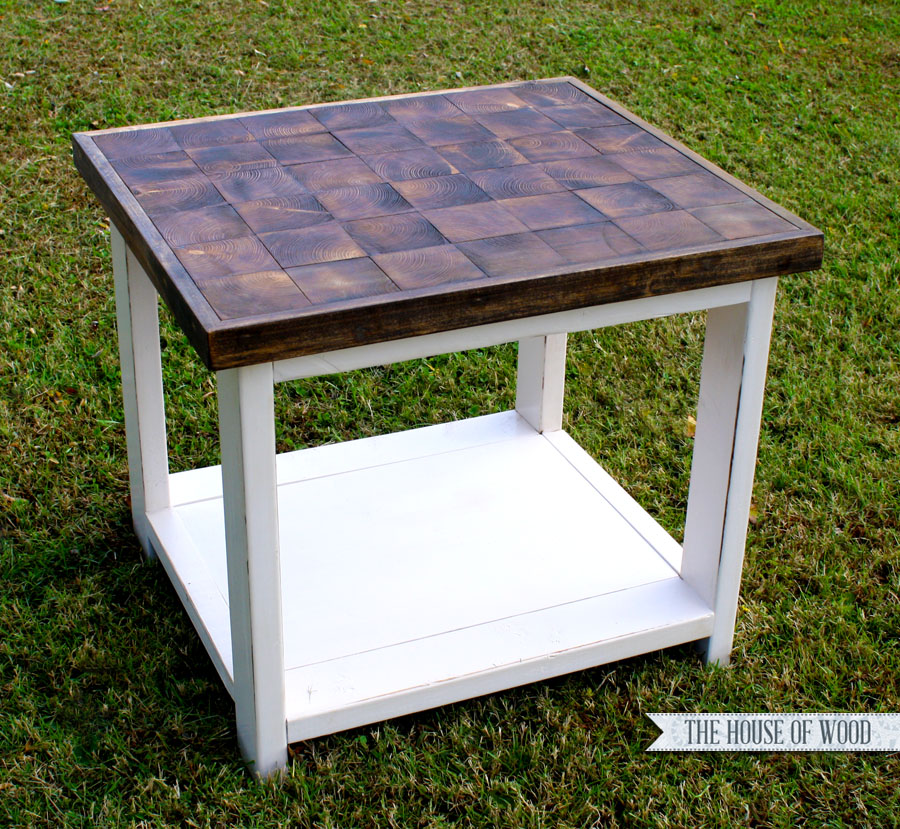 5. Restoration Hardware-inspired Twin Bed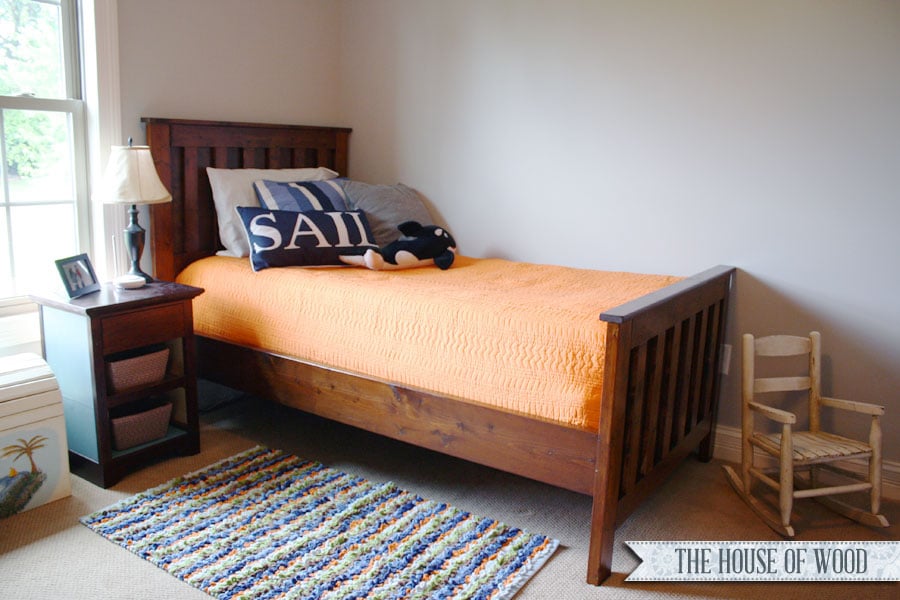 Well, there you have it, 5 favorite DIY projects of 2013. I can't wait to share new projects with you next year, but until then, I'm wishing you joy, inspiration, and lots of love for 2014. Happy New Year, friends. Let's make it a great one.