Just popped in to say Merry Christmas! Our family has been and continues to be abundantly blessed by a grand and generous God, and in an effort to be good stewards of the blessings He's given us, we try to teach our 4-year-old daughter and 2-year-old son that Christmas is not about receiving gifts in excess, but about THE greatest gift: the gift of salvation. So with this in mind, we've been giving them only 4 gifts each for Christmas every year, which has still been more than enough. We get them one thing they want, one thing they need, one thing they can wear, and one thing they can read (except they don't read… yet).
*This post contains affiliate links. To read my full disclosure policy, click here.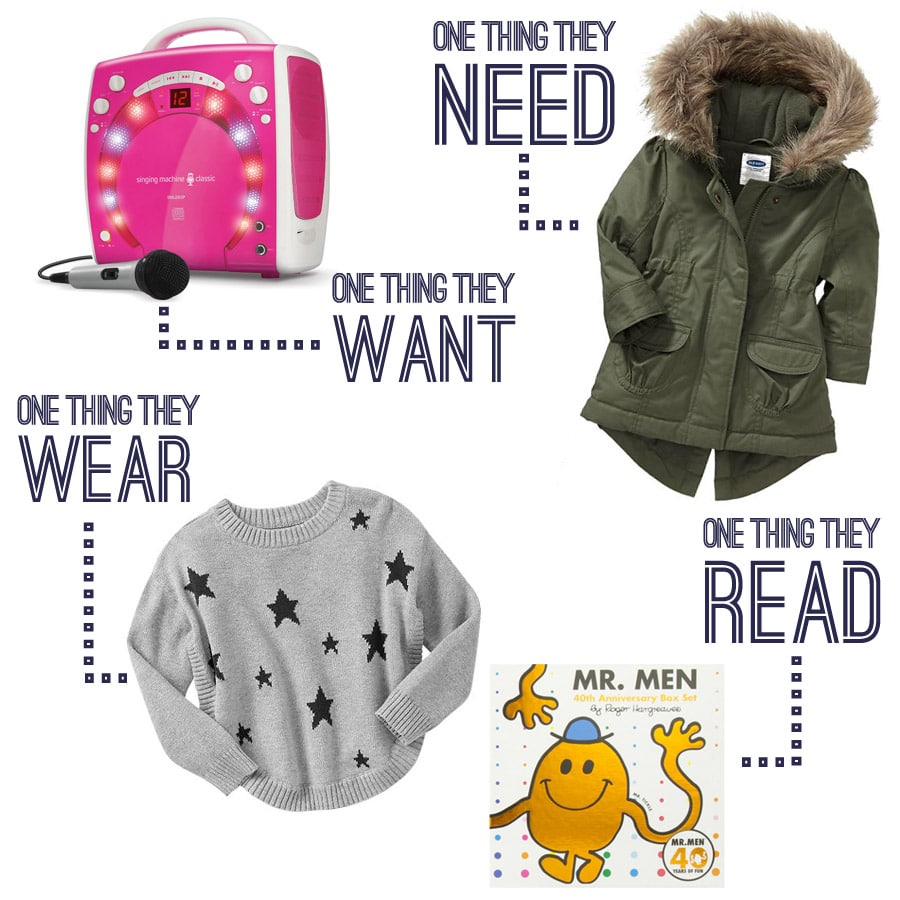 Sources: want / need / wear / read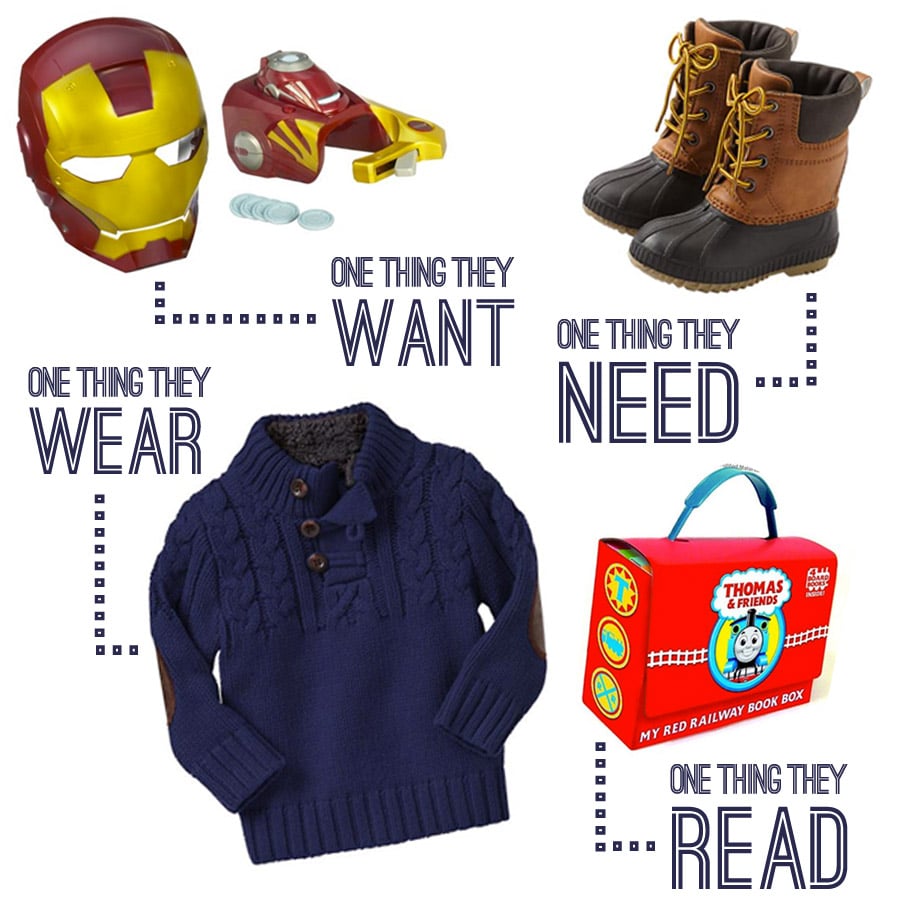 Sources: want / need / wear / read
From our family to yours, Merry Christmas! We wish you a blessed and joyous new year full of love, laughter, and good health! See you in 2015!