Hello and happy Tuesday, y'all! Are you gearing up for this Winter weather? I was so thankful for a few days of 60º temps after our first snow here so I got outside and tackled this quick project: DIY scrap wood house bookends. This Woodhouse made some wood houses. How appropriate.
I used some scrap 2×6 boards I had laying around for a free, fast, and super simple DIY project.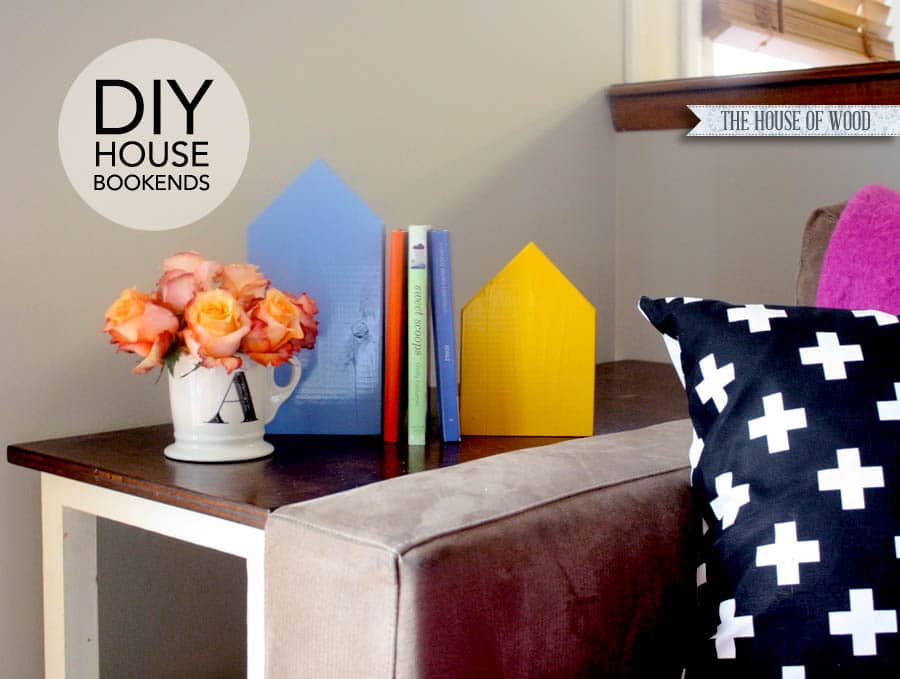 First, I used my speed square to sketch out a 45º angle on the wood.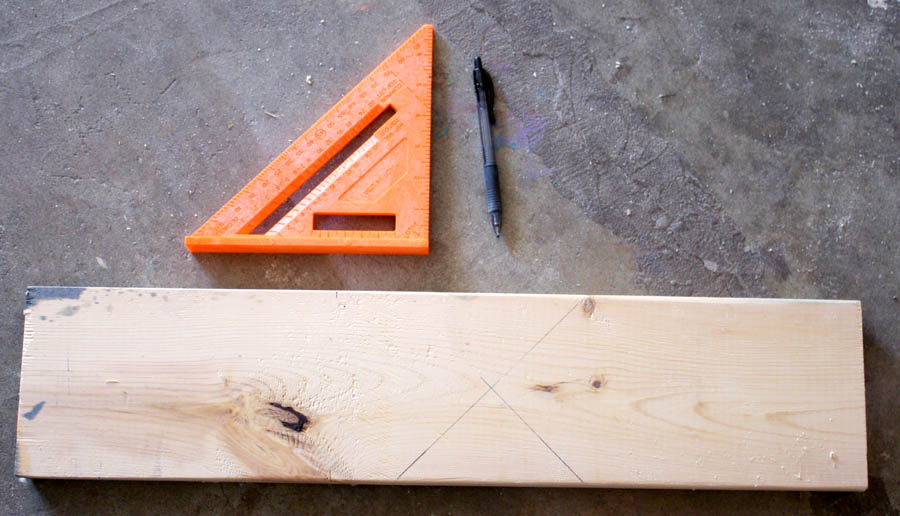 Then I set my miter saw at a 45º angle.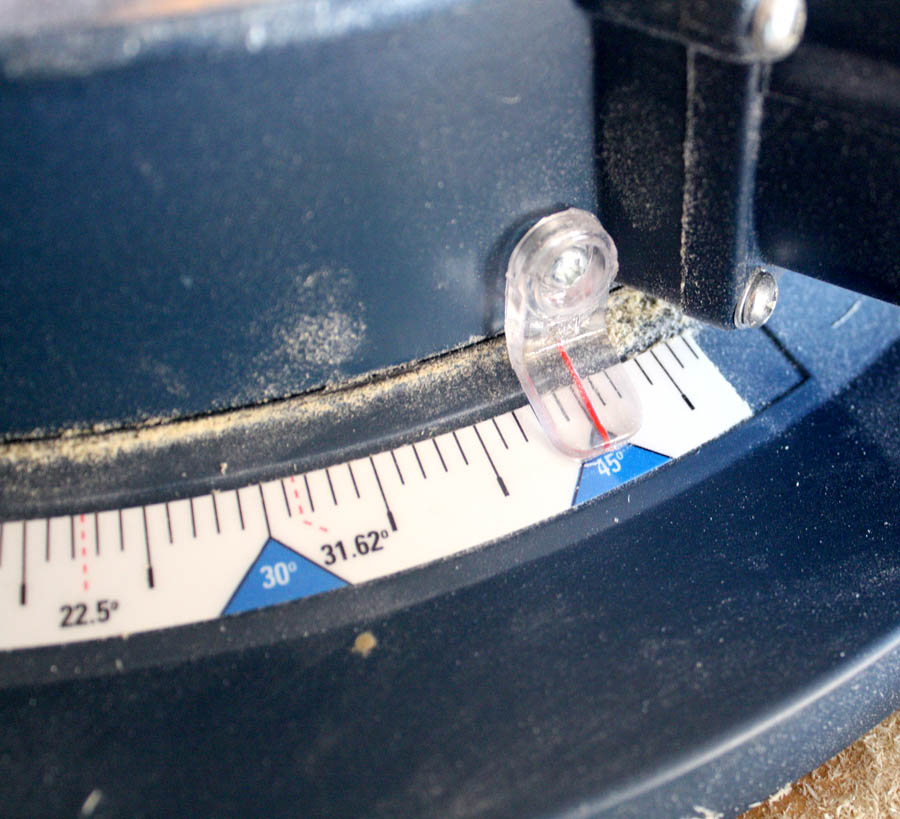 Look! It has a laaaaaser. Every time I'd fire it up, the scene in Austin Powers would replay in my head. You know the one, where Dr. Evil wants sharks with freakin' lasers on their heads? Yeah.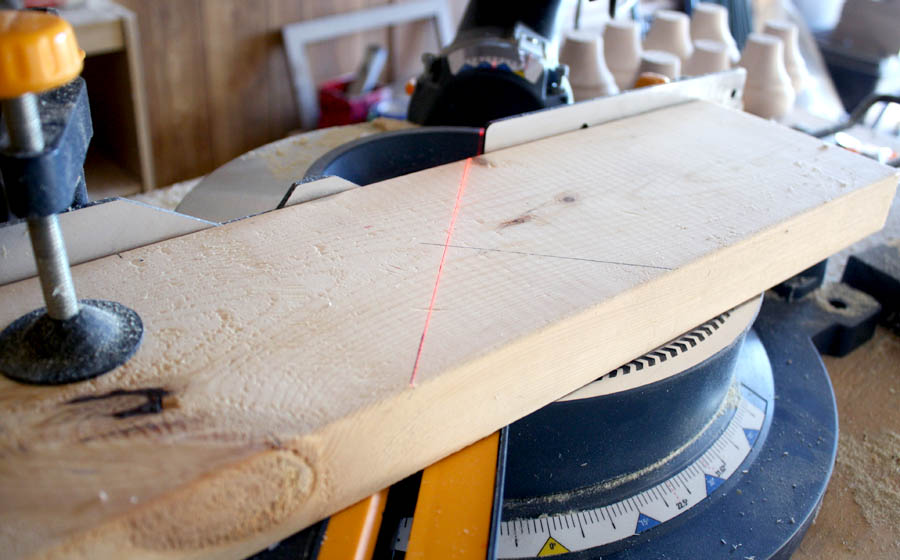 A few cuts and we're ready for sanding!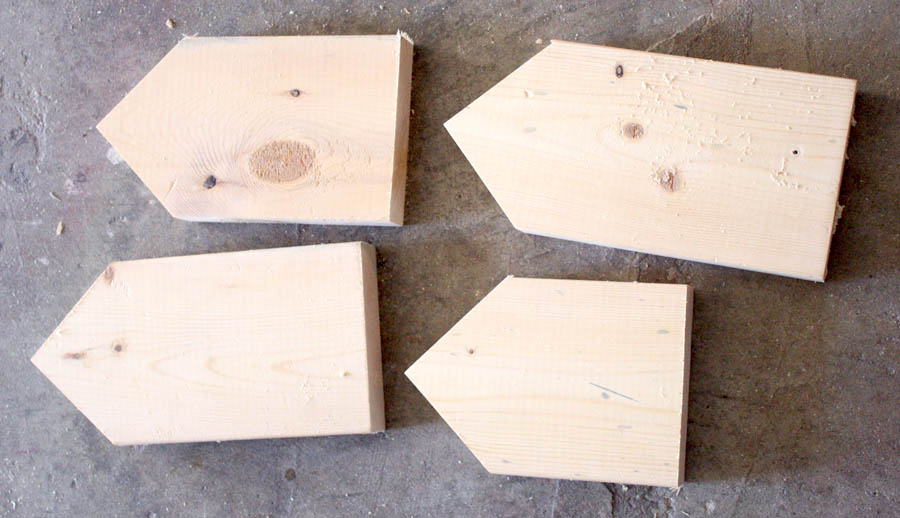 I sprayed a couple coats of glossy paint on them and called it good.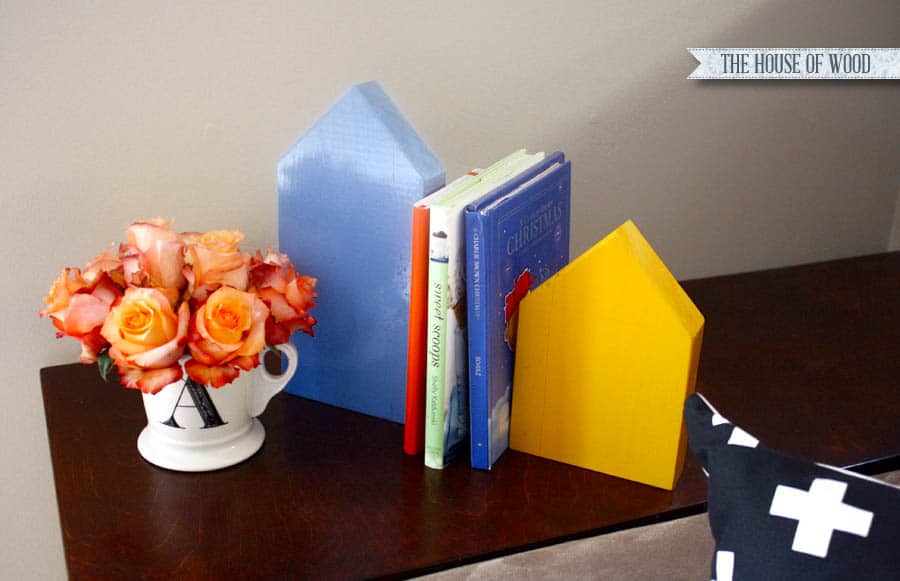 Thanks for stopping by, friends! Try to stay warm out there and have a delectable Thanksgiving holiday!
Pin it for later!