Hi everyone! I'm so excited to be sharing my newest project on the Simpson Strong-Tie® blog, Building Strong: a DIY Mobile Workbench with Drawers! I desperately needed a place for my Inventables X-Carve 3D carving machine – for months, it sat on a piece of plywood laid over two sawhorses. I know, so embarrassing! But instead of building just a simple table, I really wanted a workbench that would be a workhorse in my shop, so I added some much needed storage. I put drawers and shelves on both sides of the workbench, since the top had to be so wide – at least 40 inches deep! I really love how it turned out and am so happy I finally have a dedicated space for my X-carve.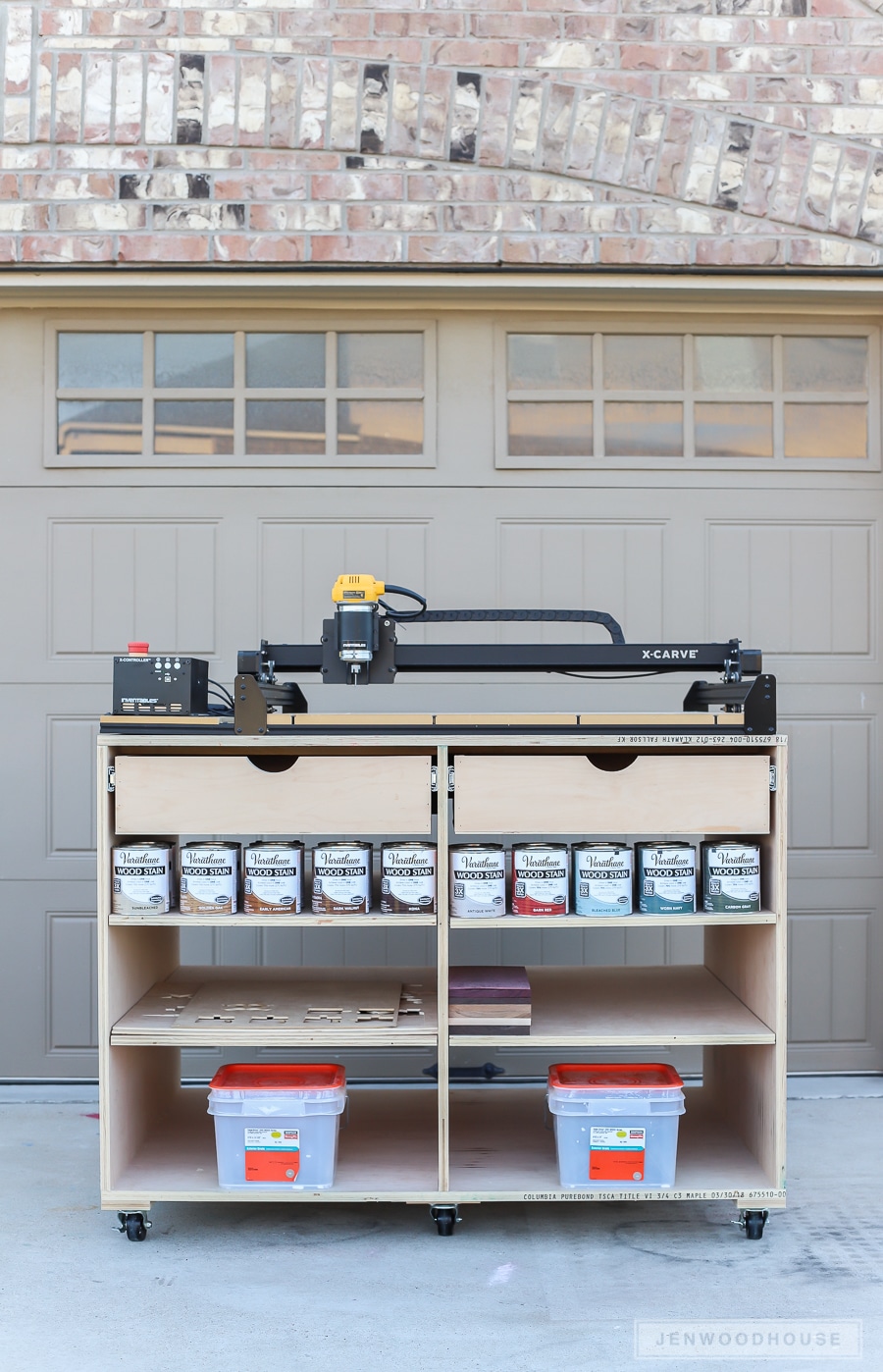 These wafer-head screws by Simpson Strong-Tie are my favorite – you don't have to pre-drill pilot holes, so it saves me an extra step. Love that. #worksmarter

Download the plans and follow the tutorial to build your own DIY Mobile Workbench with Drawers by visiting the Building Strong blog.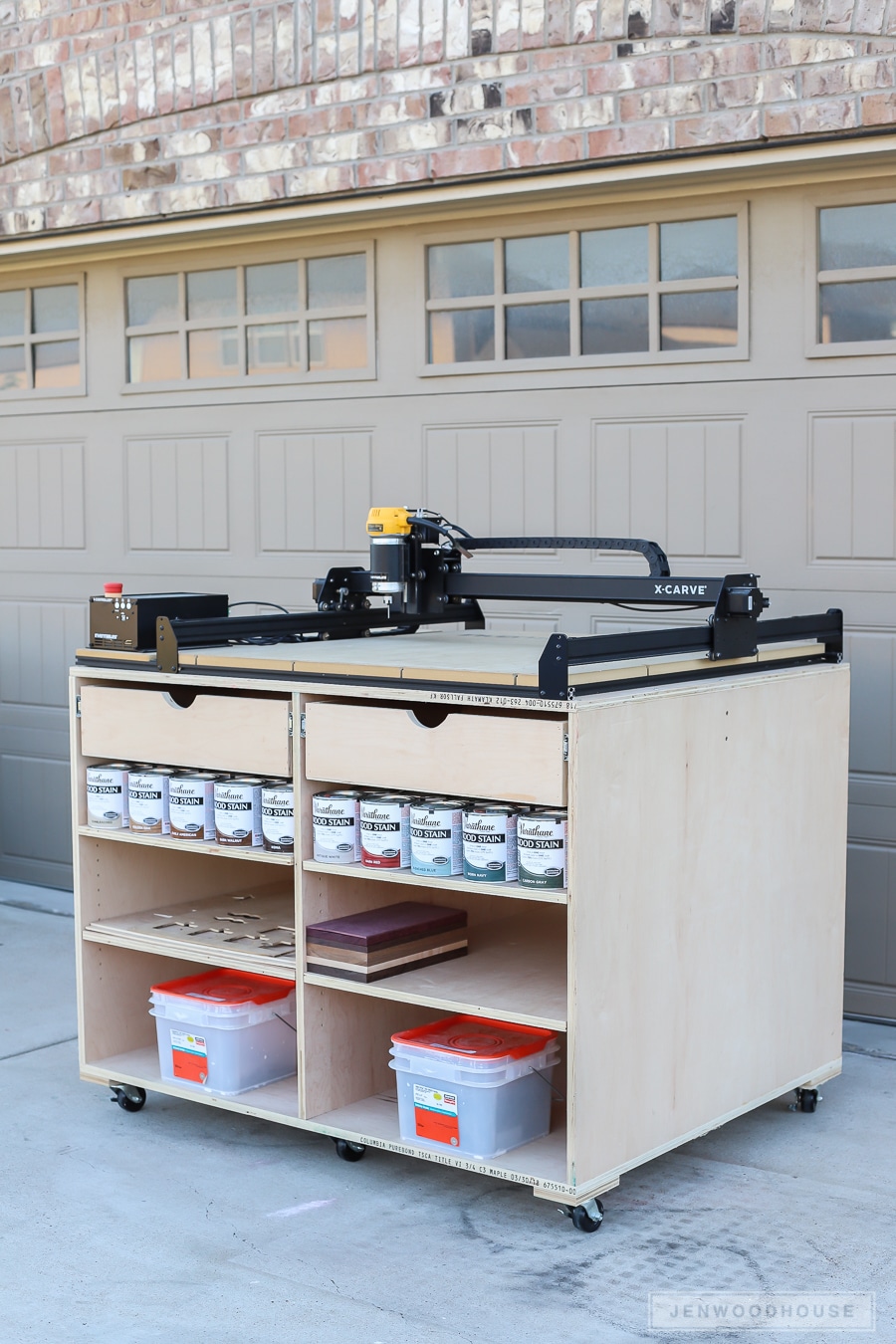 *This project is sponsored by Simpson Strong-Tie®. All efforts and opinions are my own.