*This post is sponsored by Wood, Naturally.
March 9th is National Day of Unplugging, a 24-hour period from sundown to sundown, to unplug, relax, and do things other than using today's technology, electronics, or internet. As a blogger and online content creator, I am constantly connected – connected to the internet, connected to social media, connected to people all over the world. And yet, there are times when I feel disconnected with the people immediately around me – the people I care most about. So, in an effort to reconnect, relax, and be present with my loved ones, I have to be intentional about unplugging. Join me on March 9th as we put our phones down, close our laptops, and unplug to reconnect.
Here are 5 ways you can unplug at home:
1. Get Outdoors
Go outside. You don't have to get out of town, though. Make it a 'staycation' by spending time in an outdoor living space. You can still enjoy nature without ever leaving your backyard. Last Summer, we created this beautiful outdoor oasis by building a pergola and floating deck out of Southern Yellow Pine. We love the texture, warmth, and ambience that wood brings to this outdoor space. Hosting a backyard barbecue with friends and family is a great way to unplug.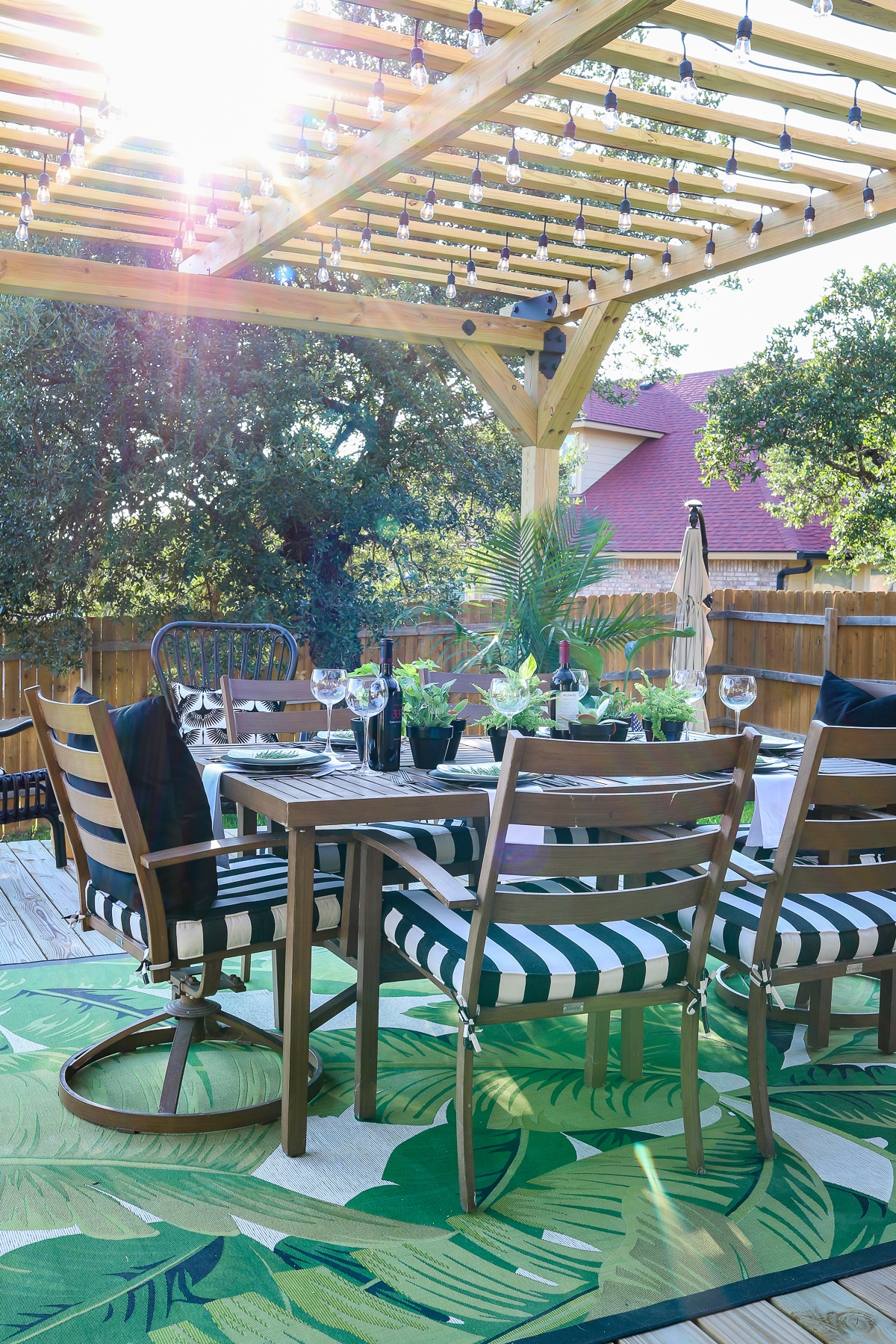 2. Bring the Outside In
If you don't have access to an outdoor oasis, bring the outdoors in! Tend to an indoor garden or decorate your home with various low-maintenance plants. Don't have a green thumb? There are other ways to bring warmth, texture, and nature into your home, like this wood feature wall. The presence of wood and other natural elements have been shown to have health benefits, including lower blood pressure, heart rate, and stress levels.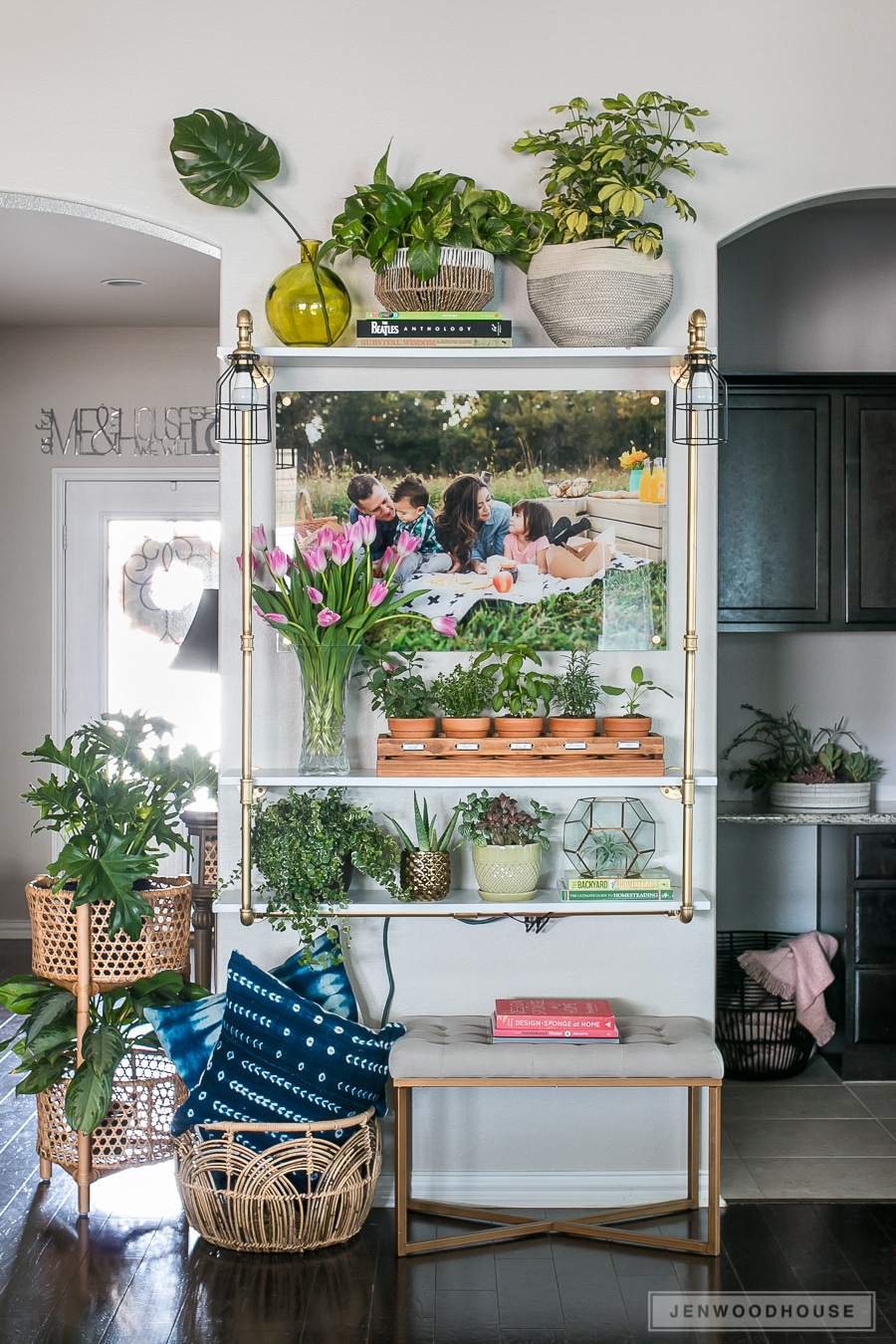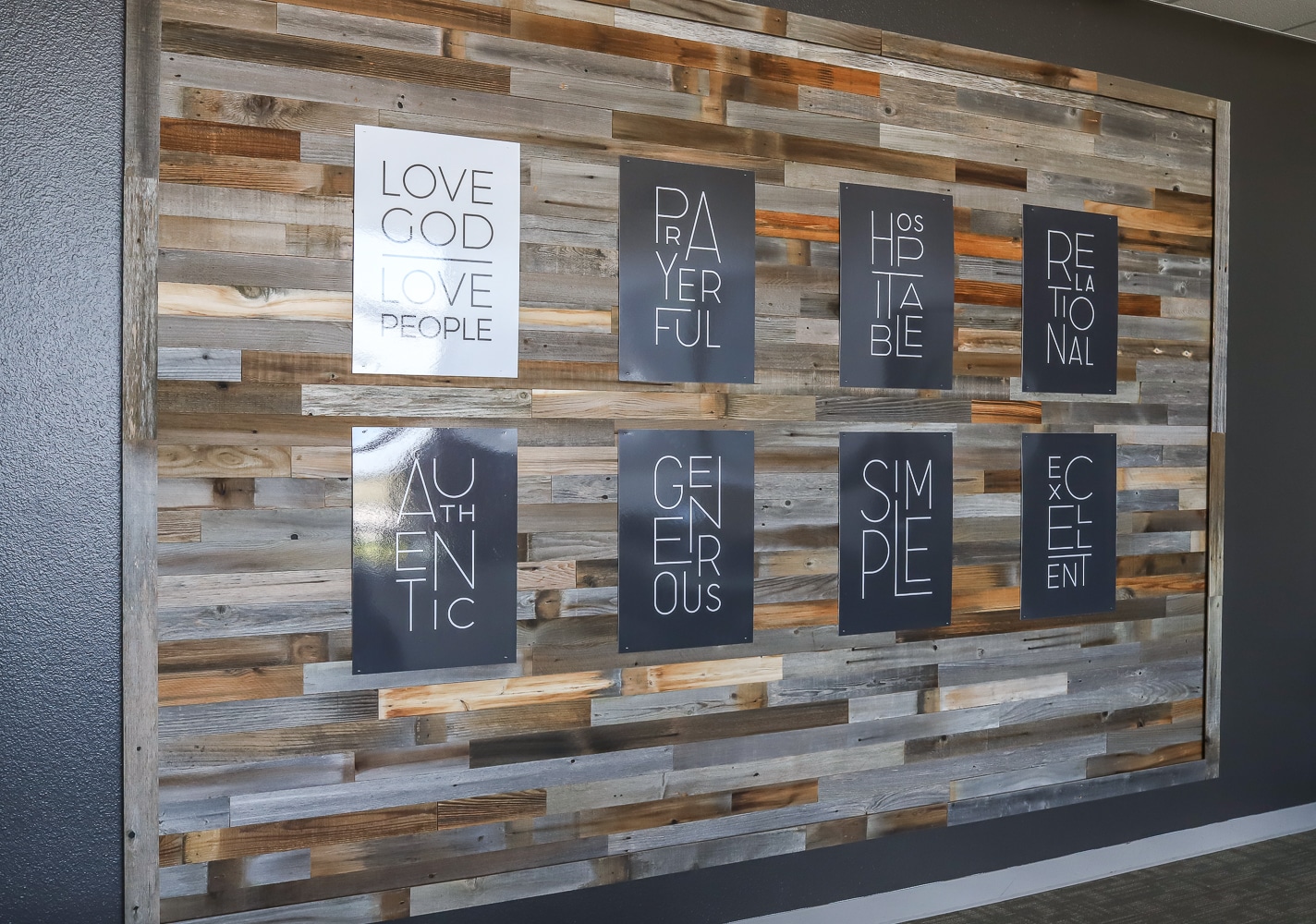 3. Work with Your Hands

Get into the workshop and make something with your hands! This is definitely my favorite way to unplug and relax! There is a great sense of accomplishment when I see a project come to fruition and wood is obviously my favorite medium to work in.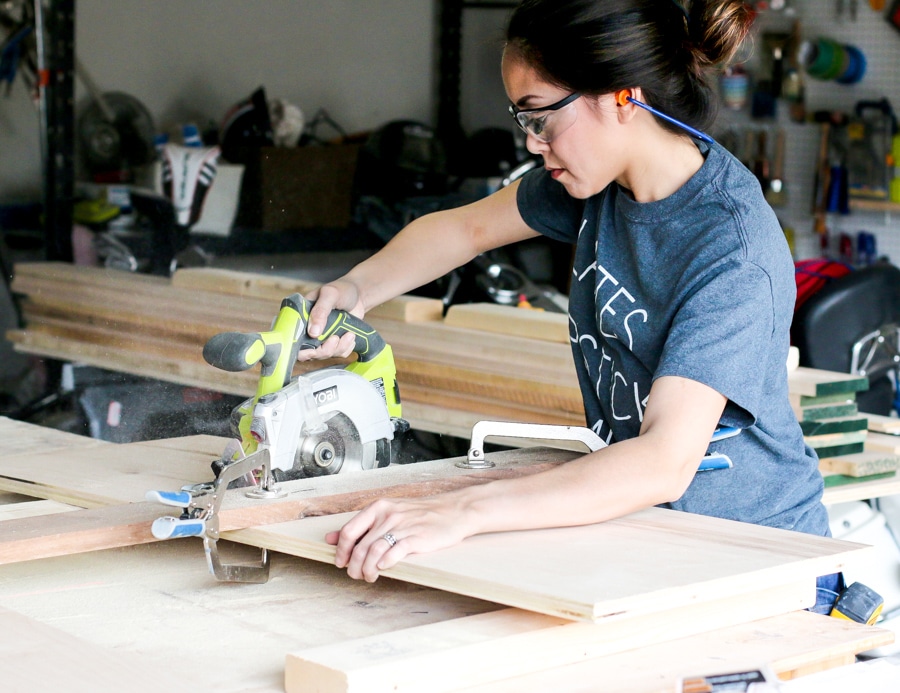 4. Put Your Electronics On Lockdown
If you lack the discipline to unplug, put your electronics on lockdown! I built this DIY Tech Timeout Box so we could lock up our phones, tablets, and laptops and not be tempted to take a quick peek. With our electronic devices on lockdown, we can truly unplug and spend time together as a family, without any digital distractions.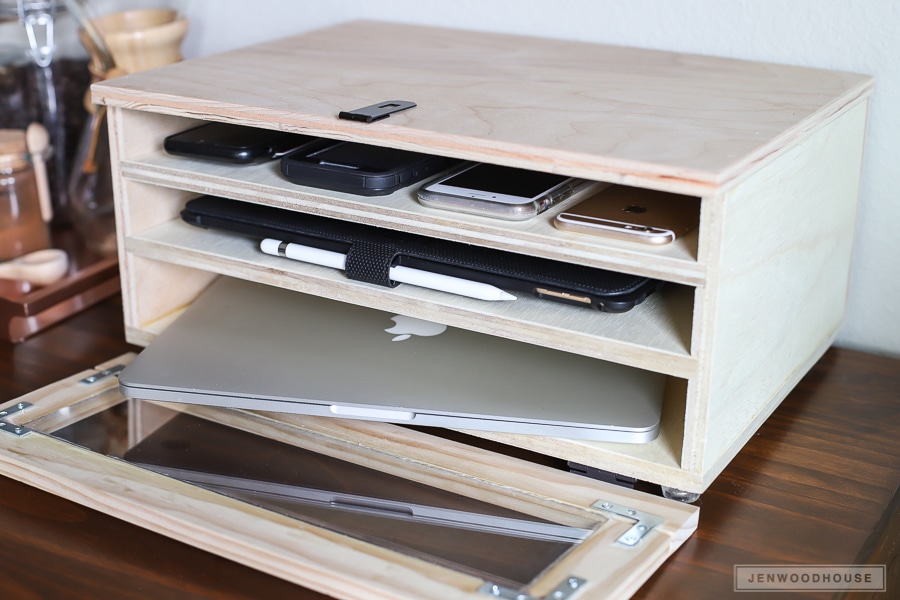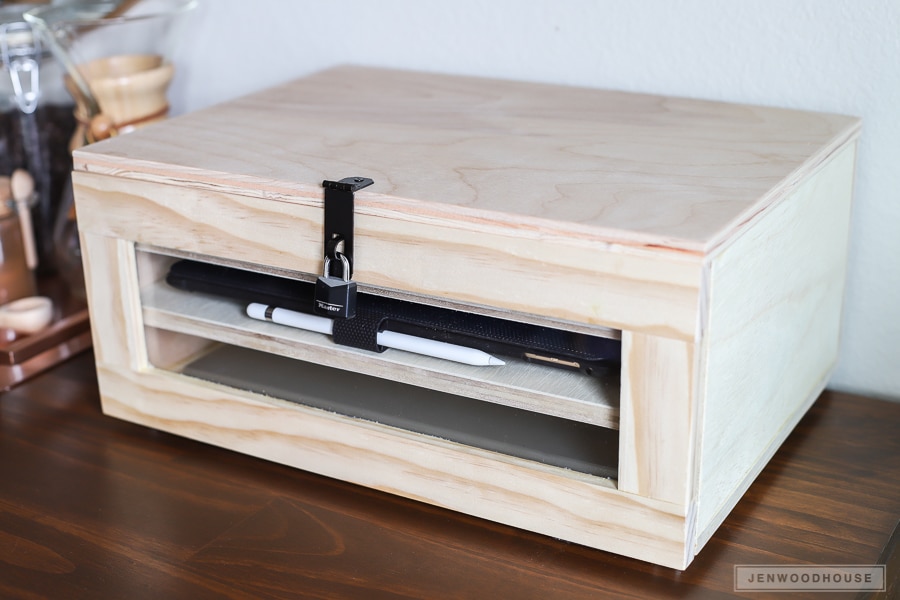 5. Spend Quality Time with Your Pets
Give your favorite furry friend some extra attention. Go for a walk, visit a dog park, or make him his very own "dogzebo." We built a doghouse for our sweet Watson because he loves to hang out with me while I'm working in my shop. The Texas sun is pretty relentless, so this DIY Doghouse Gazebo gives our gentle giant a shady spot to chill.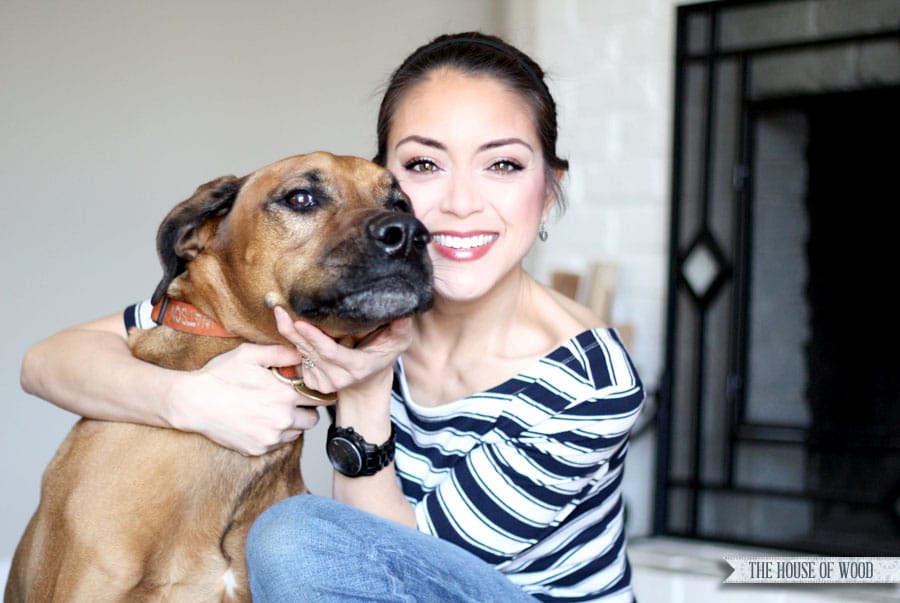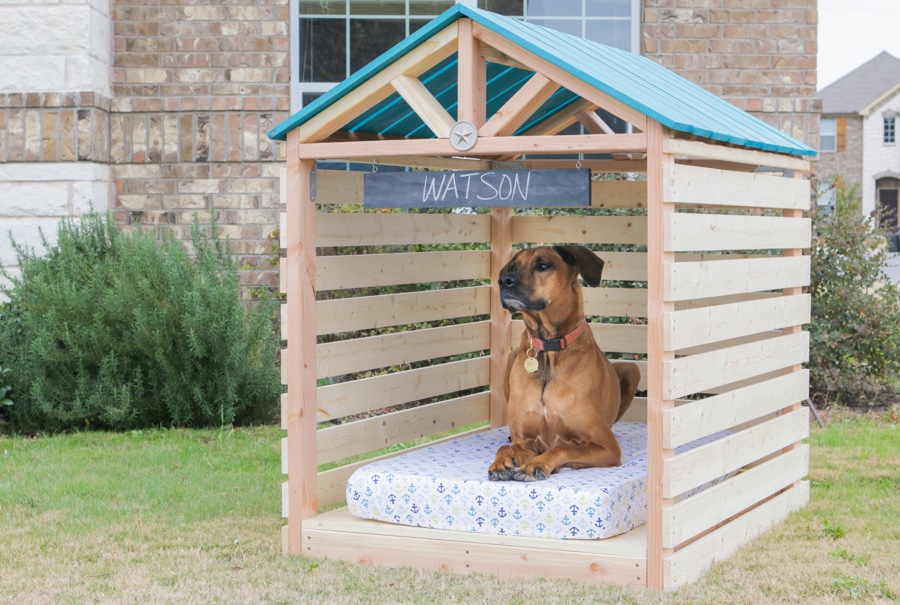 So are you ready to unplug? Mark your calendars for March 9th, National Day of Unplugging and join me on a 24-hour digital detox. You never know, you might just enjoy your digital diet! Signing off for now…
*This post is sponsored by Wood, Naturally. All opinions are my own.