How To Build A Pergola With Simpson Strong-Tie's Outdoor Accents Decorative Hardware Line
Hi friends! I'm excited to be back to share how we built this gorgeous pergola with Simpson Strong-Tie's new Outdoor Accents decorative hardware line. If you'd like to read about how we built the floating deck, click here.
And we made a video! I'd LOVE for you to subscribe to my YouTube channel here. Check out the video below and read on for details on how we built this beautiful pergola.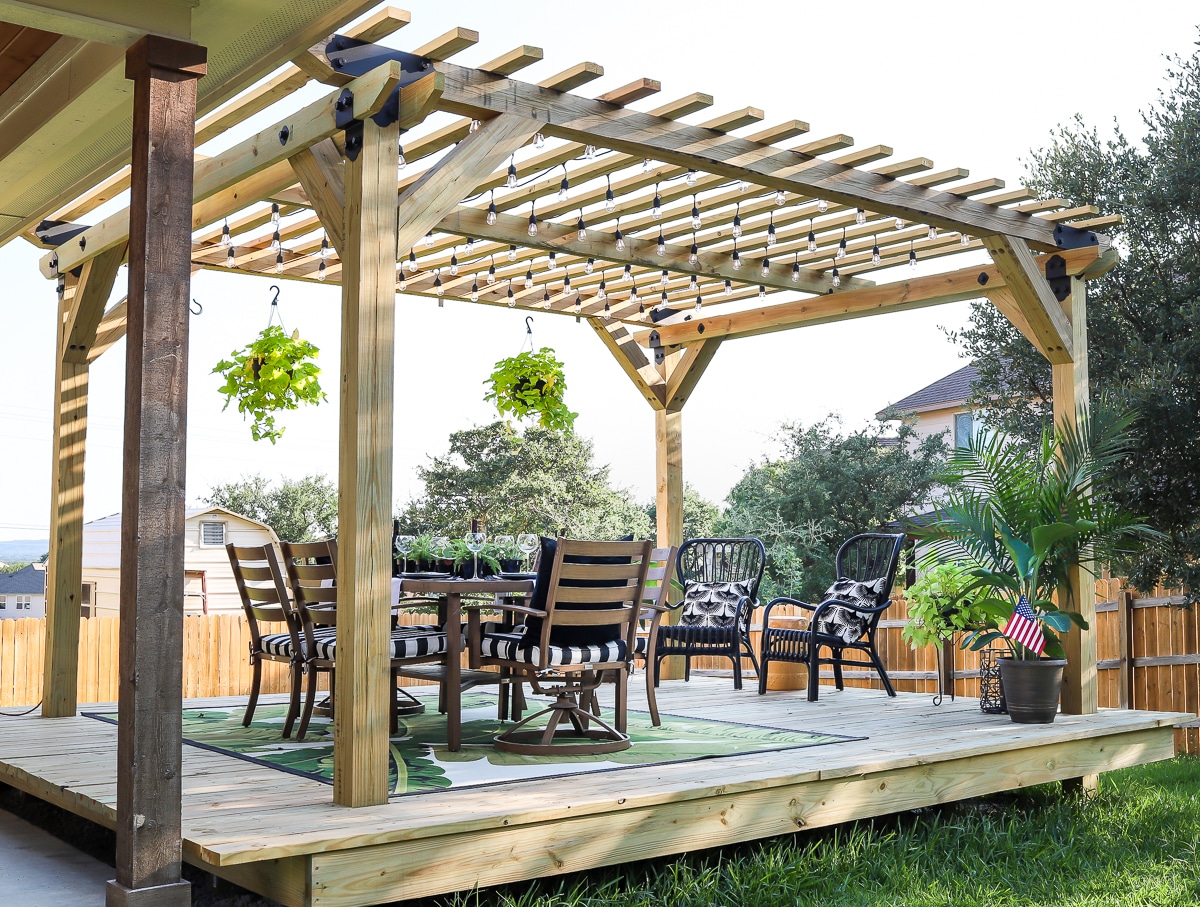 If you recall, we built this floating deck and pergola for our neighbors, who also happen to be a fellow military family. This deck and pergola is our welcome home gift to their deployed soldier! I'm so thrilled to work with Simpson Strong-Tie – I just love partnering with companies that give back to our brave men and women in uniform. What an incredible blessing it is for us to be able to give our neighbors this beautiful new outdoor space that they can enjoy for years to come!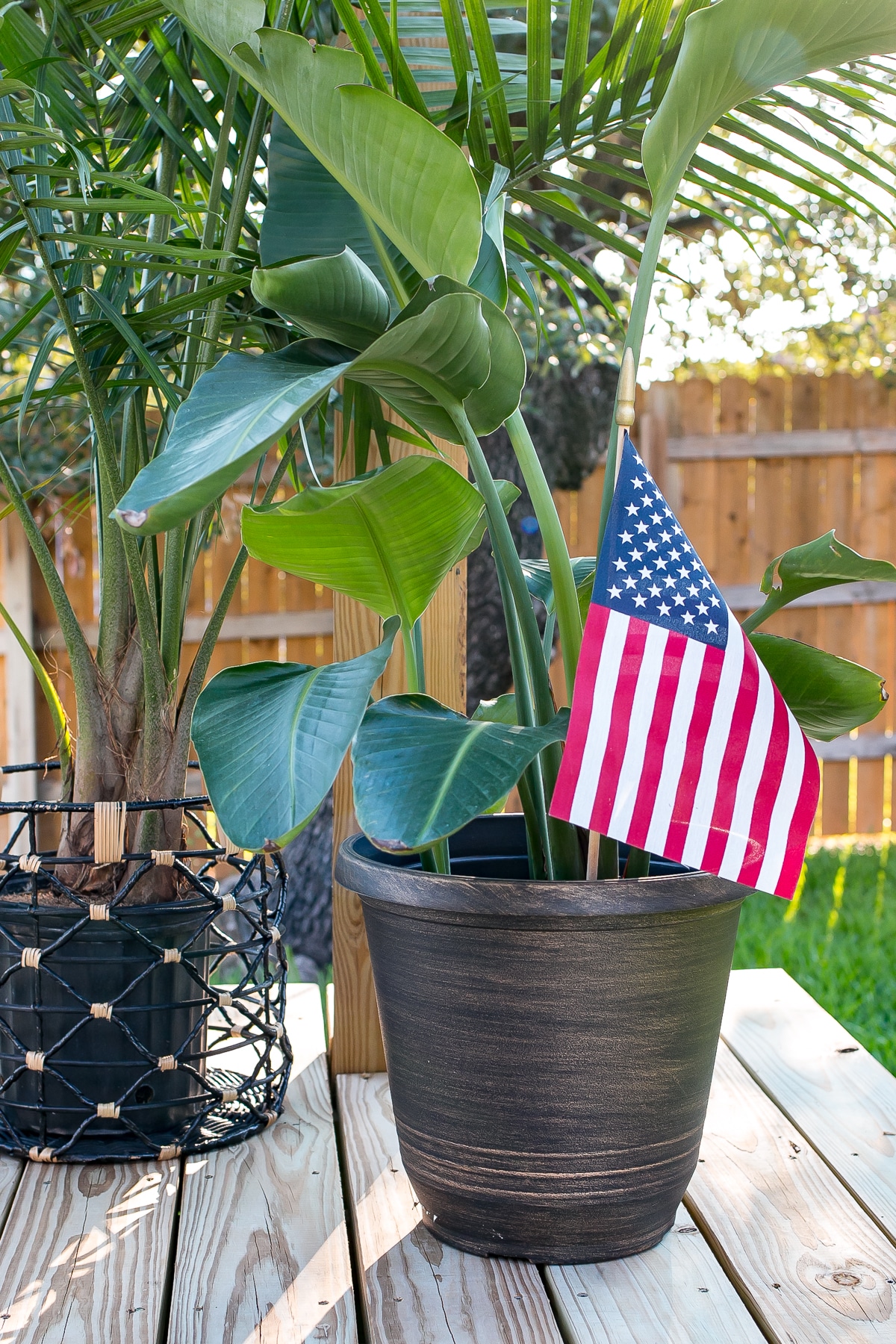 I'm sharing all of the details on Simpson Strong-Tie's brand new blog, Building Strong. This is Part Two of a two-part tutorial.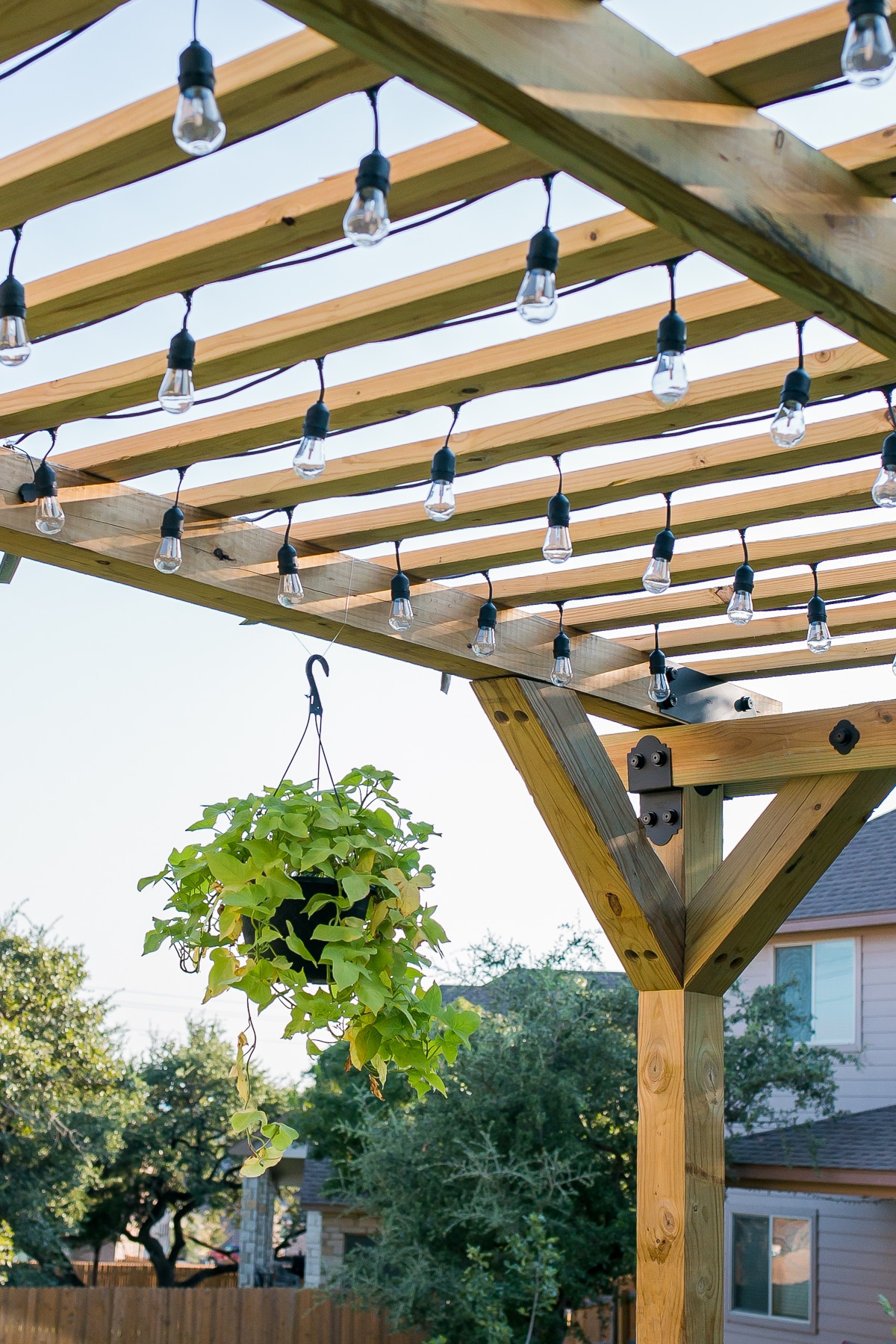 The new Outdoor Accents decorative hardware line is a total game-changer. It made building this pergola straightforward and simple. Gone are the days of trying to hide those unsightly galvanized steel brackets. These black, powder-coated connectors are decorative and structural! The structural screws and hex head washers create a beautiful, bolted look and don't require any pre-drilling to install.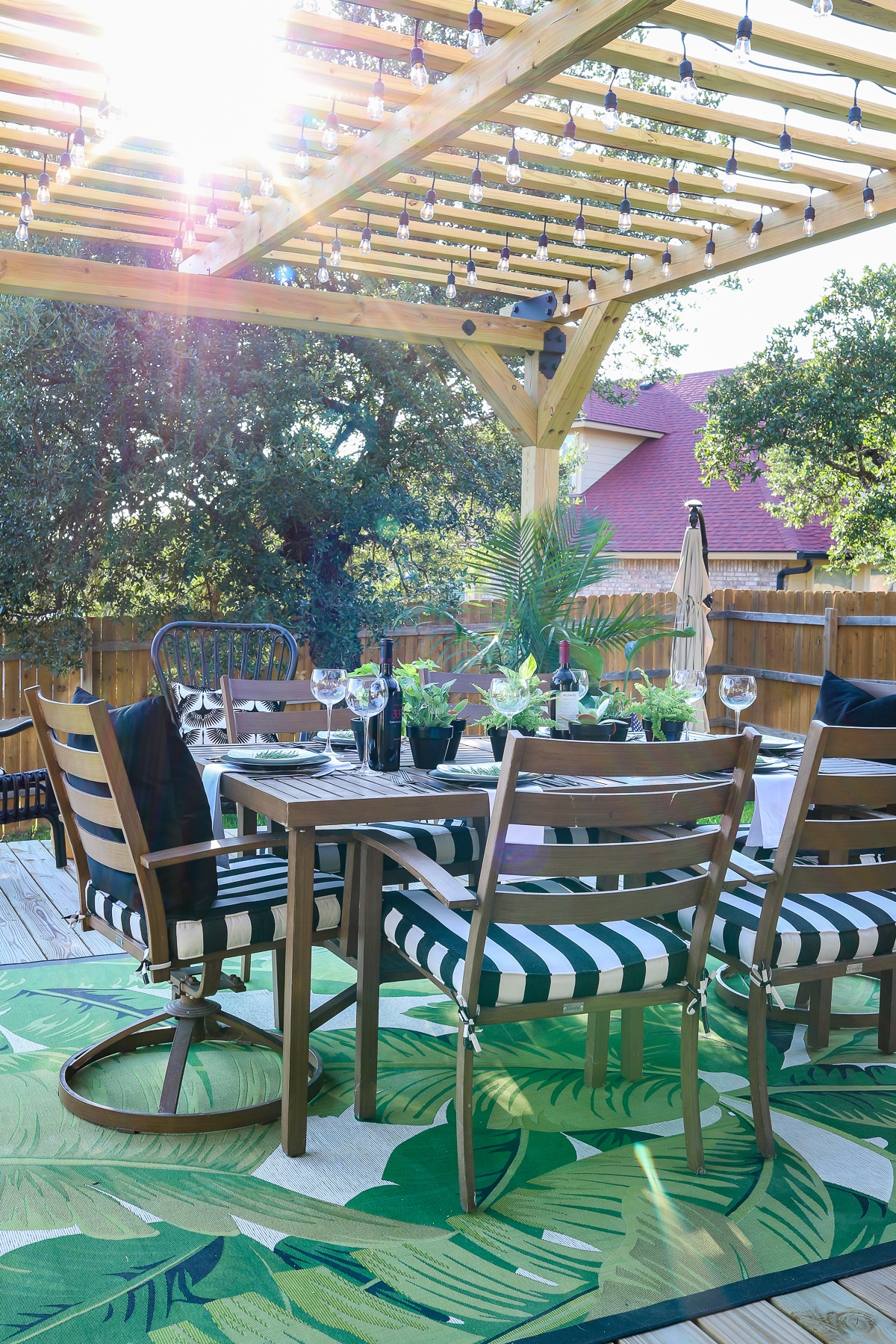 These were the parts we used for the pergola: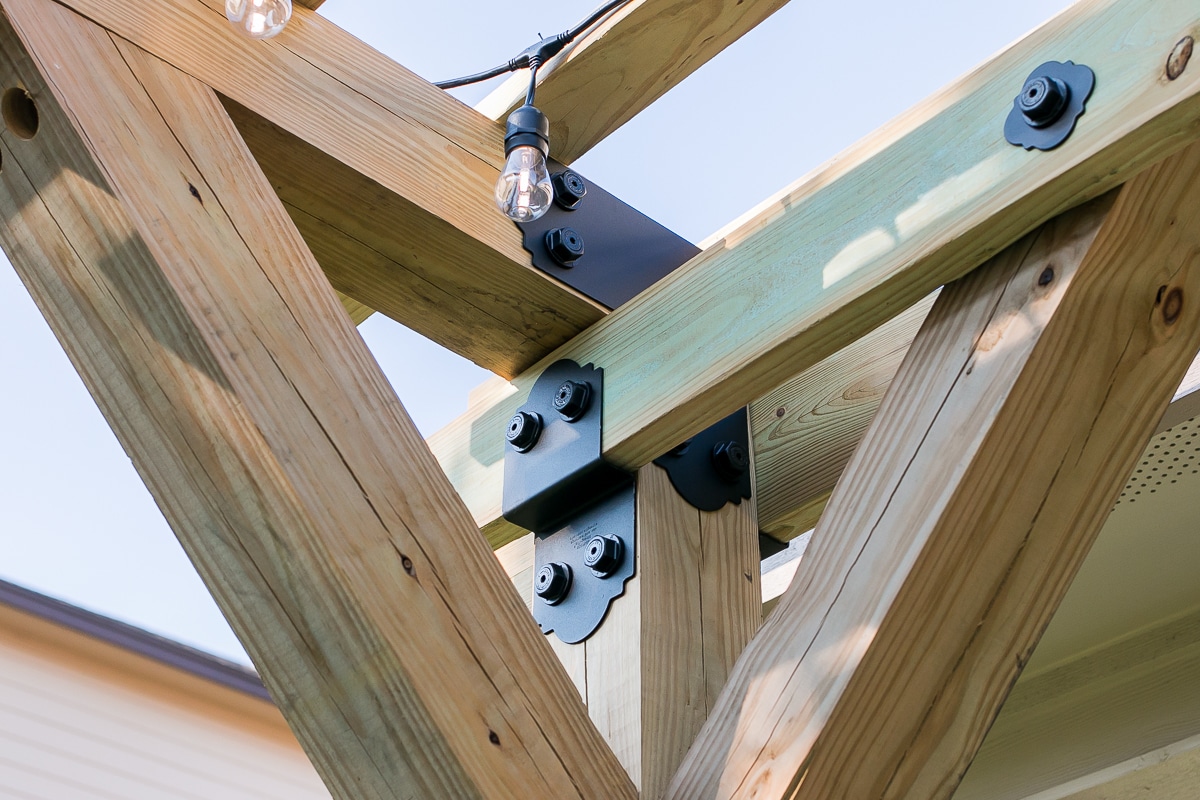 Okay, enough talky talky… let's see some eye candy, shall we?
Be sure to stop by the Building Strong blog for more details, watch the video, and subscribe to my YouTube channel!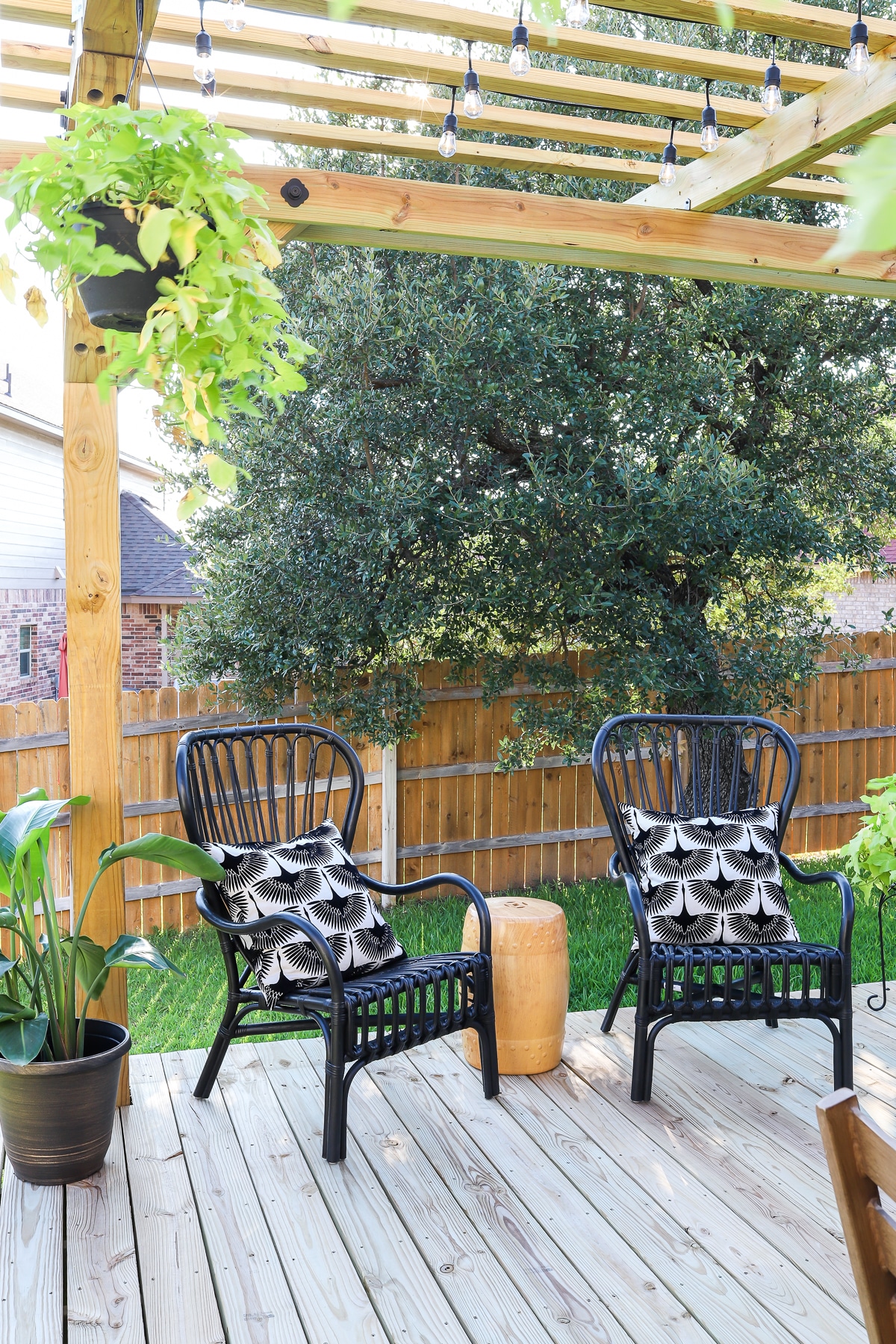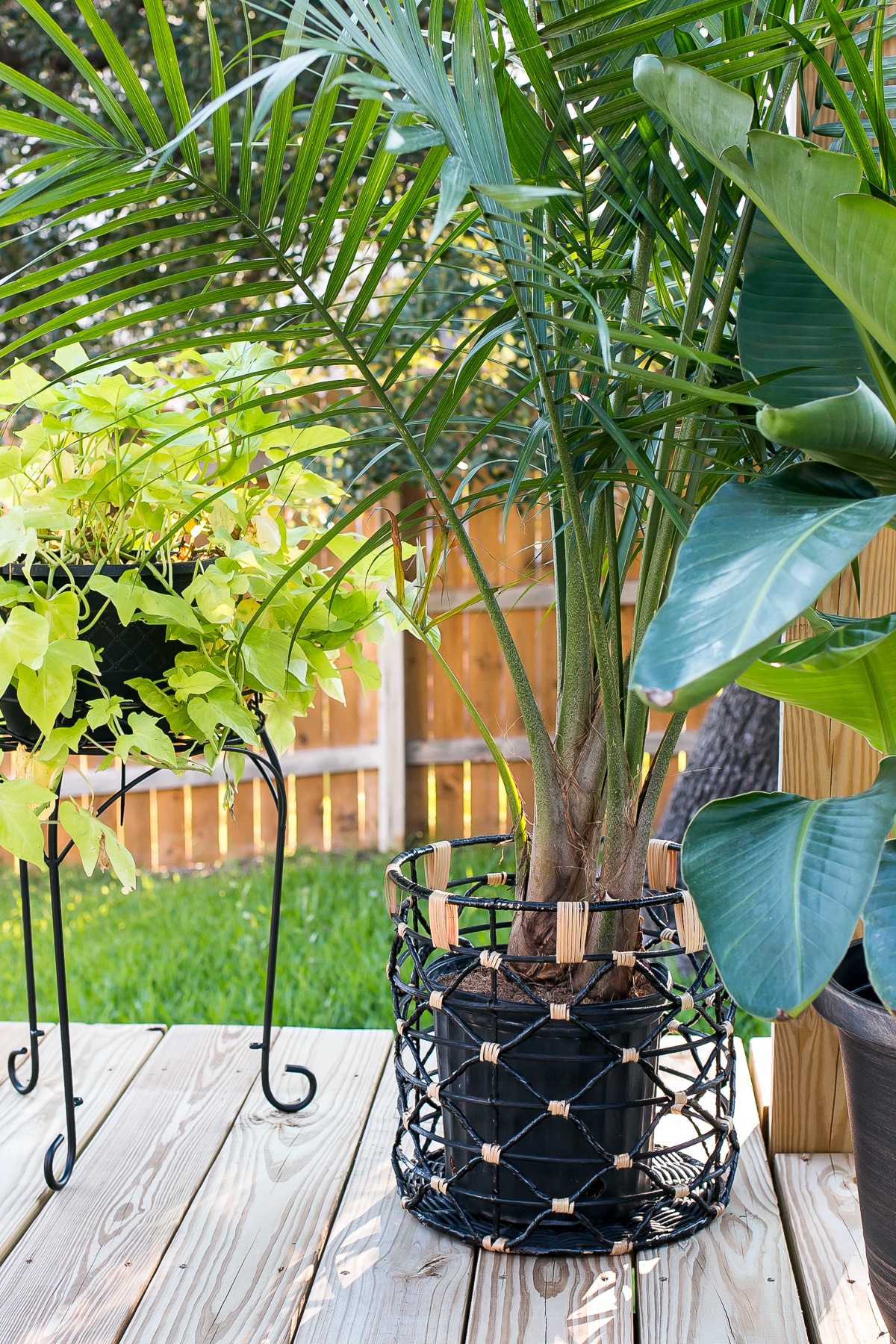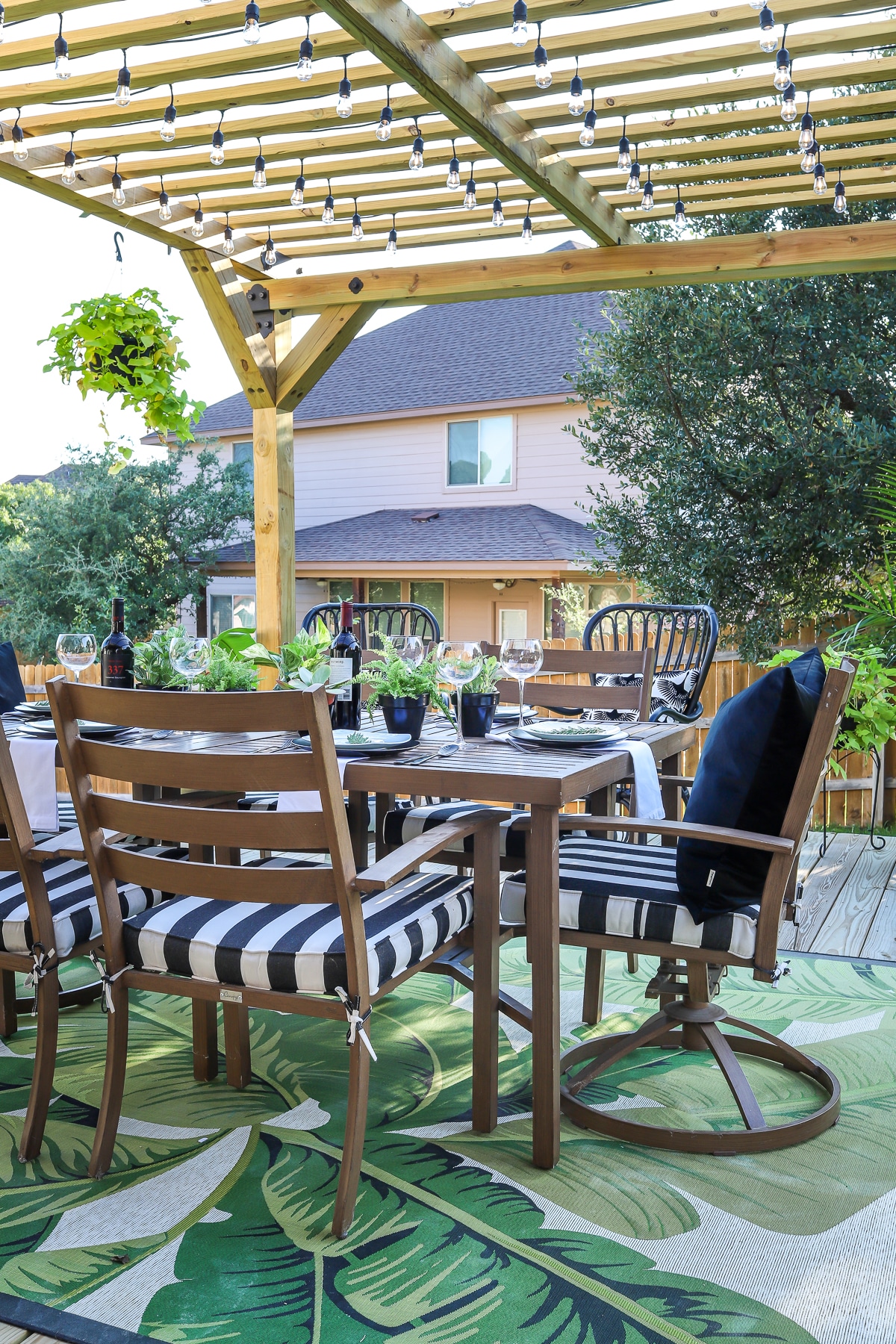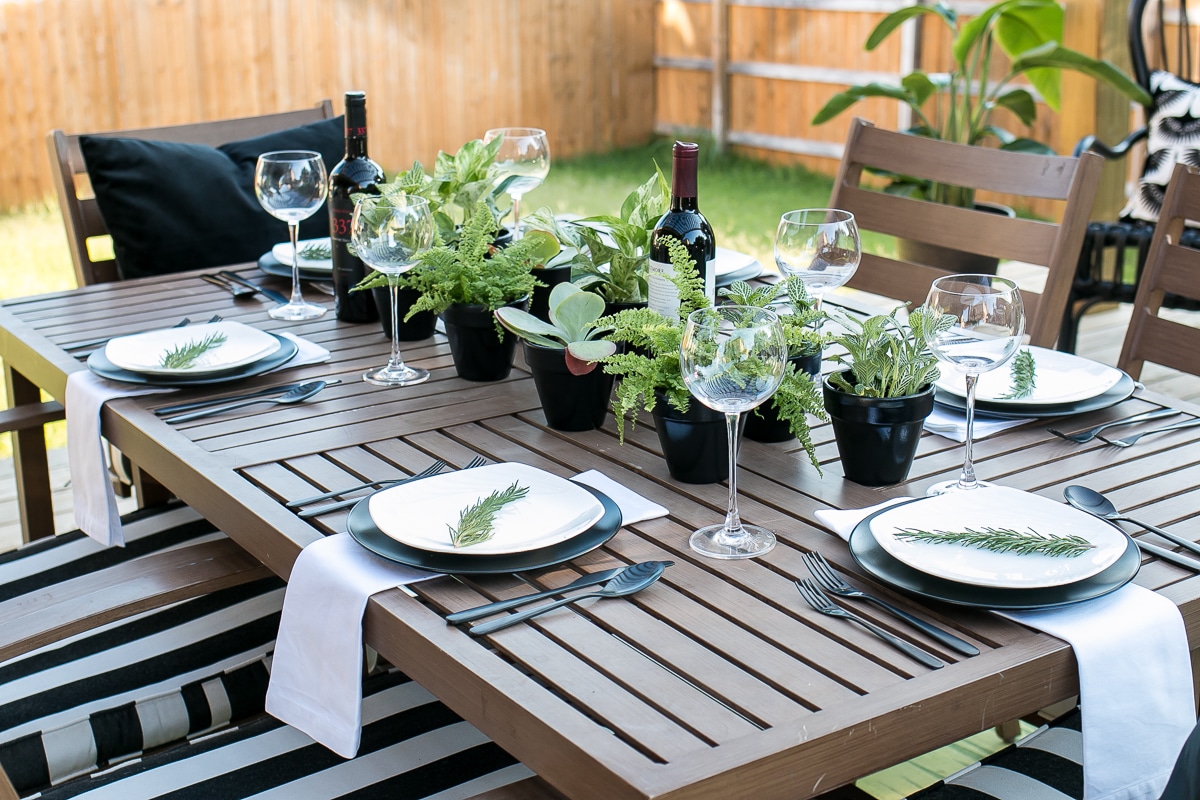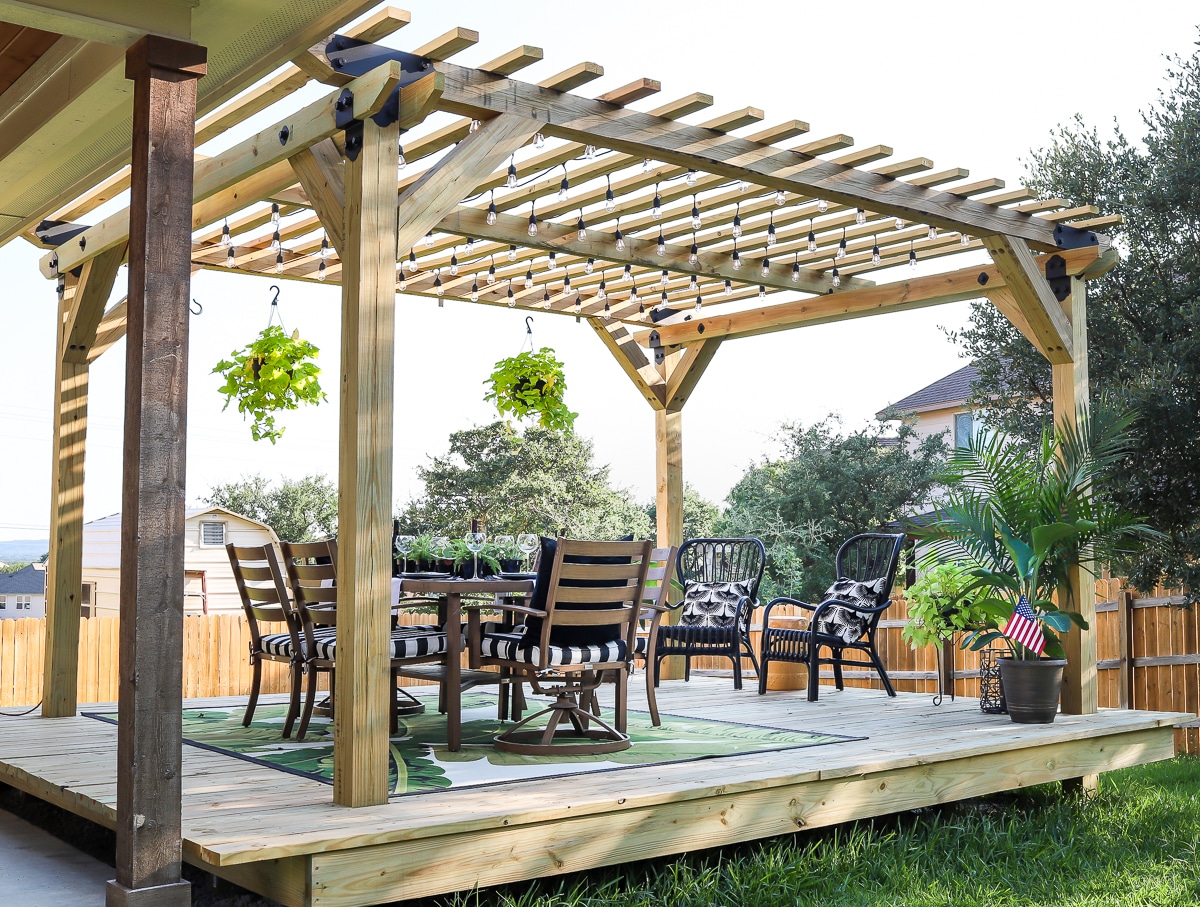 *This project is sponsored by Simpson Strong-Tie. All efforts and opinions are my own. This post contains affiliate links. To read my full disclosure policy, please click here.