Today I woke up to some really happy mail in my email inbox. You guys. This is one of those 'pie-in-the-sky' pinch me moments and it's definitely been on my professional bucket list for awhile… my little blog, The House of Wood was not only nominated, but chosen as 1 of 5 finalists for Best DIY Blog in the coveted Domino Design Blog Awards! I'm thrilled, honored, humbled, and also a bit overwhelmed.
Winners are chosen by popular vote, so if you love what I do, I'd love your support and your vote! You can vote once a day until September 23rd by clicking here. You can also click the image below to vote.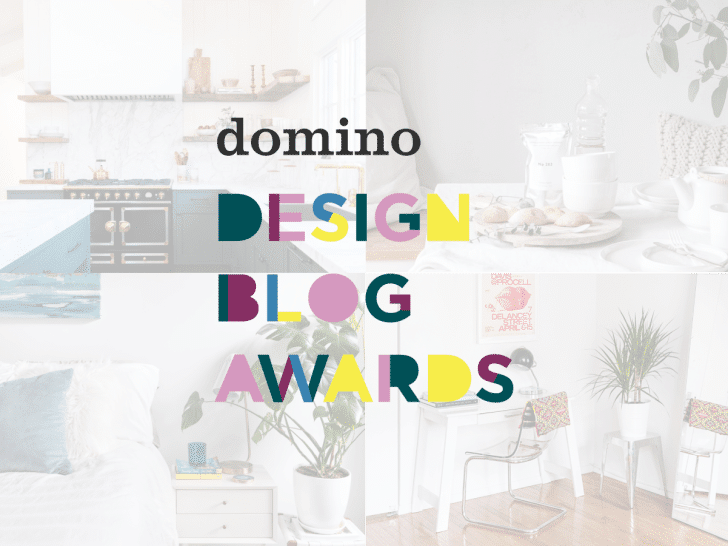 Thank you for your continued support – it truly means the world to me. I've been chugging along at this blogging + making + sharing thing for years, so it feels pretty awesome to get a pat on the back from you, my readers, and the Domino editors. I absolutely love sharing my DIY ideas with you and I am thankful every single day that I get to do what I do.
And just in case you still need some convincing that I deserve your vote, scroll through my project gallery – there are a ton of inspiring yet attainable DIY projects, step-by-step tutorials, and blog posts for you to check out.
Here are just a few of my favorites…
My daughter's DIY sliding barn door loft bed makes bedtime stories pretty magical: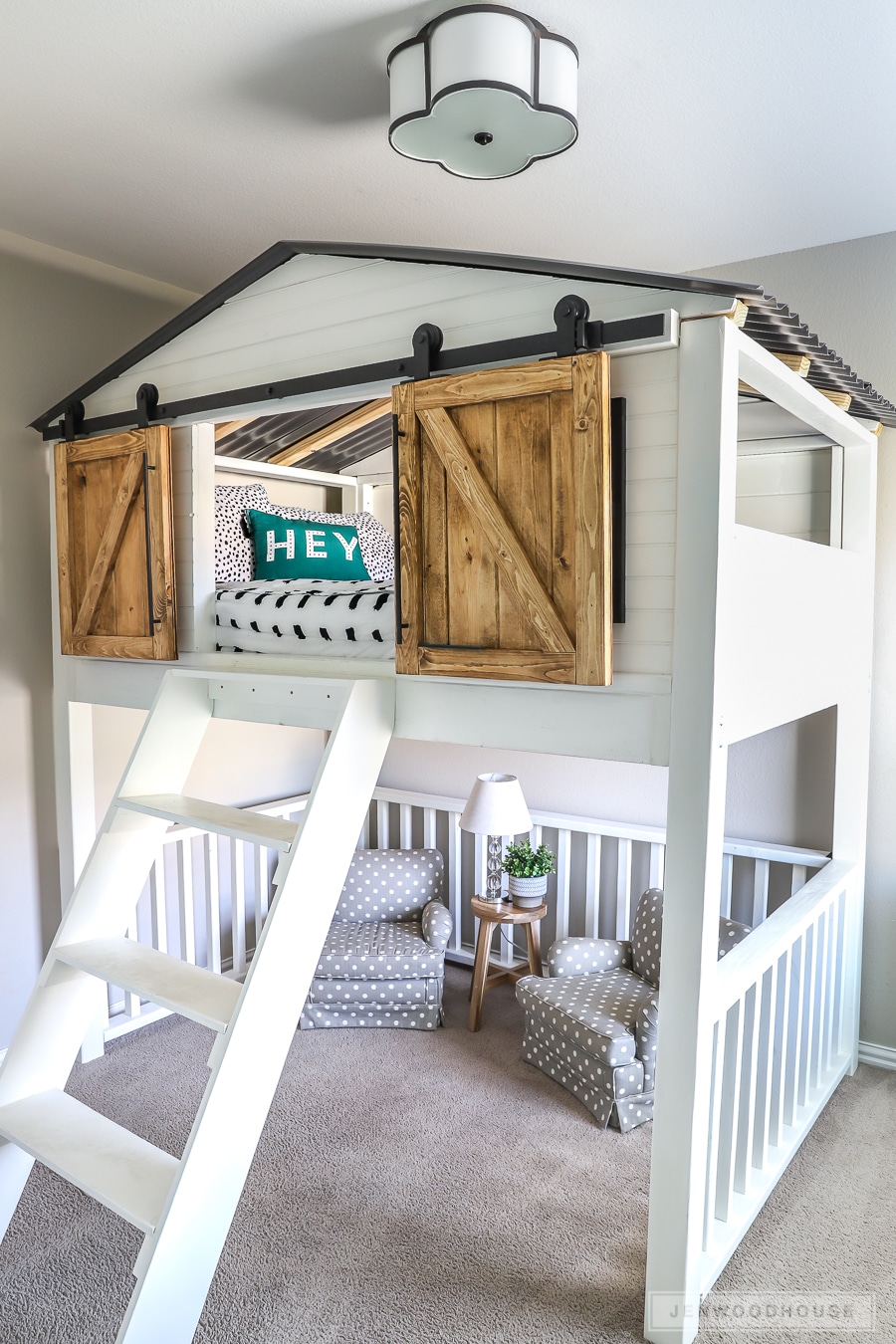 This DIY Kids' Playhouse was also a fun one to design and build. And it only took one weekend to complete!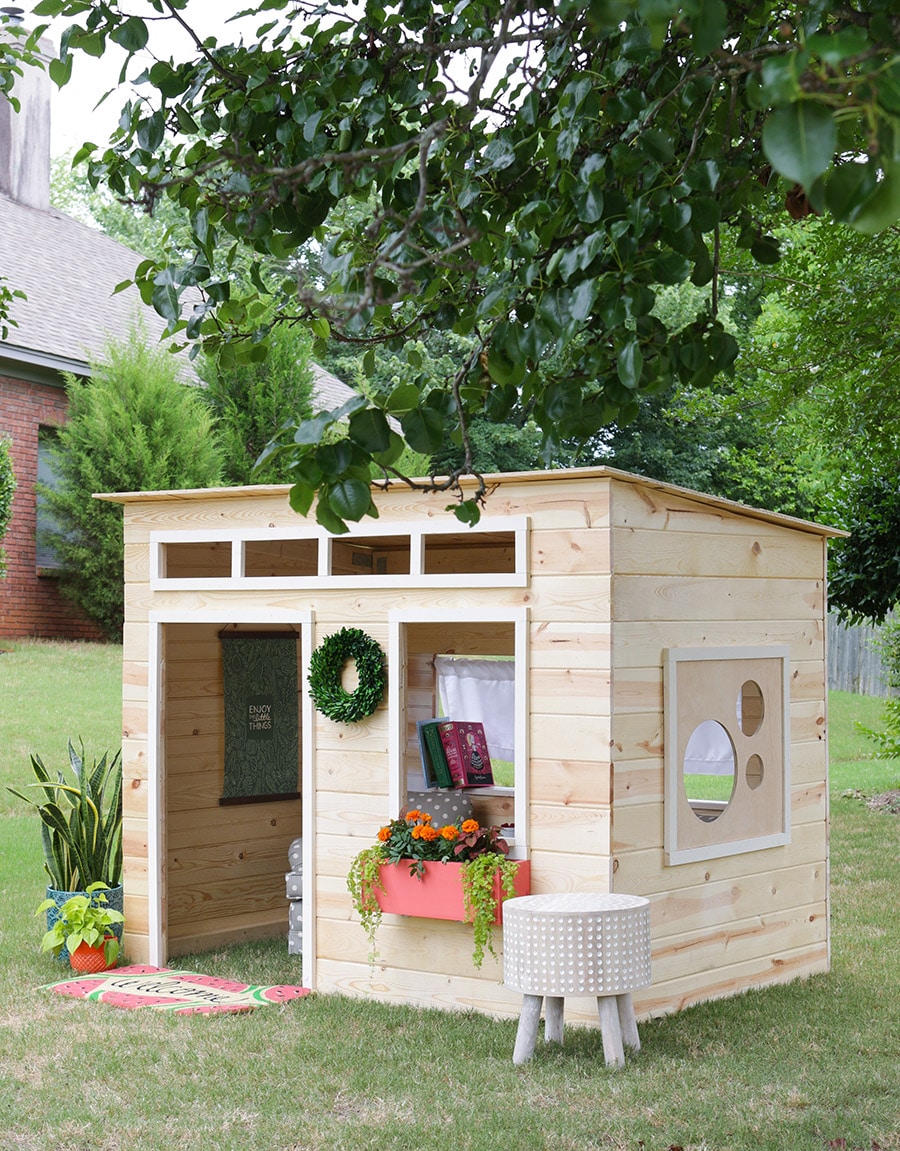 My DIY desk with hidden printer cabinet and acrylic calendar made my home office super functional and pretty.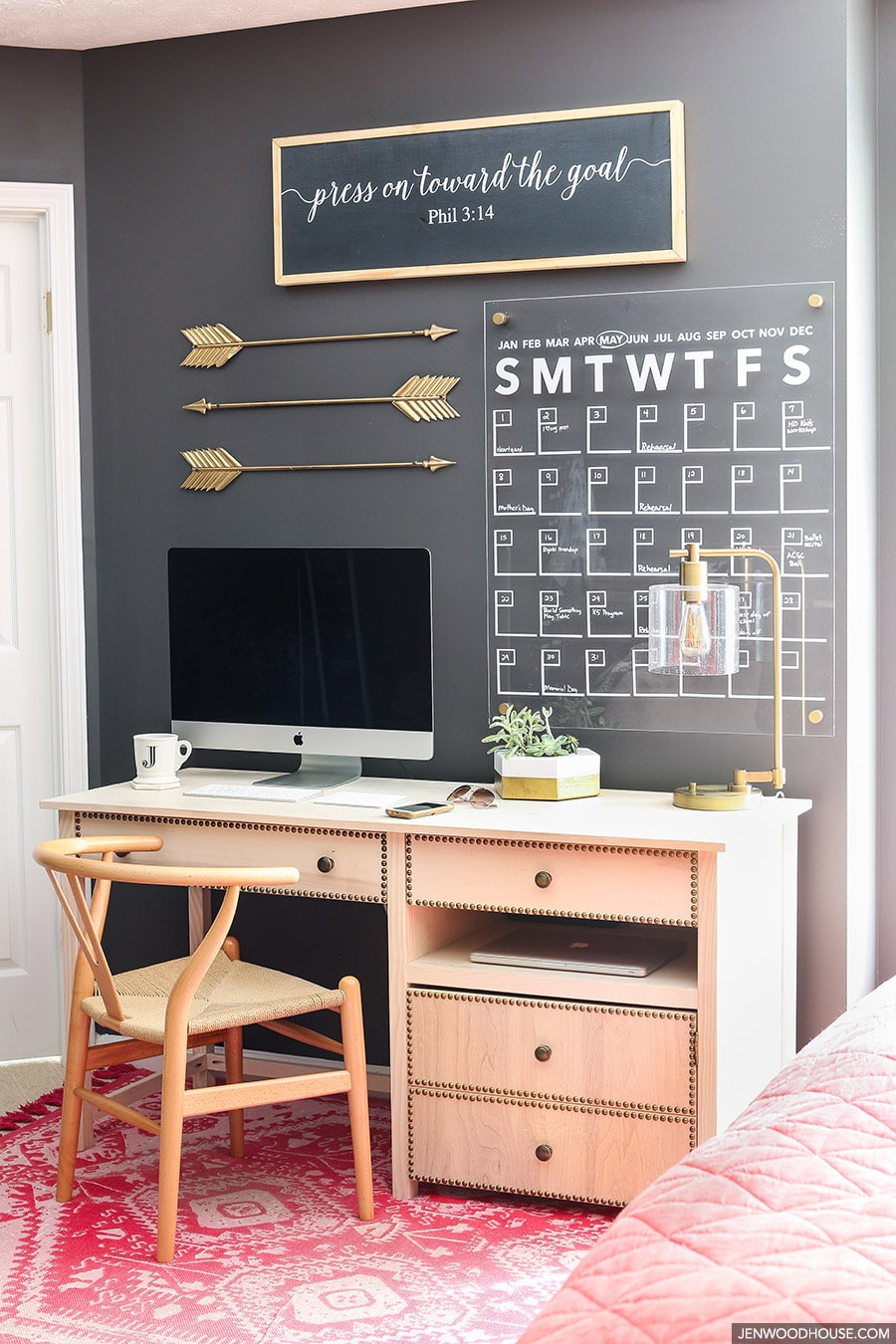 My daughter's chevron bed was a knockout, though we're currently using it as a guest bed, now that she has the loft bed.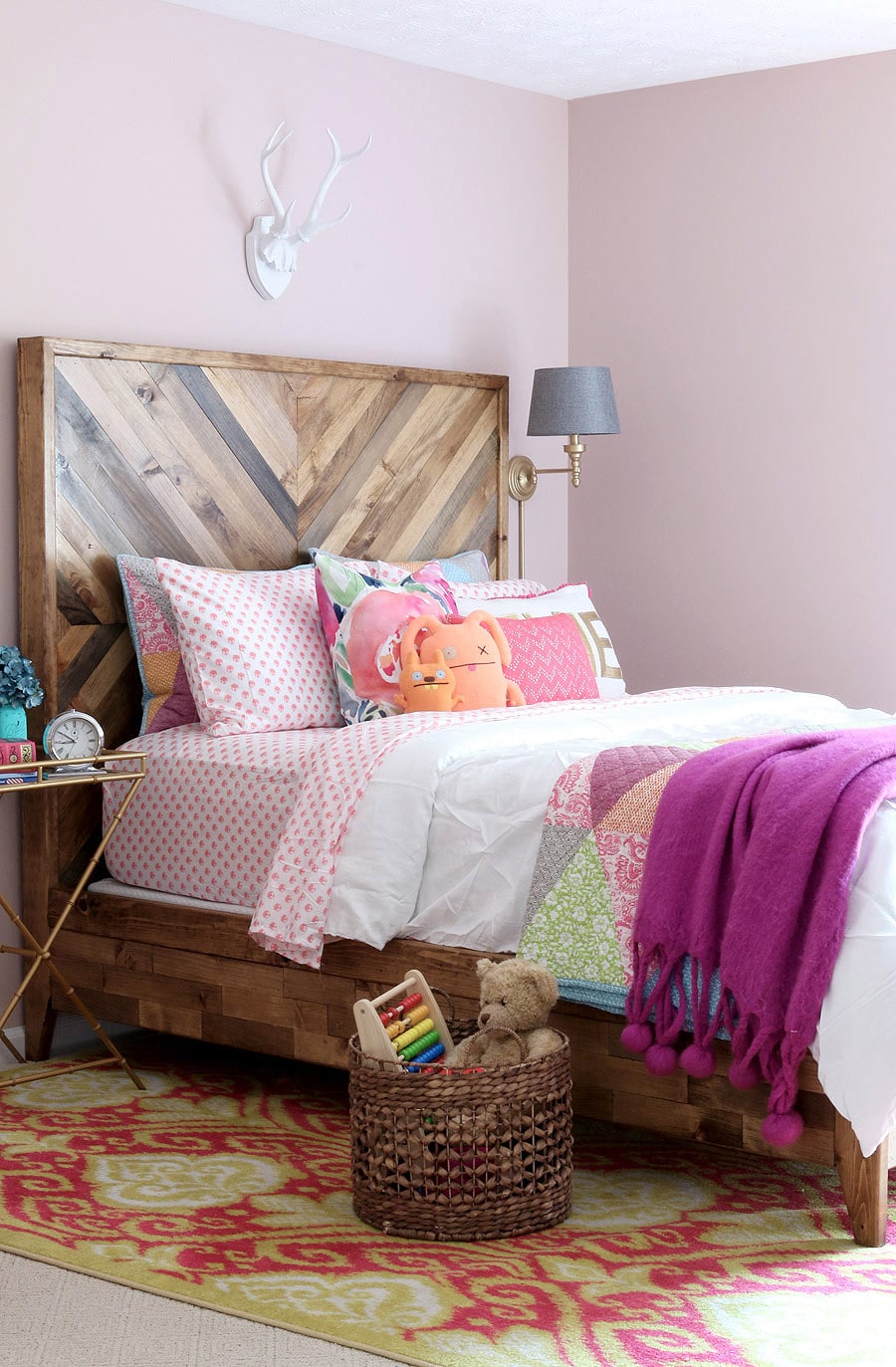 I'm pretty stoked about this nomination and would love to win it! Thank you for being a part of my crazy DIY journey. You're the best.