Earlier last month, we hosted an Alice in Wonderland-themed birthday party for Evie and Liam. Luckily, their birthdays are so close together, so holding a joint-birthday party worked well for us. It made it so much more convenient for out-of-town friends and family to attend. Our 'very merry un-birthday' theme was so fun to plan around! Unfortunately, as soon as all the decorations were up, it started raining and we had to move the party indoors, where the lighting is not the best. Here are a few shots from the day: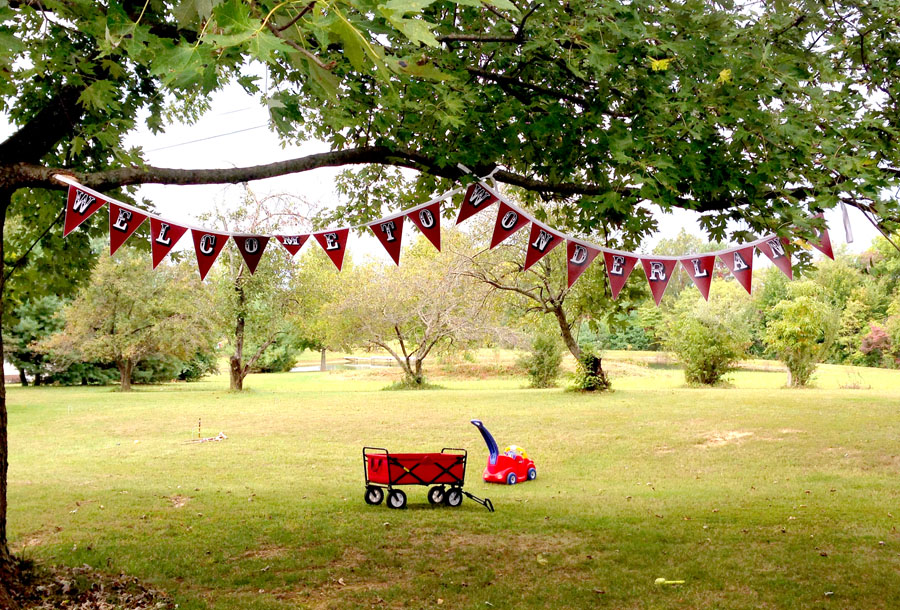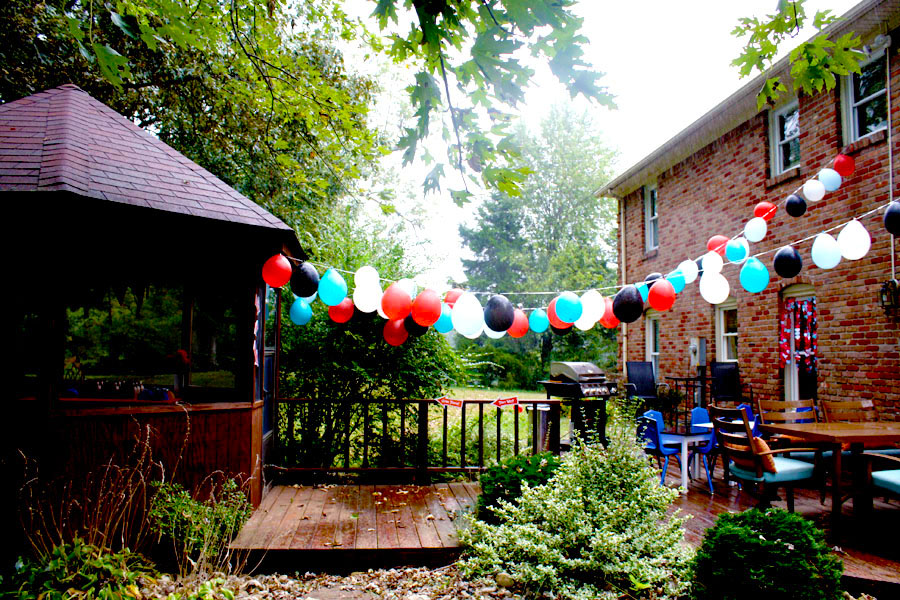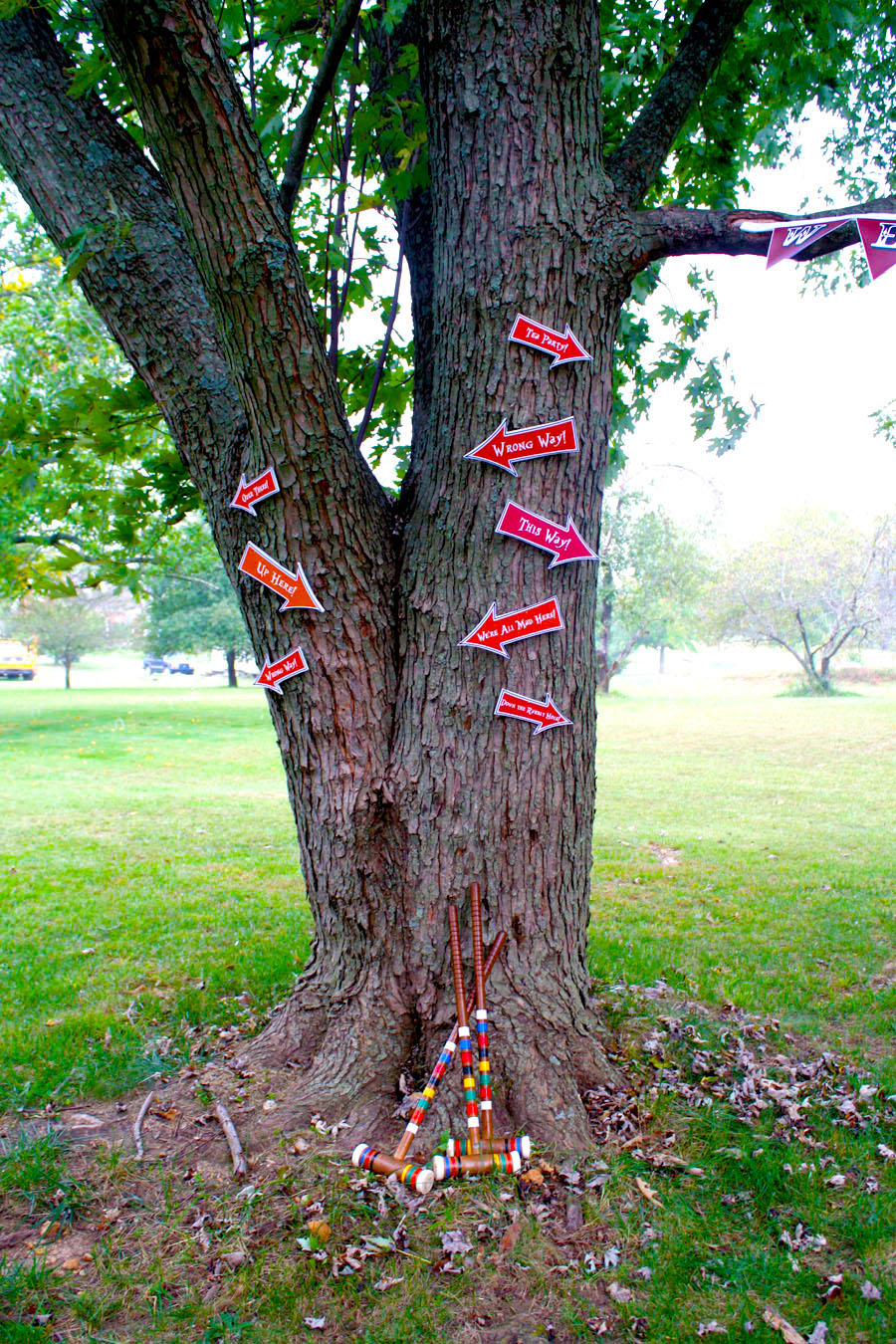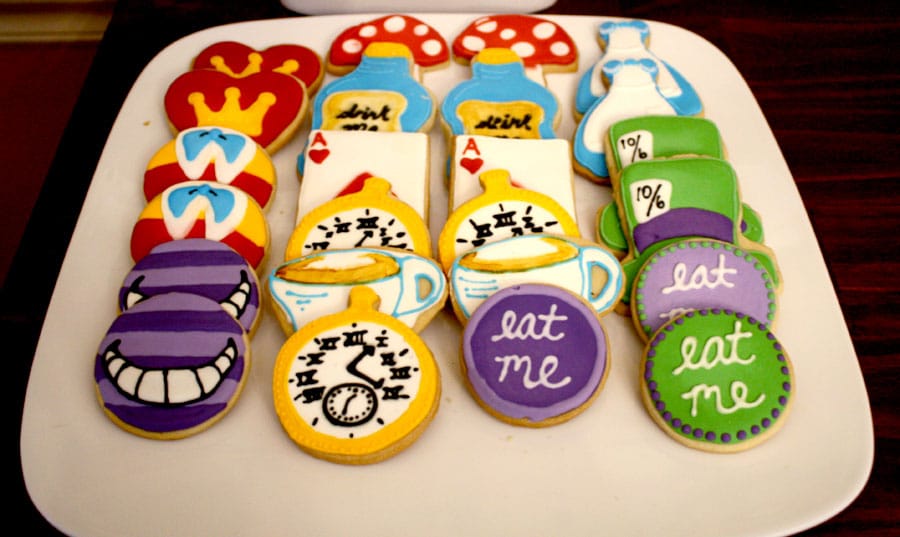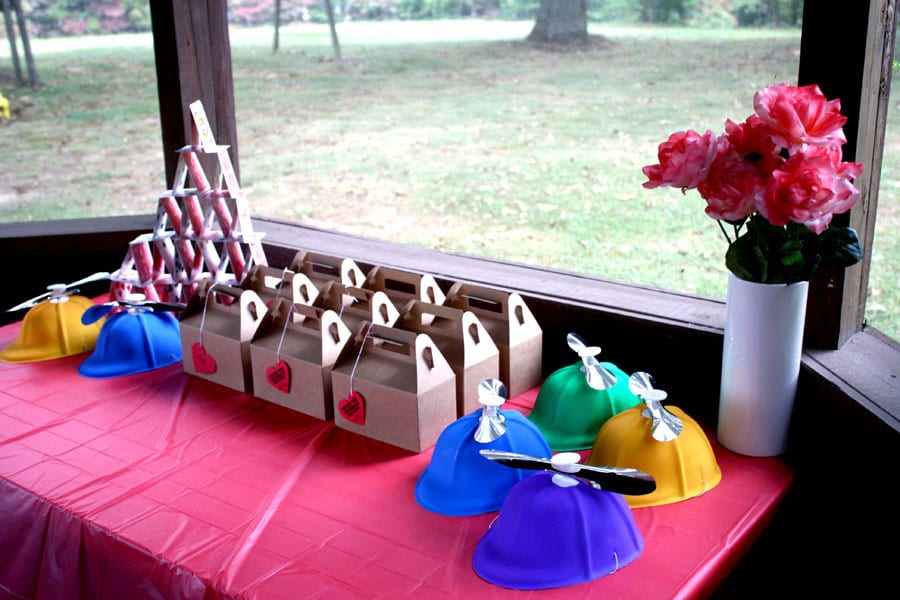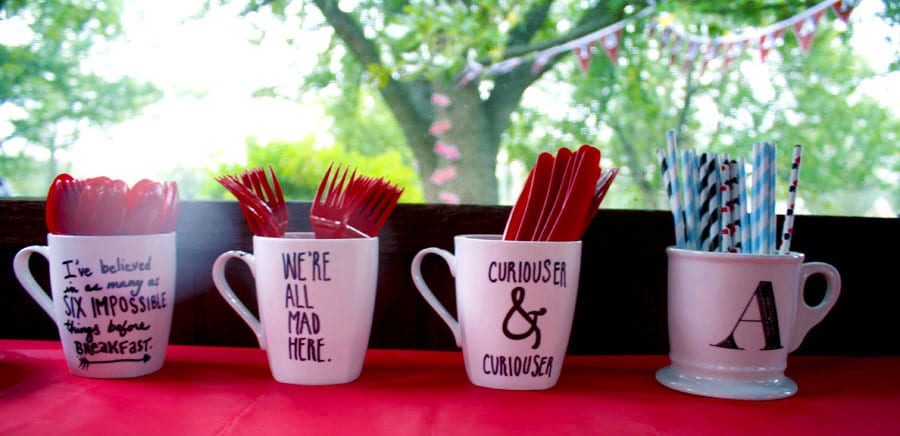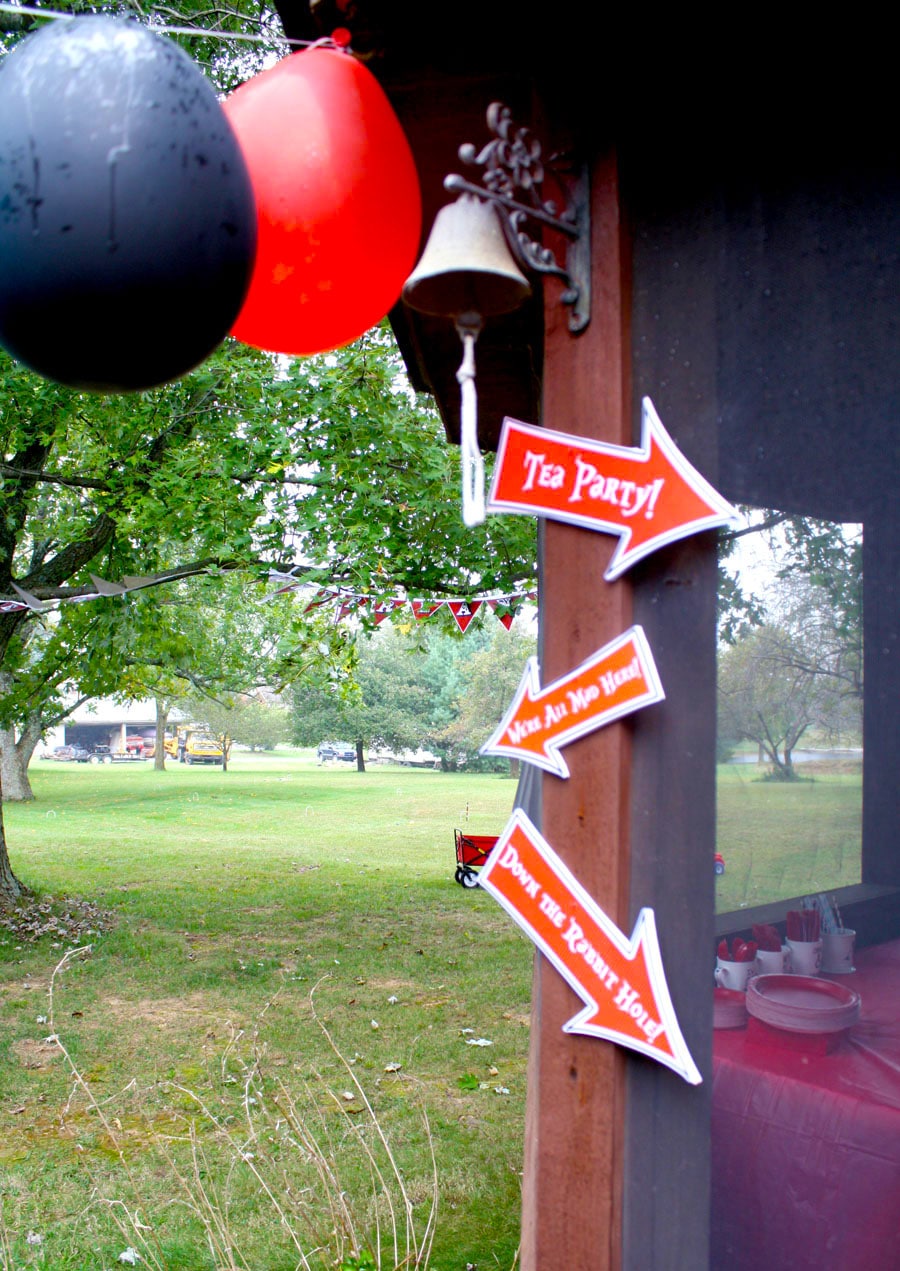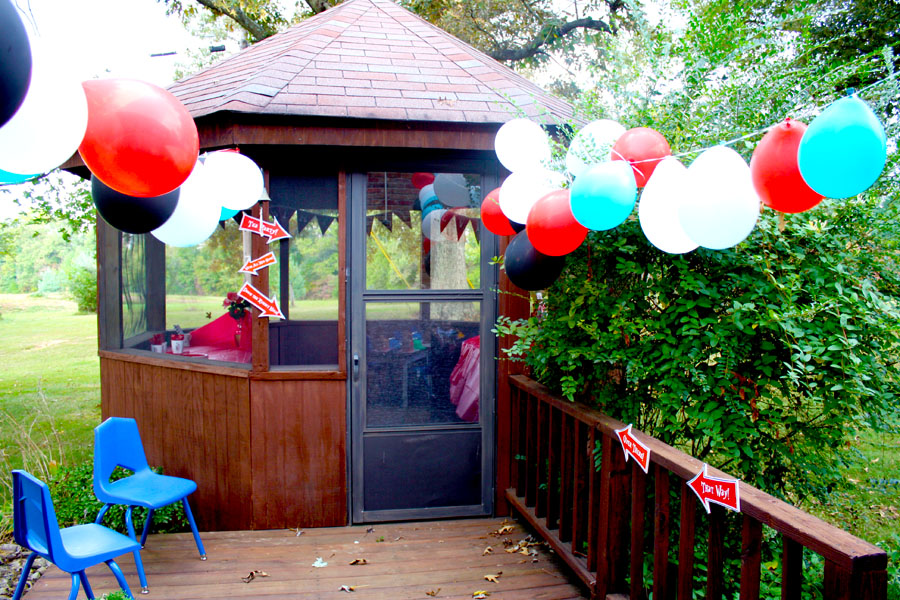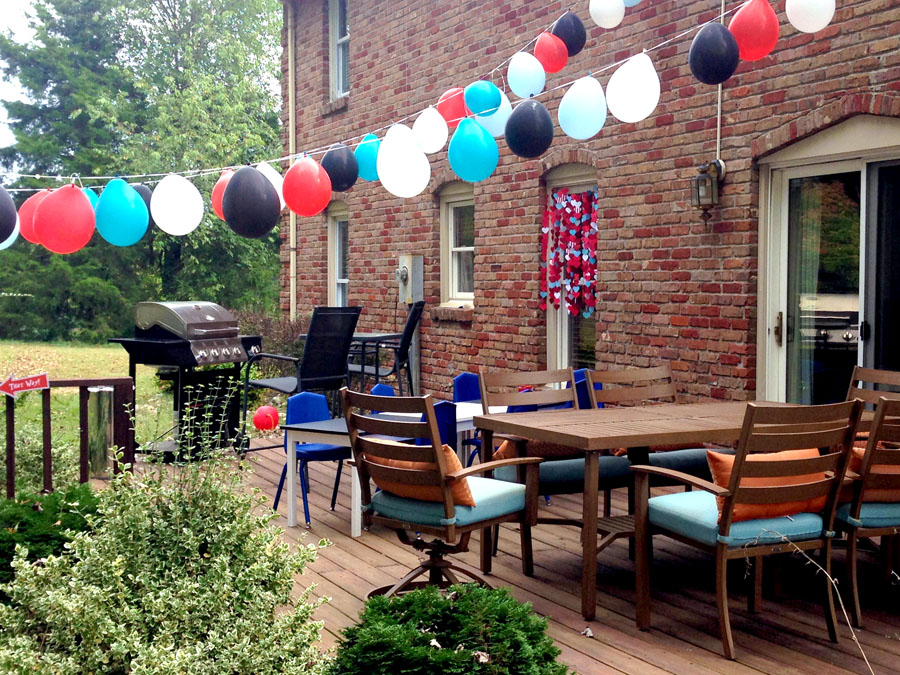 Sorry for the blurry photo, but here's Liam, as Tweedle Dee (I DIY'd the costume):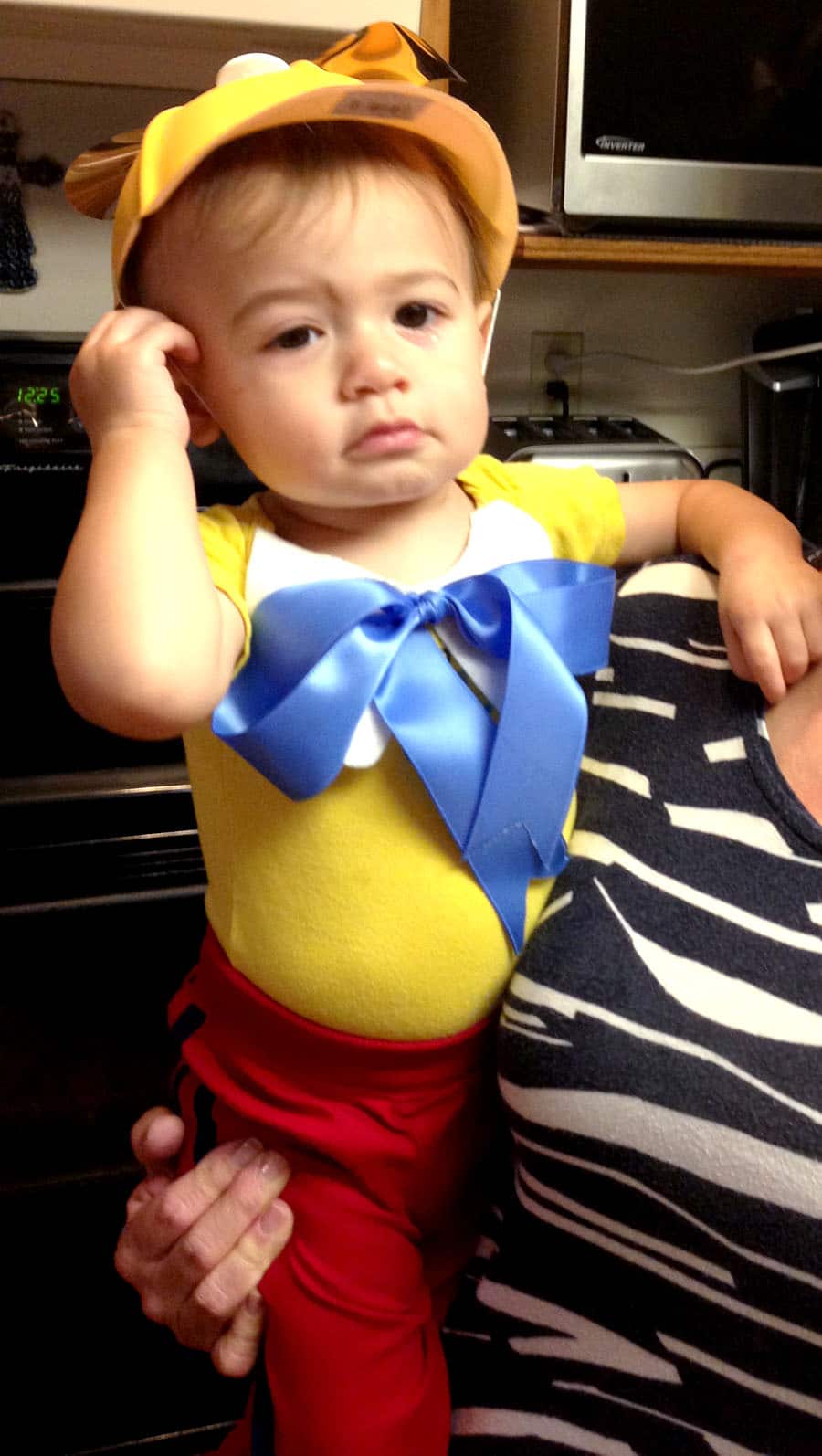 Evie was tickled pink that everyone sang "Happy Birthday" to her!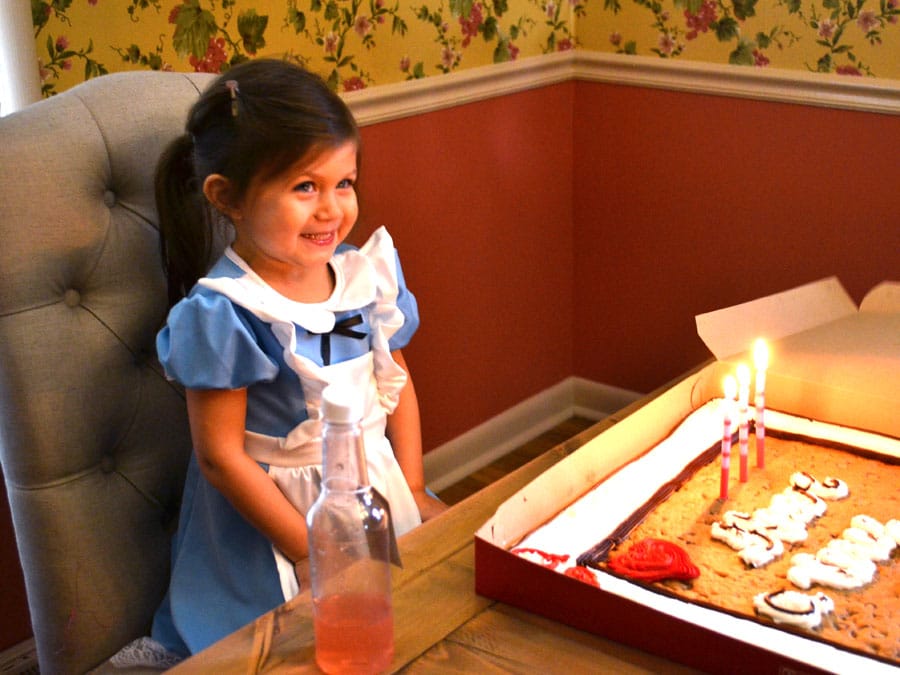 Liam wasn't shy about digging into his red velvet smash cake!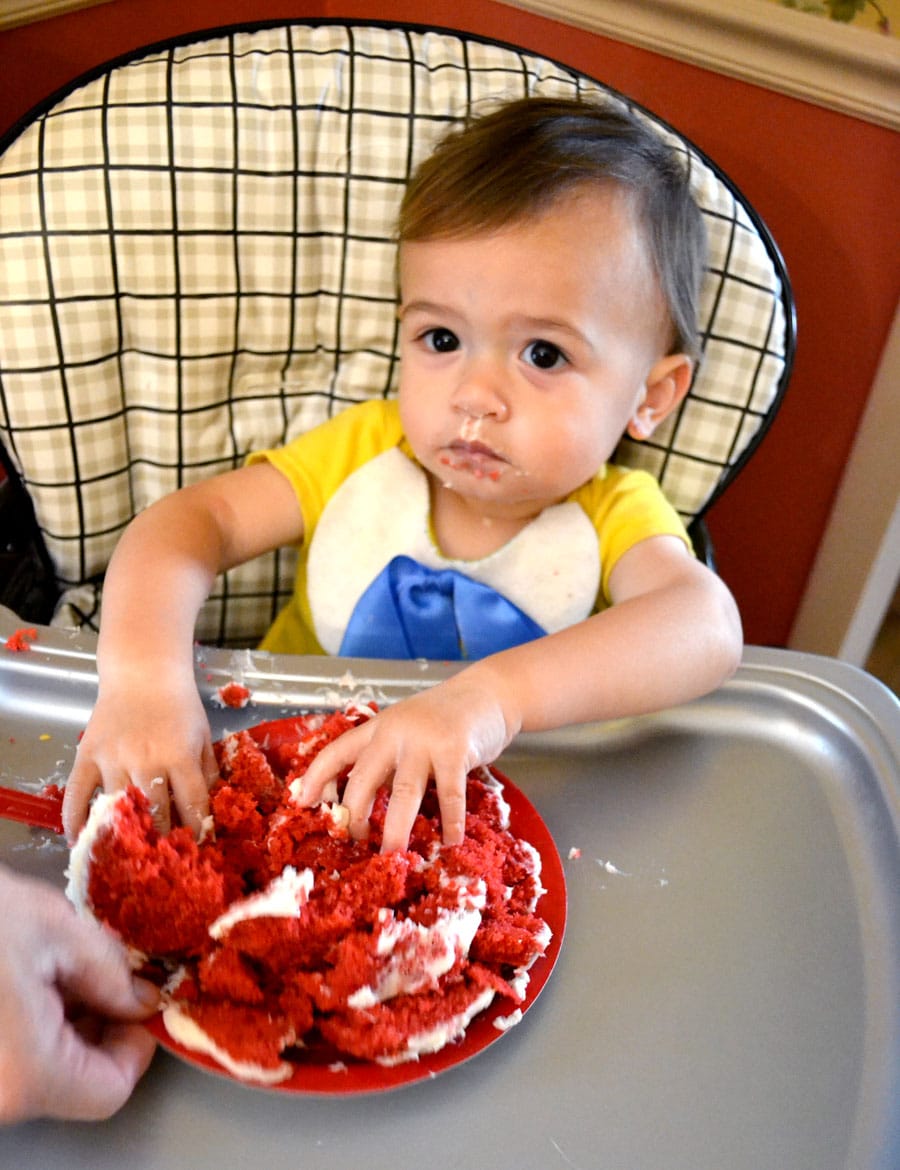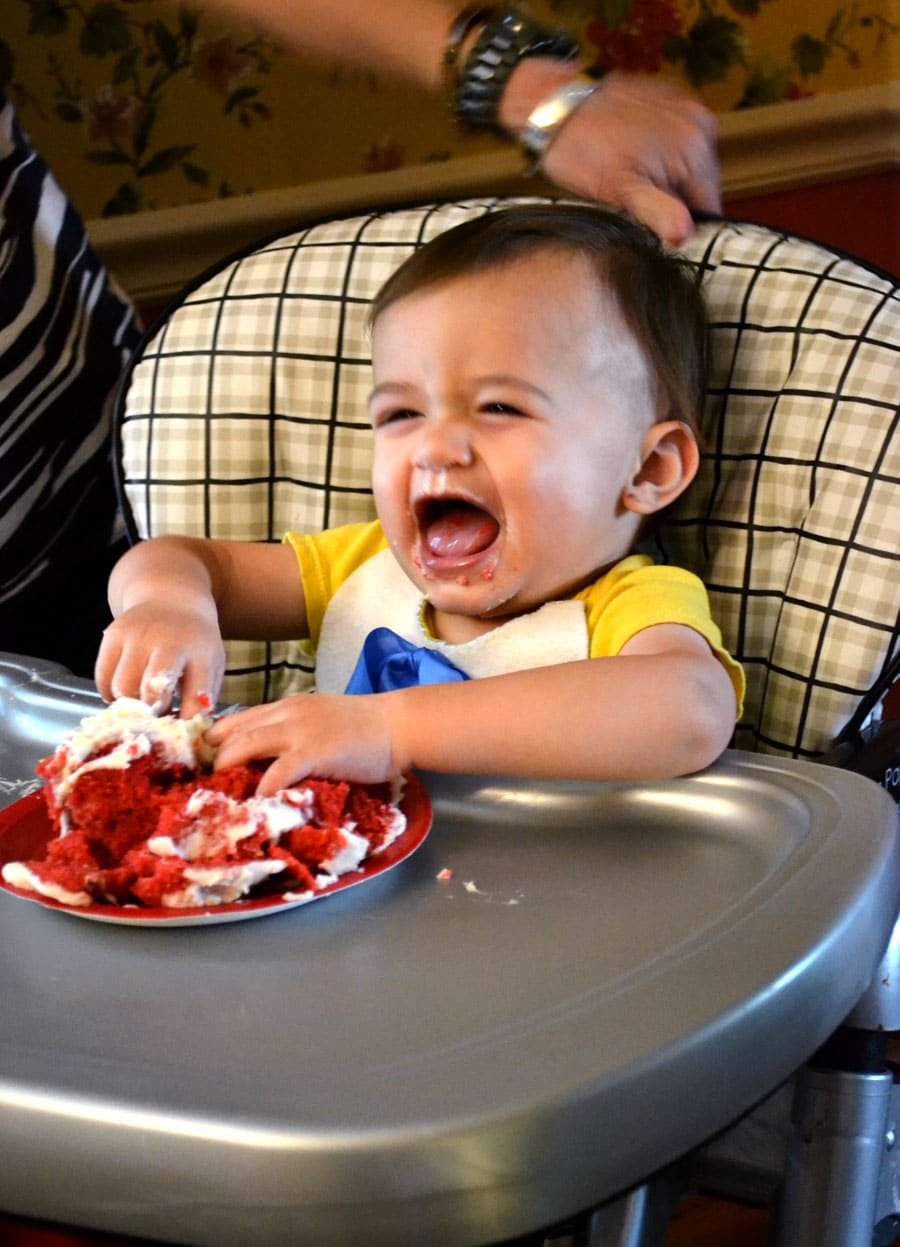 Sweet cousins: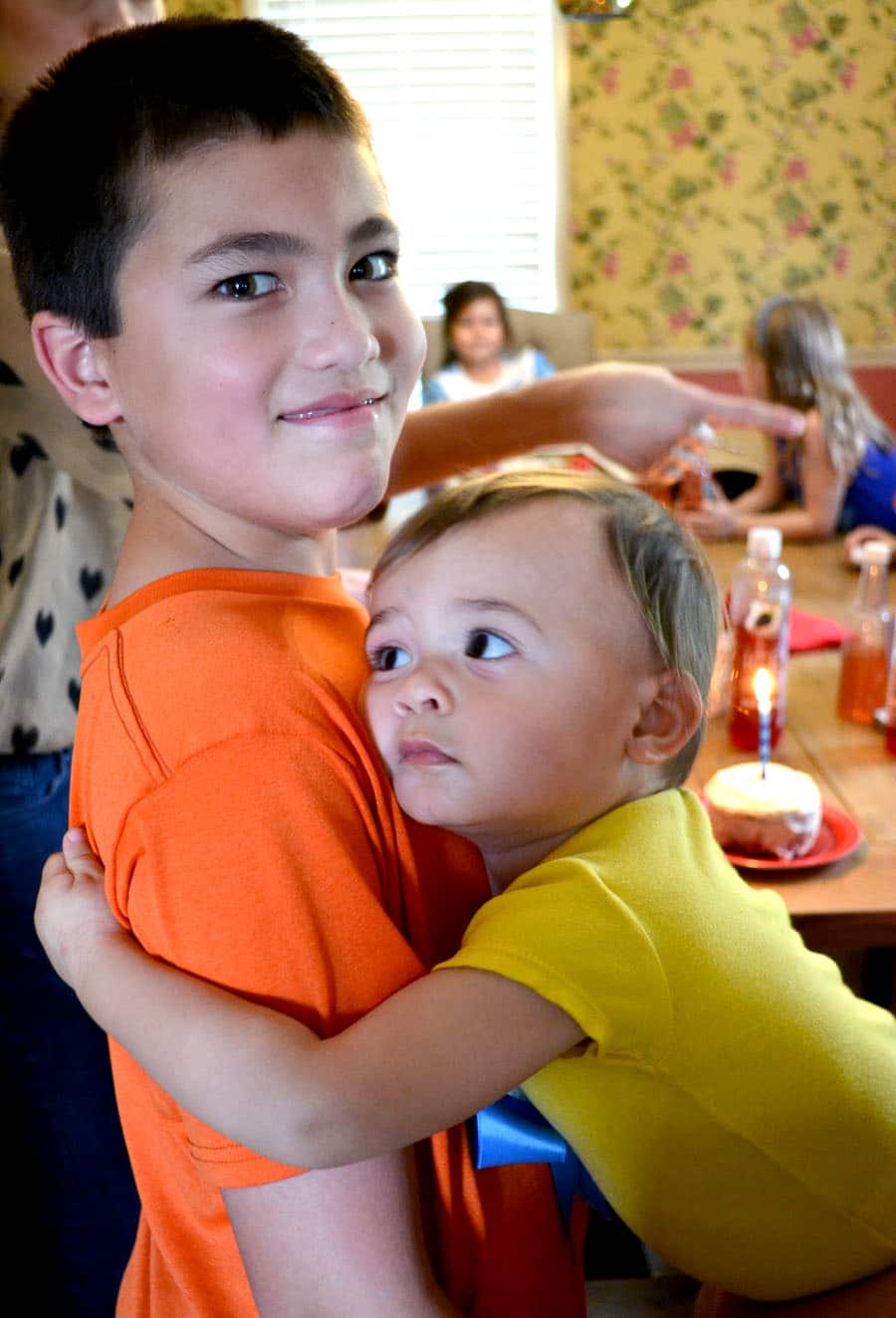 Look at those big brown eyes. Lock up your daughters, friends.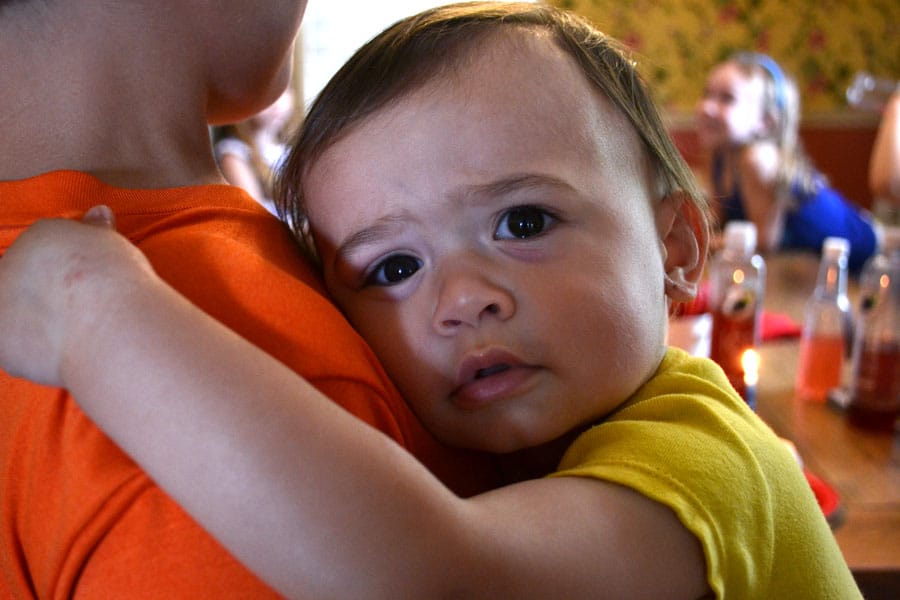 Cousins Evie and Eleanor are BFFs!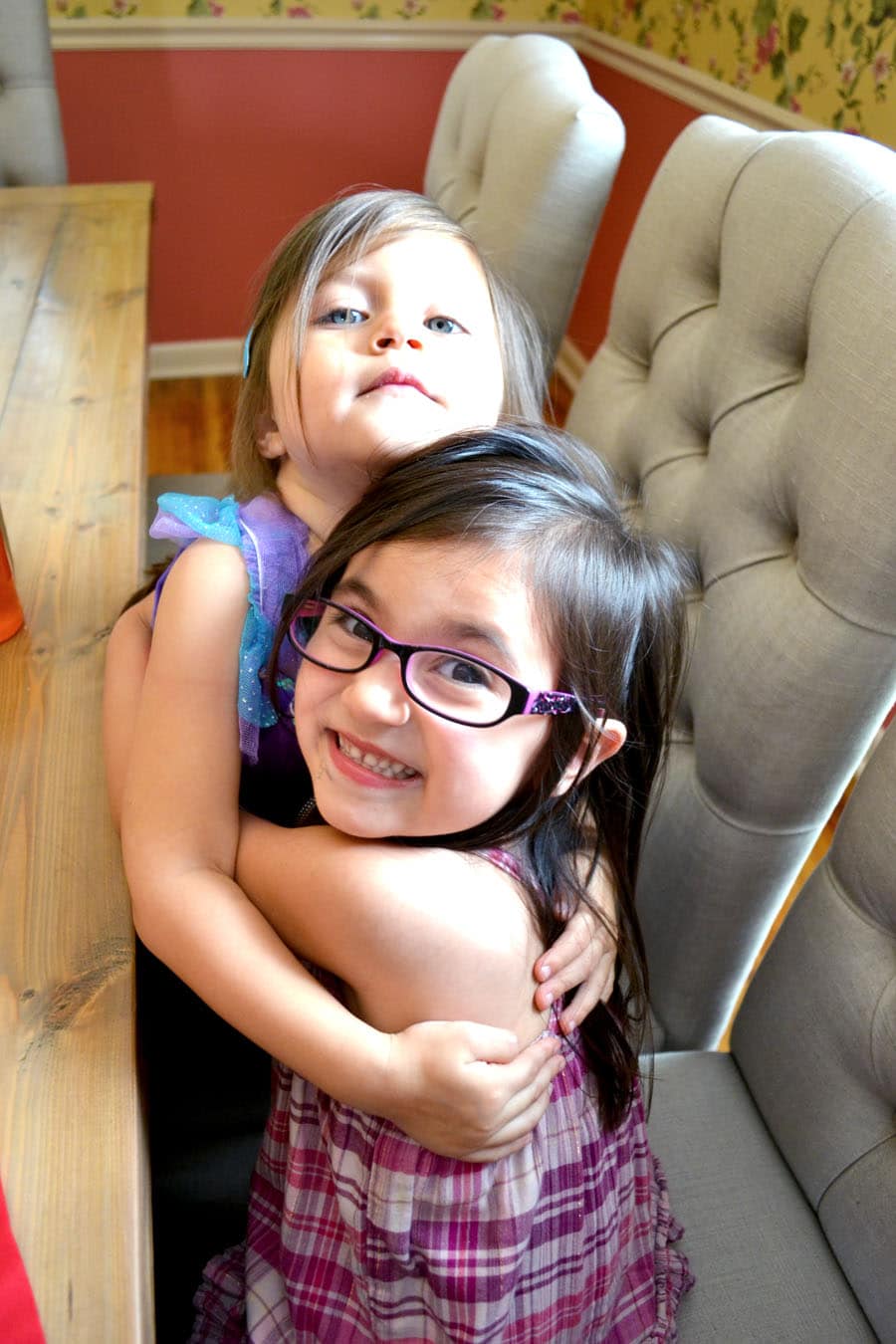 Sweet cousins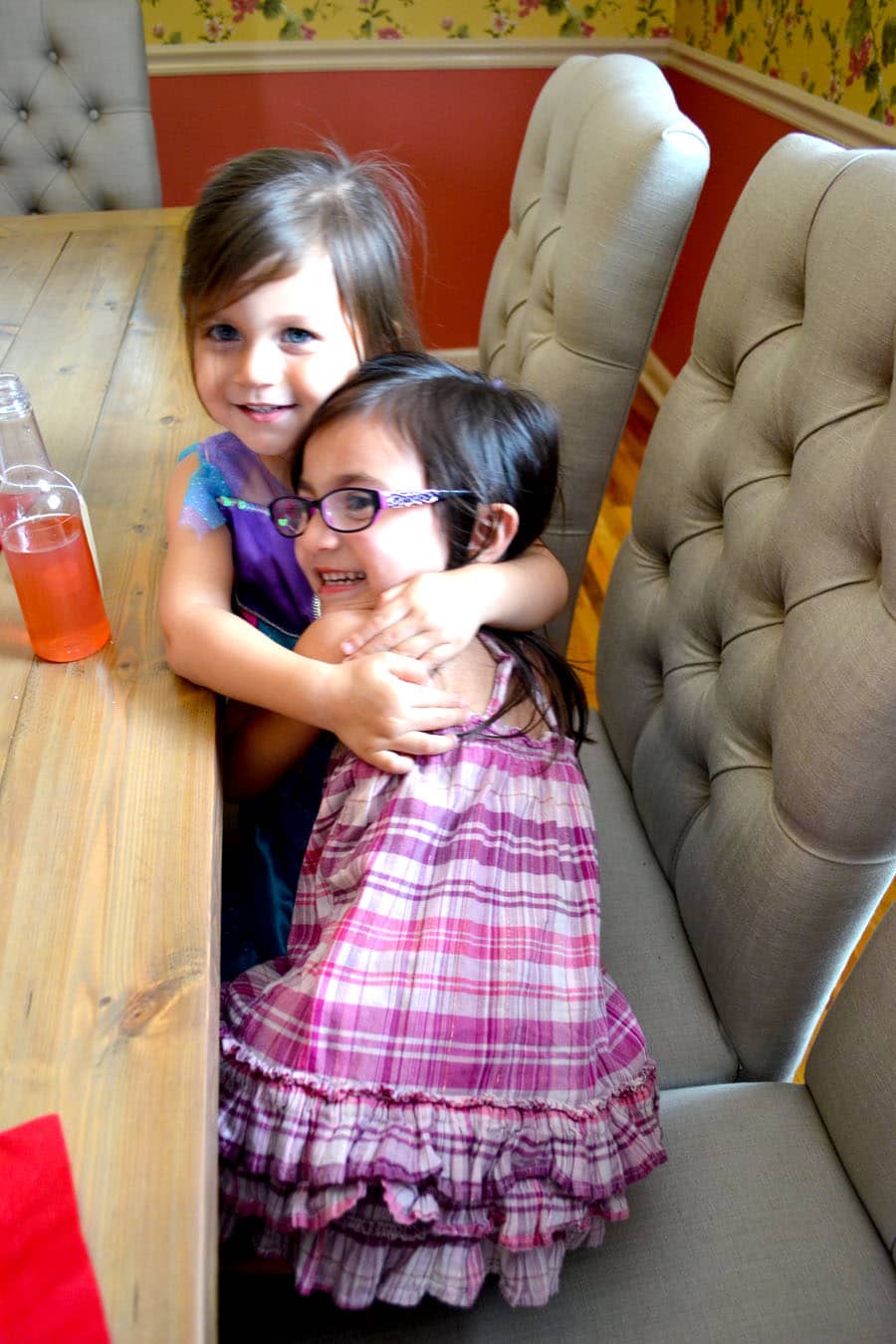 We played "Pin the Grin on the Cheshire Cat"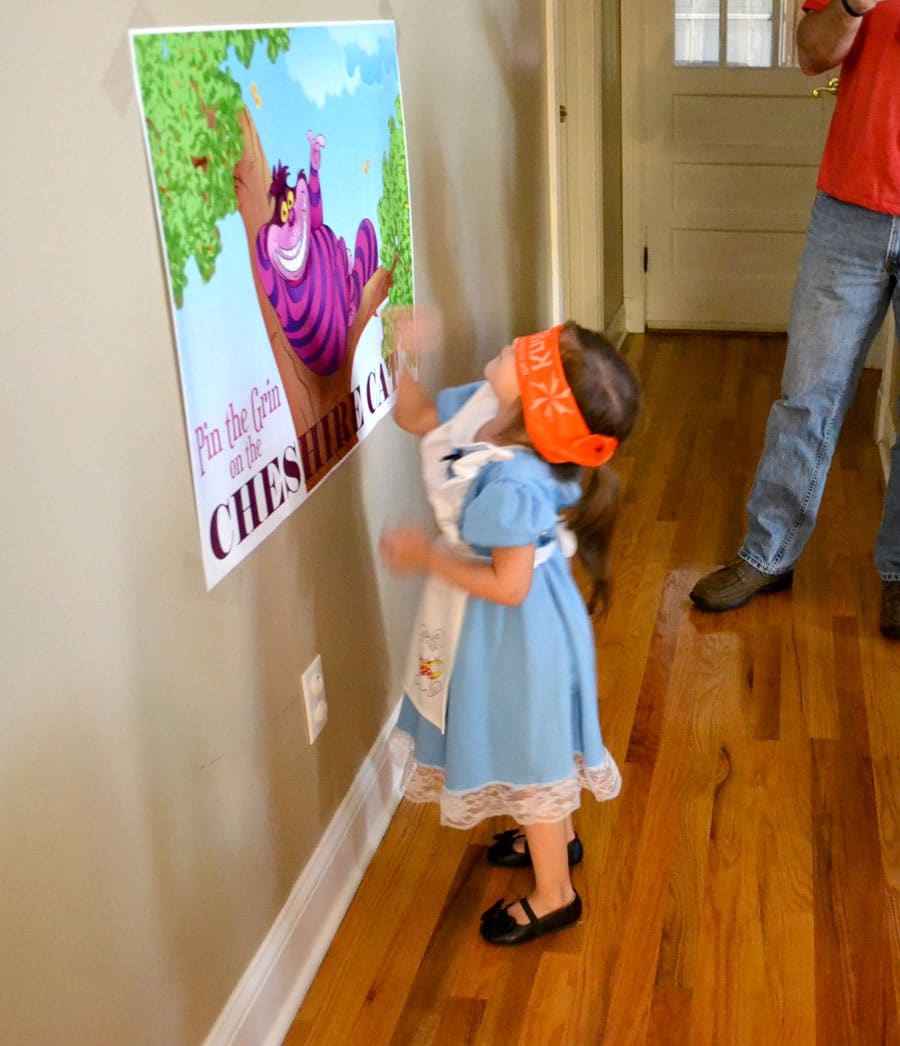 Even Daddy (aka the Mad Hatter) joined in the fun: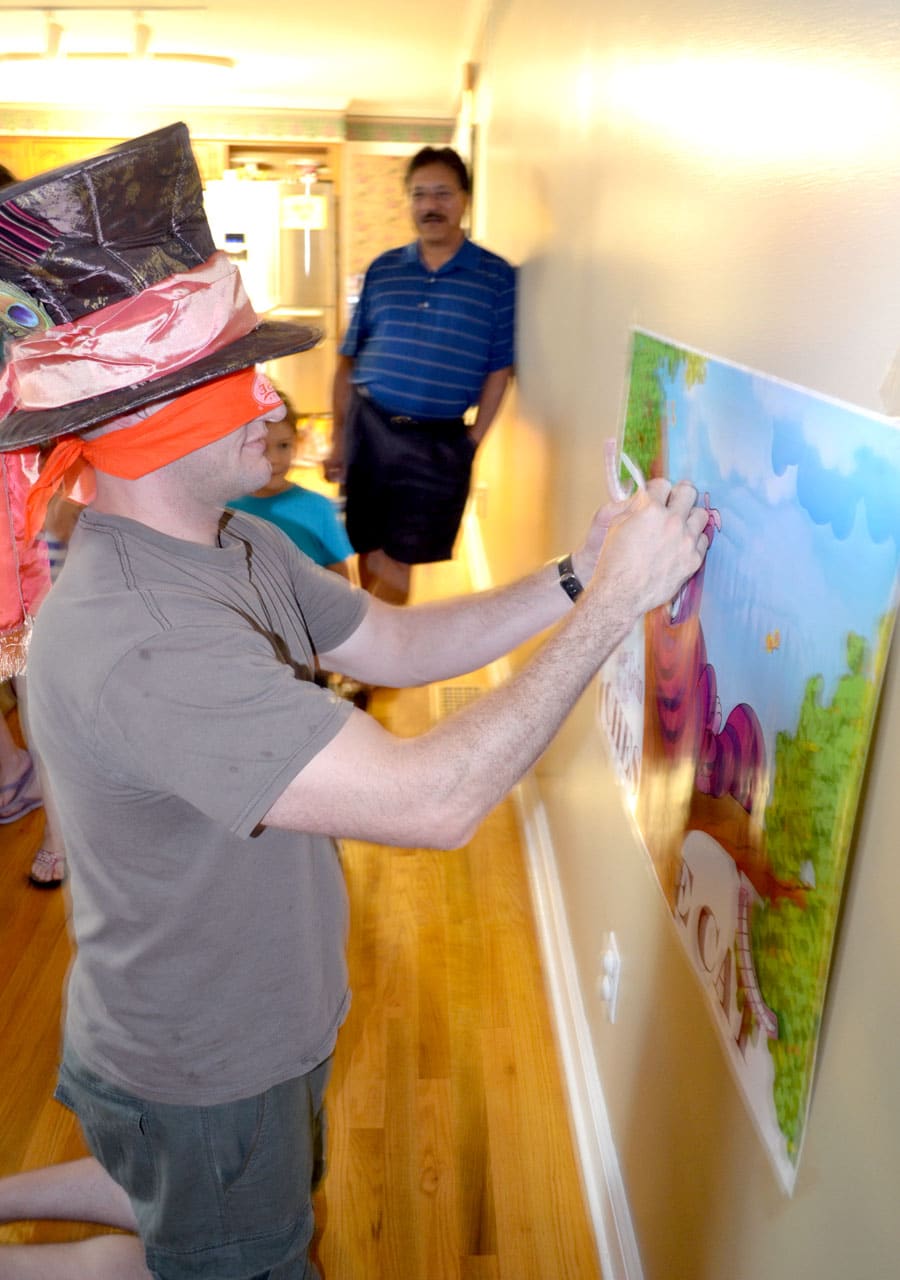 The party was so much fun to plan and everyone had a maddeningly wonderful time!