Happy Friday, friends! I'm excited to share brand new plans with you today! I teamed up with my friend Shelly from 100 Things 2 Do to bring you the plans and tutorial for this DIY Plate Rack. This ain't your grandmomma's plate rack and Shelly will walk you through how she built it!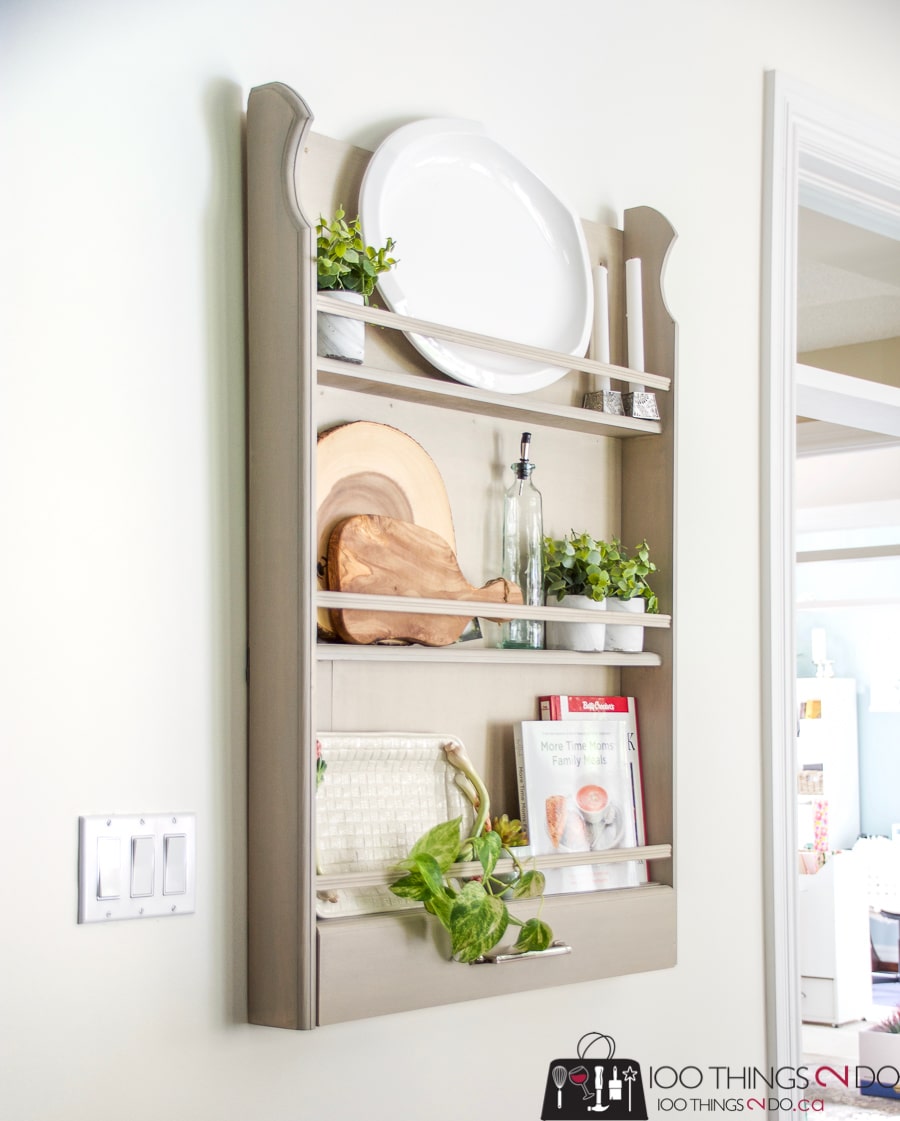 Grab the plans below, then head to Shelly's site for the step-by-step photos and how-to!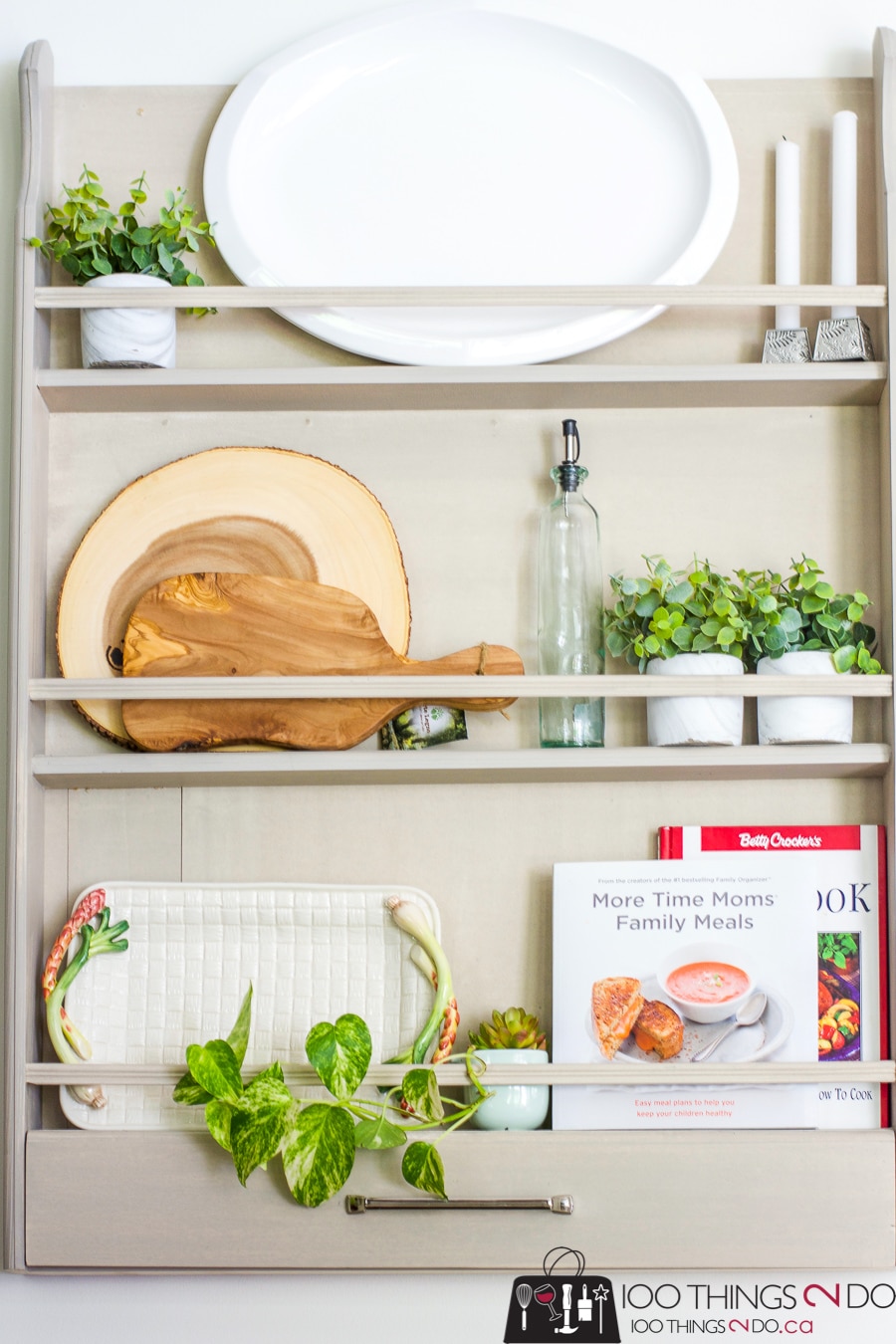 Don't you just love it? I love the rounded edges and curved bits, as well as the color she chose! And she added a clever little drawer at the bottom. This feature is not included in the plans, but Shelly can walk you through her process if you want to include this drawer. Also worth mentioning… Shelly built this DIY plate rack mostly out of scrap wood, so it was a very affordable and cost-effective project!
What are you waiting for? Grab the plans and start making some sawdust! Have a great weekend!