Hello and happy Monday, friends! I've got some exciting news to share with you today. I've been invited to speak at the Haven Conference, a DIY bloggers' conference in Atlanta, Georgia this weekend! I've never been to a bloggers' conference before and I am totally geeking out over it. I'll be teaching a couple of building classes with my incredibly creative and talented friend, Jaime of That's My Letter! What?! I know, right?! I can't believe they're letting me speak at a conference, much less teach a class! Bananas.
Take a look at their impressive list of speakers. I'm truly honored to be in such great company.

We'll be teaching folks how to build this lovely thing: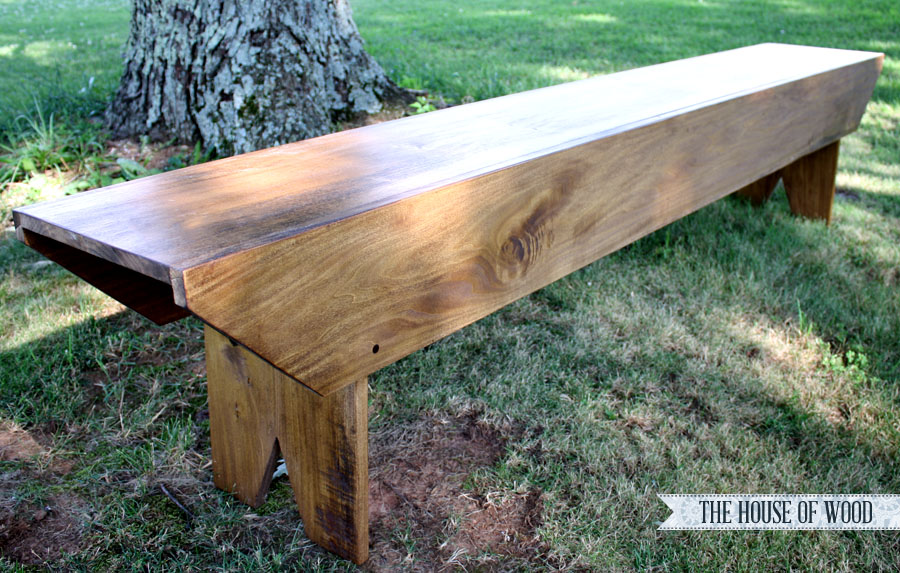 Three boards. That's all you need to build this charming little Pottery Barn-knockoff bench. Three boards. And I know I always say this, but truly, this is the perfect project for you to take on if you've never picked up a power tool in your life. Seriously. I mean, three boards. You can totally handle three boards. You've got this.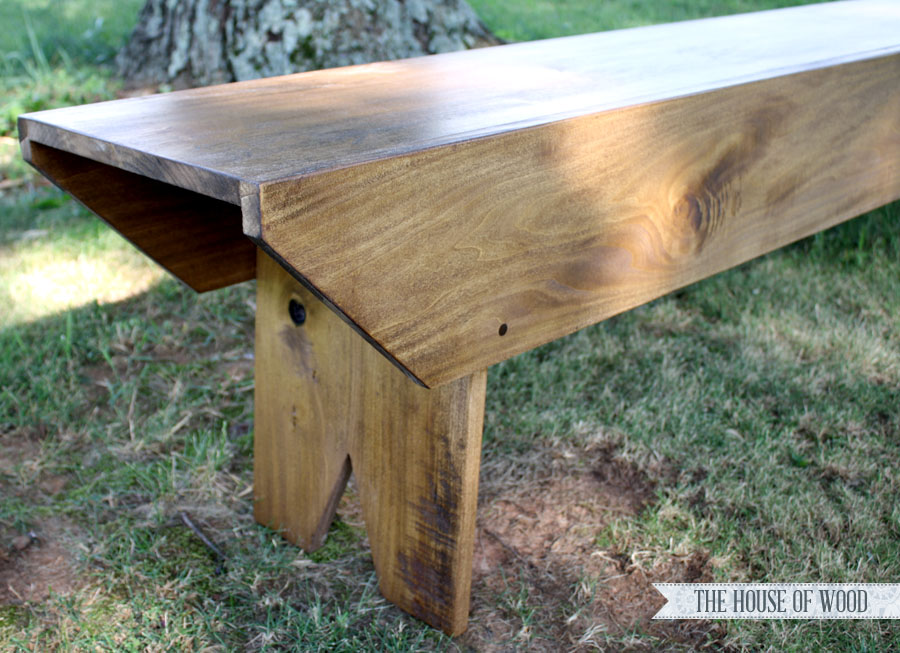 And of course, because Jaime and I both have been so inspired by our good friend Ana White, we just had to pull her in to collaborate, since she won't be attending the conference in person this year. Sad face. Ana generously provided the plans for this bench, so she'll be with us in spirit. Jaime and I did a dry run to prepare ourselves to teach others how to build their own at the conference. Check out Jaime's beautifully rustic bench here.
I'm so psyched about the conference but also SO nervous. One, I don't have a guitar to hide behind. Two, I'm pretty sure I never worried that my guitar would murder me. At least not the way a sliding compound miter saw could. Here's hoping everything goes according to plan.
So, without further ado, click here to download Ana's Bench Plans!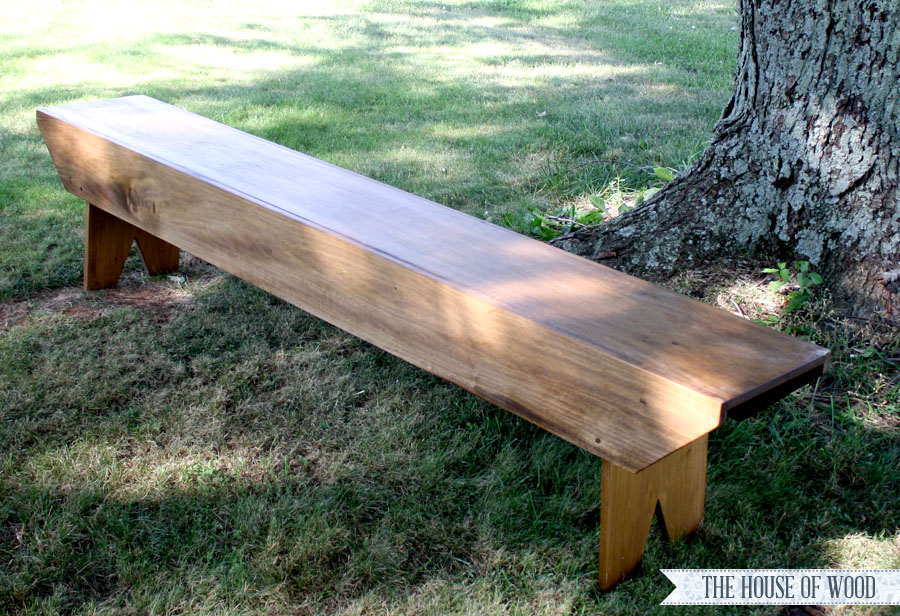 Okay, so I know I've been harping on how easy this build was. You guys, this bench was so easy, it multiplied. Oh, snap!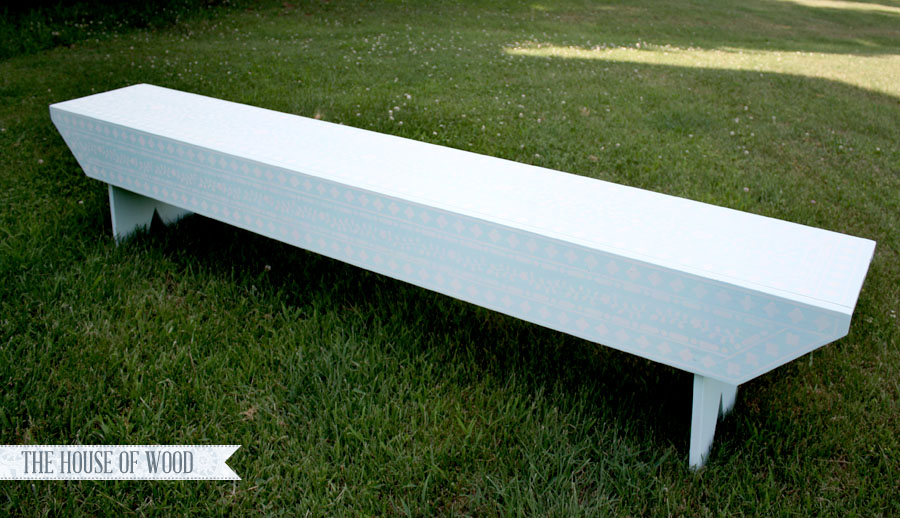 I'm sorry. I'll see myself out. #wompwomp
But before I go, be sure to visit Ana's site for the plans on how to build this bench. And if you're at Haven this weekend, you'll not only get some hands-on building experience, but you'll get to witness this awesomely awkward power tool-yielding hot mess first-hand.
You're welcome, Atlanta.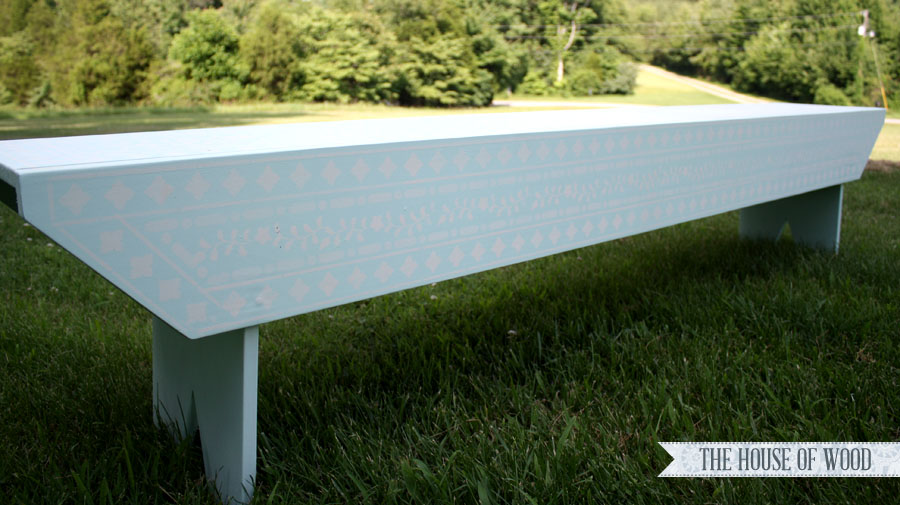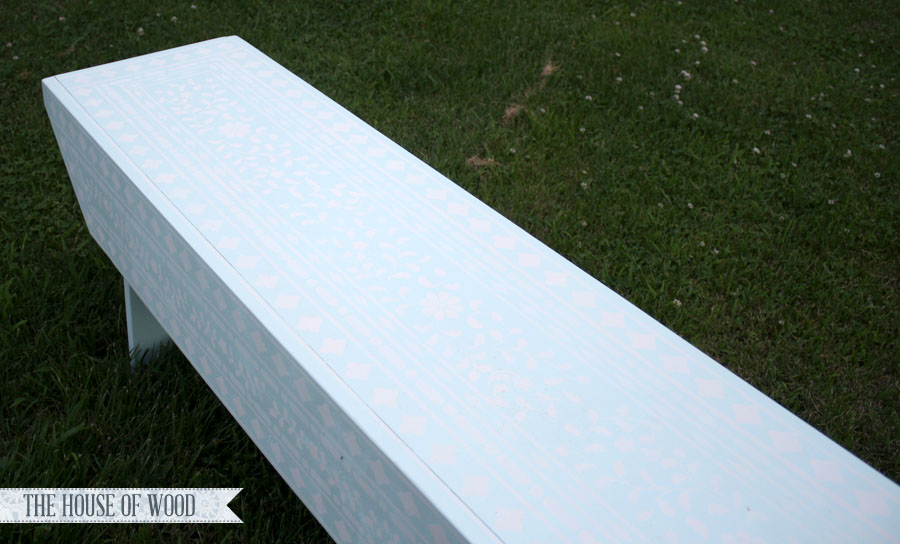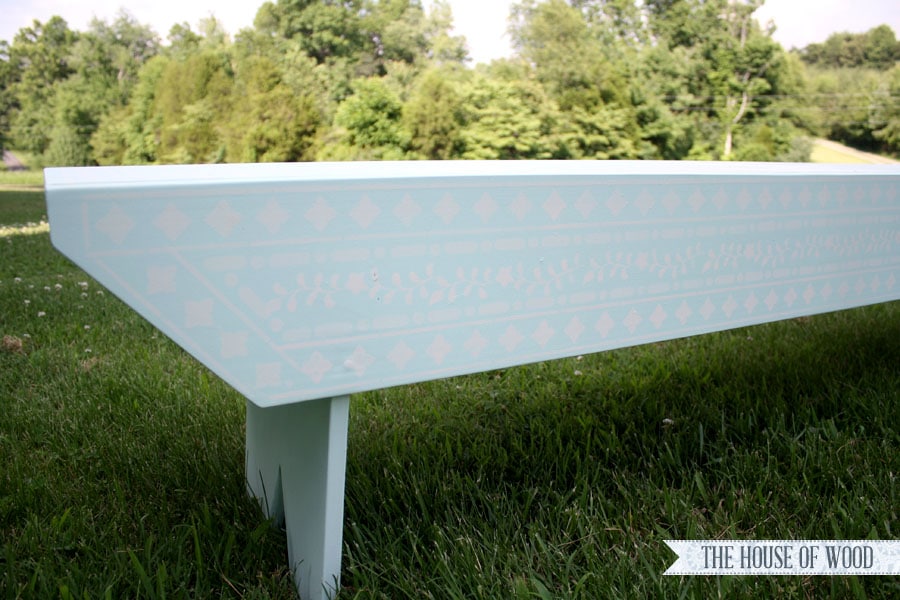 Oh, and there's one more thing that's worth mentioning: Pottery Barn sells their bench for $499 and we spent roughly $35 on three boards to build our own. For the WIN!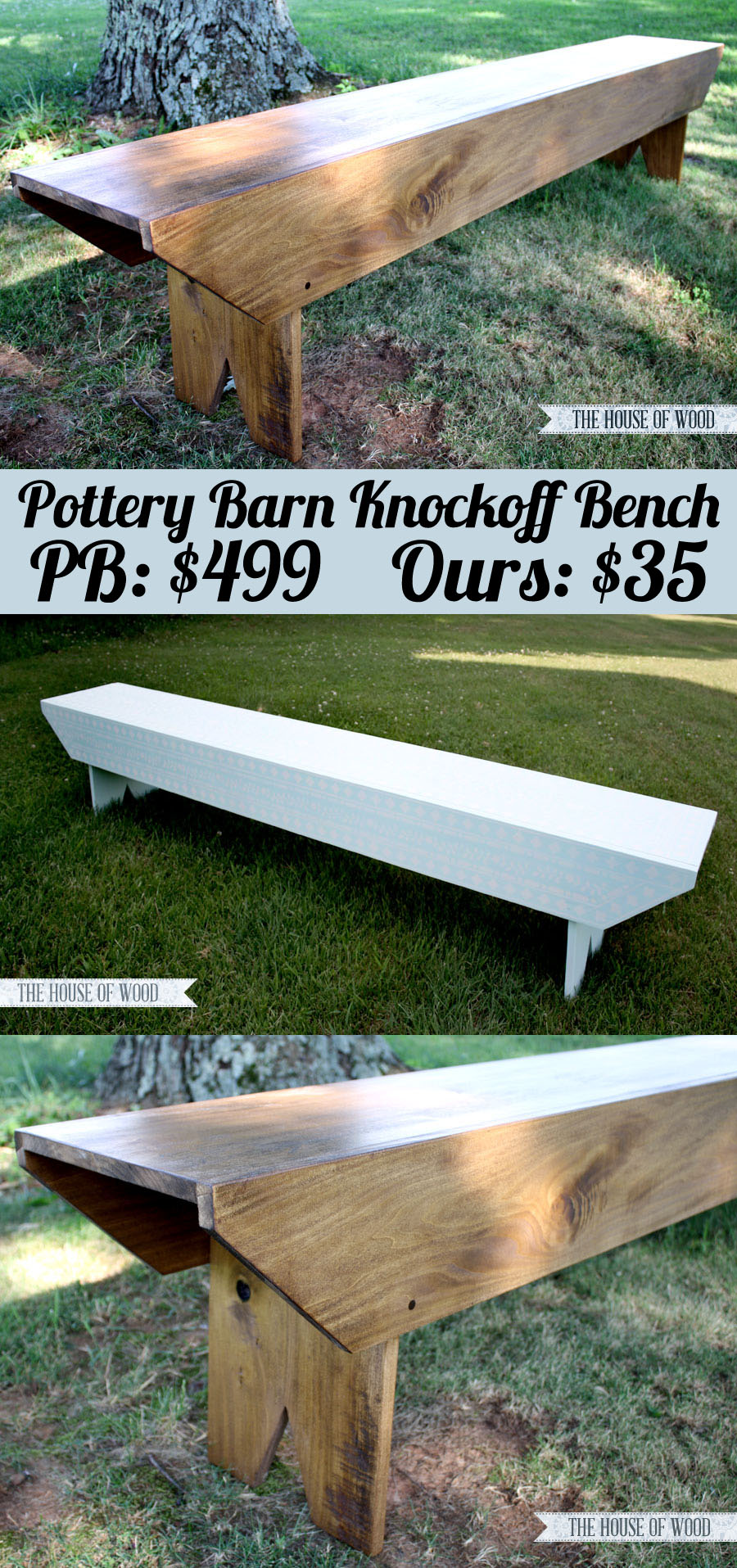 Update: Thanks to Leslie from Paper Daisy Designs, here are a few photos from our Furniture Building Class: