*This post is brought to you by The Home Depot.
Hello, friends! Welp. It's that time again. It's Home Depot DIY Workshop time!
For those of you just joining us, here's the deal: this year, I've partnered with The Home Depot to co-host several of their DIY Workshops in various Home Depot stores all across the country. This will be the third workshop I've hosted and while the first and second ones have each been exactly one ton of fun, this one… you guys. This… is THE ONE.
For this workshop, I'll be in…
wait for it…
NASHVILLE!
My home base!!! Yay! I get to hang out with my Nashvegas peeps on Saturday, September 12th! Are you coming? Let's blow the roof off this DIY Workshop! What do you say?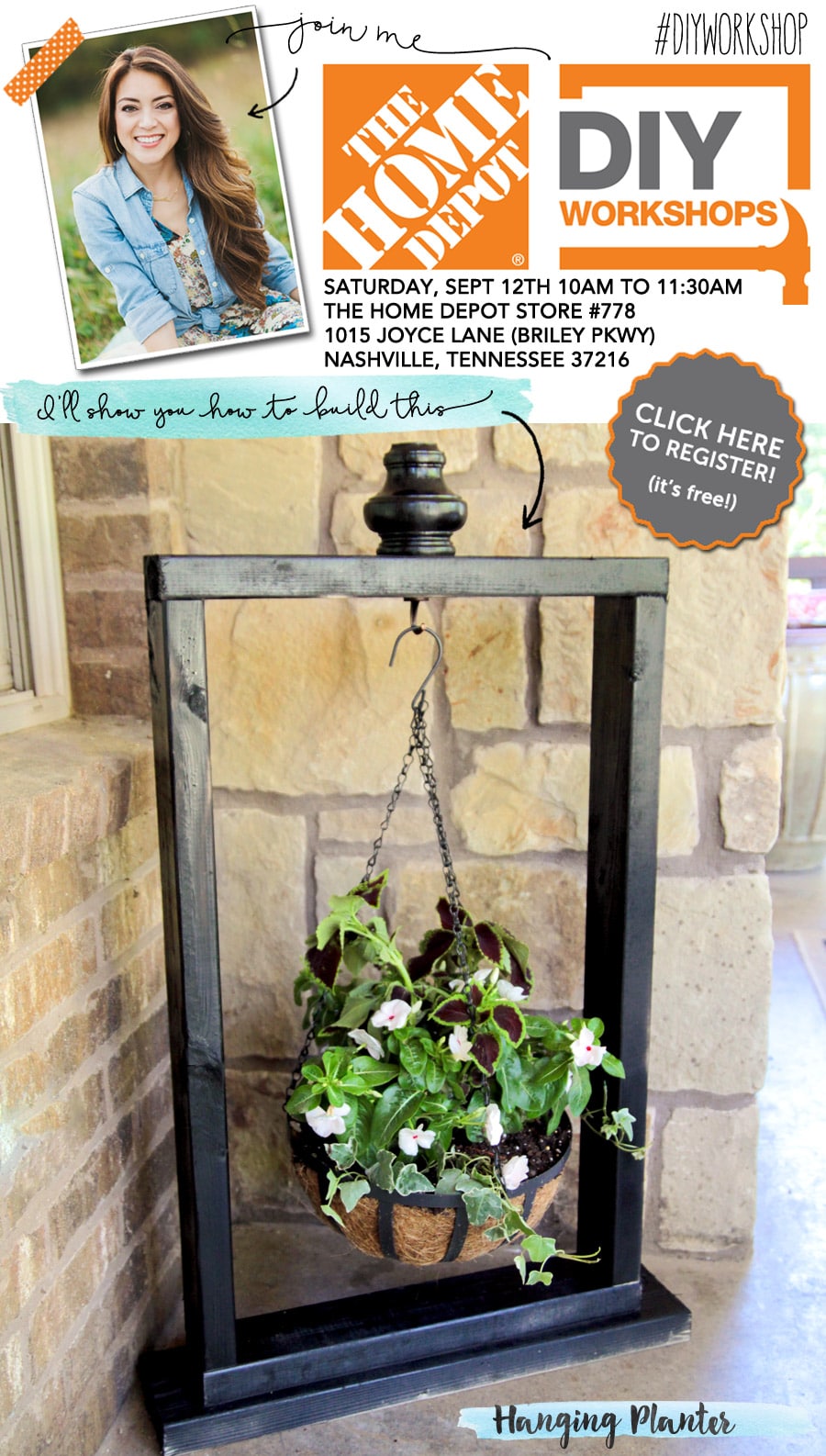 On Saturday, September 12th, I'll be at the Briley Parkway Home Depot in Nashville. My Home Depot homies and I are going to teach you how to build this hanging planter! These in-store workshops are super fun – you get hands-on experience building things and wielding mighty power tools and you get to hang out with me! What could be better?
Answer: nothing.
Alright! So here's the skinny:
DIY Workshops are held at The Home Depot stores on Saturdays and Sundays throughout each month and are

totally free

to attend!
The Home Depot can provide you with the skills and confidence-boost to help you become a first class do-it-yourselfer. In-store workshops offer demonstrations with clear, step-by-step instructions for making easy home improvements, both inside and outside of the home.
During this workshop, you can learn the skills that you need to create this hanging planter, including how to safely and properly operate power tools, as well as how to calculate measurements, and follow a design plan.
I will be in-store co-hosting this workshop so please let us know you'll be attending by REGISTERING HERE.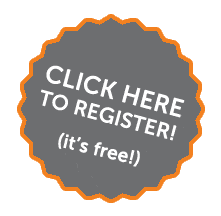 So mark your calendar, grab your friends, and join me!
Where: The Home Depot, Store #778
1015 Joyce Lane (Briley Pkwy)
Nashville, TN 37216
When: Saturday, Sept 12th
Time: 10:00am – 11:30am
Cost: FREE!
Not in the Nashville area? Worry not, my fellow DIY Weekend Warriors, these Workshops will be taking place across the country, so enter your zip code and register to attend this event in your area!
But wait… there's more!
A few of my blogging besties will be co-hosting this workshop too! If you live nearby, I encourage you to attend. They're a blast to hang out with.
Jaime | That's My Letter | Store #6210 | 503 New Park Ave., West Hartford, CT
Michelle | Decor and the Dog | Store #2111 | 920 Middle Rd., Bettendorf, IA
Chris | Man Made DIY | Store #410 | 7677 East Broadway Blvd., Tucson, AZ
Yesssss. I cannot even tell you how excited I am. See you out there.
Are you on Instagram, Twitter, or Facebook? Join me and hashtag #DIYWorkshop to stay in the loop and join the party!
Were you able to attend the last two workshops where we rocked out a rolling grill cart and vertical planter? You can click on the images below for the plans and tutorials.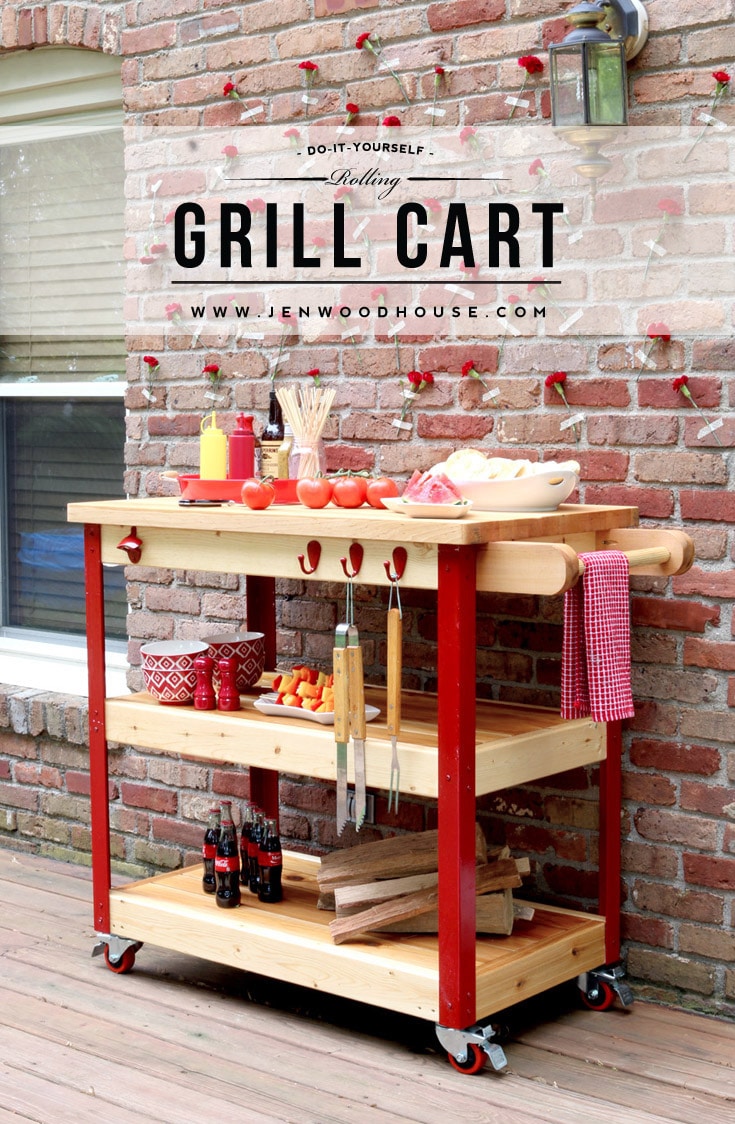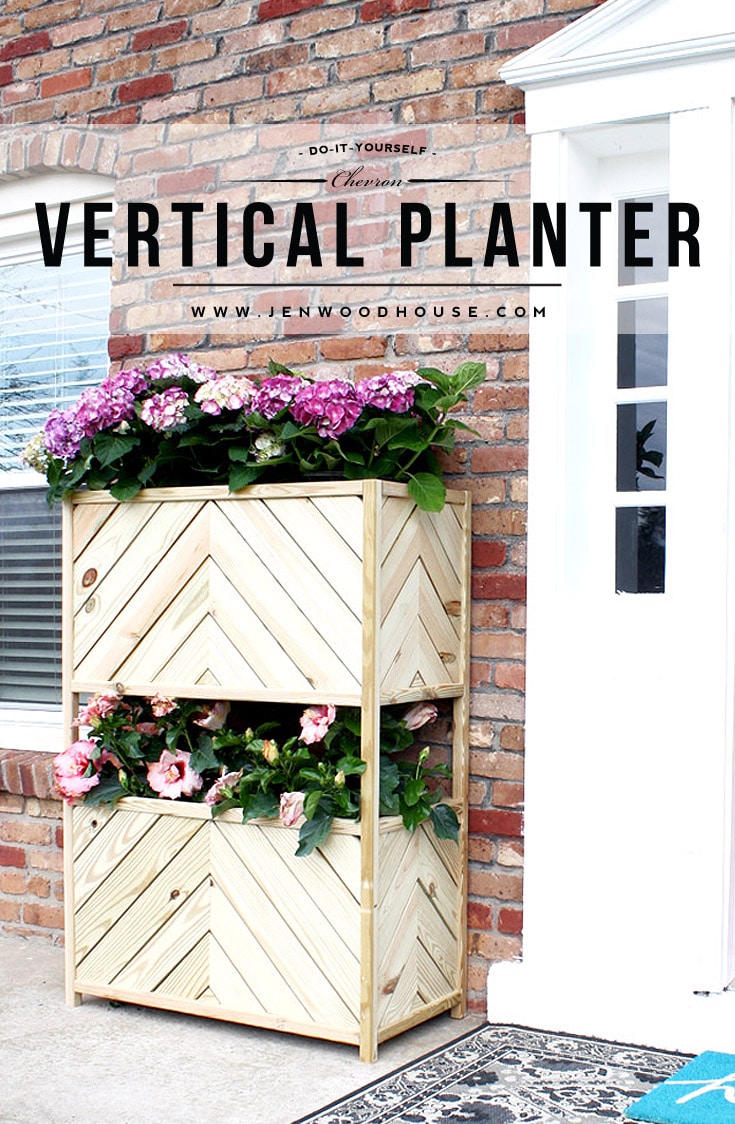 *I acknowledge that The Home Depot is partnering with me to participate in this Workshops Program. As a part of the Program, I am receiving compensation in the form of products and services, for the purpose of promoting The Home Depot. All expressed opinions and experiences are my own words. This post complies with the Word Of Mouth Marketing Association (WOMMA) Ethics Code and applicable Federal Trade Commission guidelines.