I'm over at The Home Depot blog sharing my Christmas decorations for the Holiday Style Challenge today. Yay! If you keep up with me via Instagram or Facebook (and I hope you do!) you'll know that I've had my Christmas stuff wonderfulness up since October. I'm sure my neighbors have me pegged for a Halloween/Thanksgiving hater by skipping over those holidays like they were Groundhog's Day or something (because, honestly, who celebrates Groundhog Day?).
Look, alls I'm sayin' is this: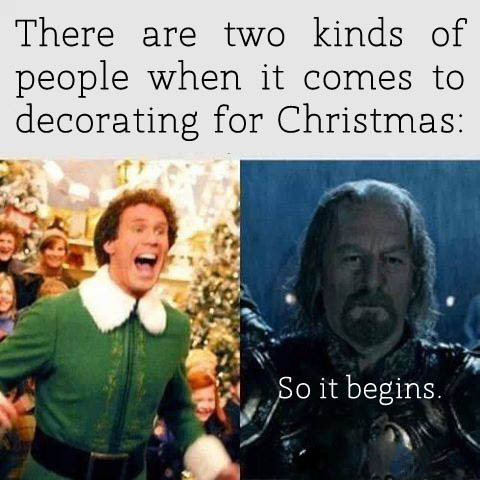 Pictured from left to right: Jen, Adam.
I'm so honored to take part in the Home Depot Holiday Style Challenge this year and I've had ants in my pants for months about sharing it with you guys, sooooo… here's a sneaky peek, but hop on over to Home Depot's blog, The Apron for the full reveal!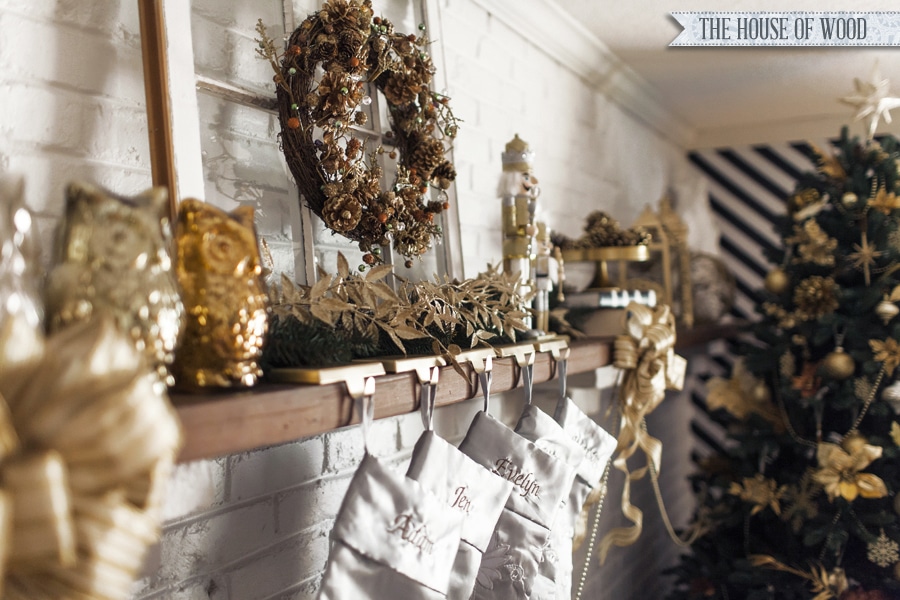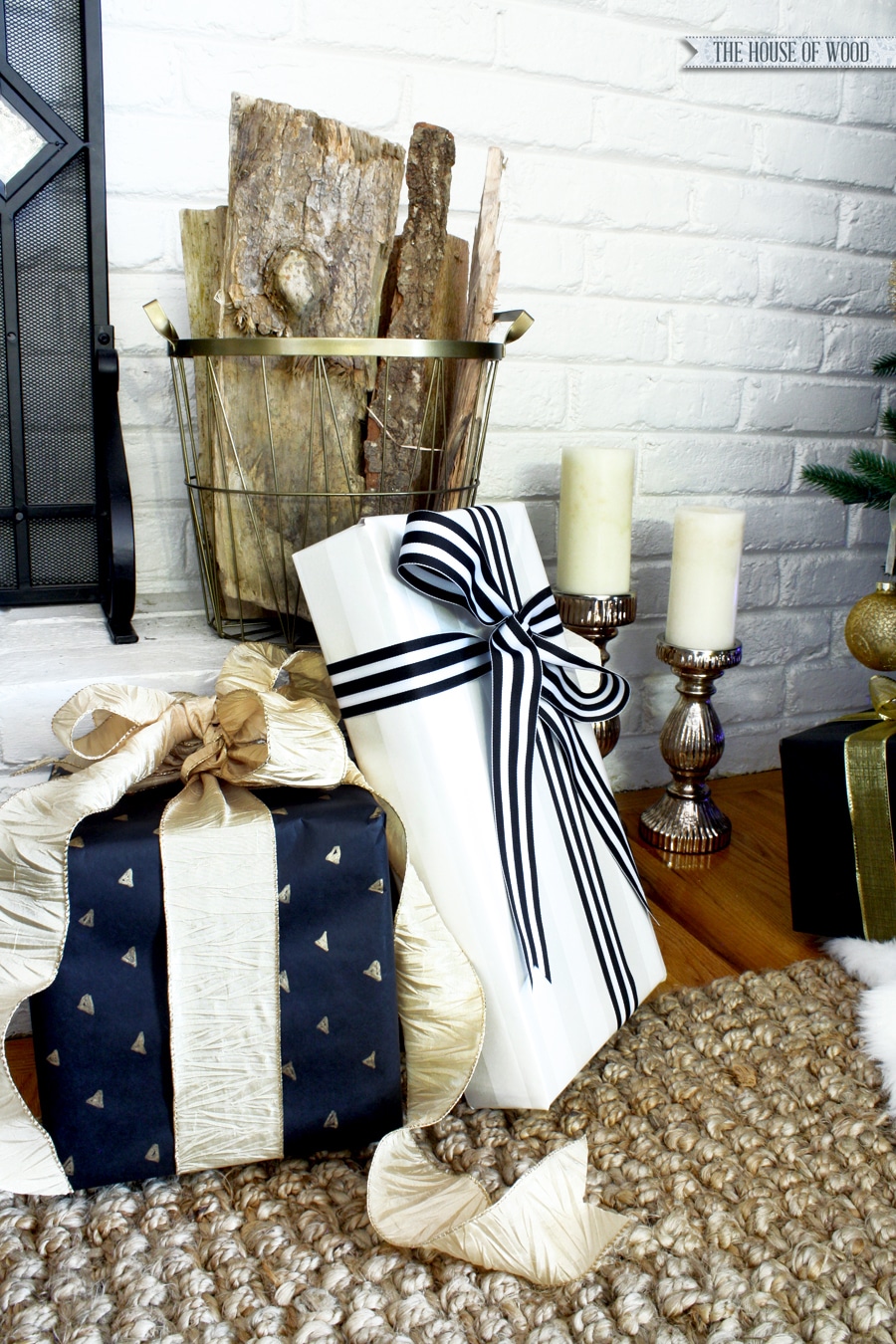 Click HERE to see the rest! What about you? How early do you start decorating for Christmas? Thanks for stopping by, friends!