Happy #SawdustSaturday friends! I'm just popping in for a hot minute to let you know I've got some great news! After receiving several requests for this chevron bed in a twin size, I'm happy to deliver!

Here's the full tutorial on how to build this bed.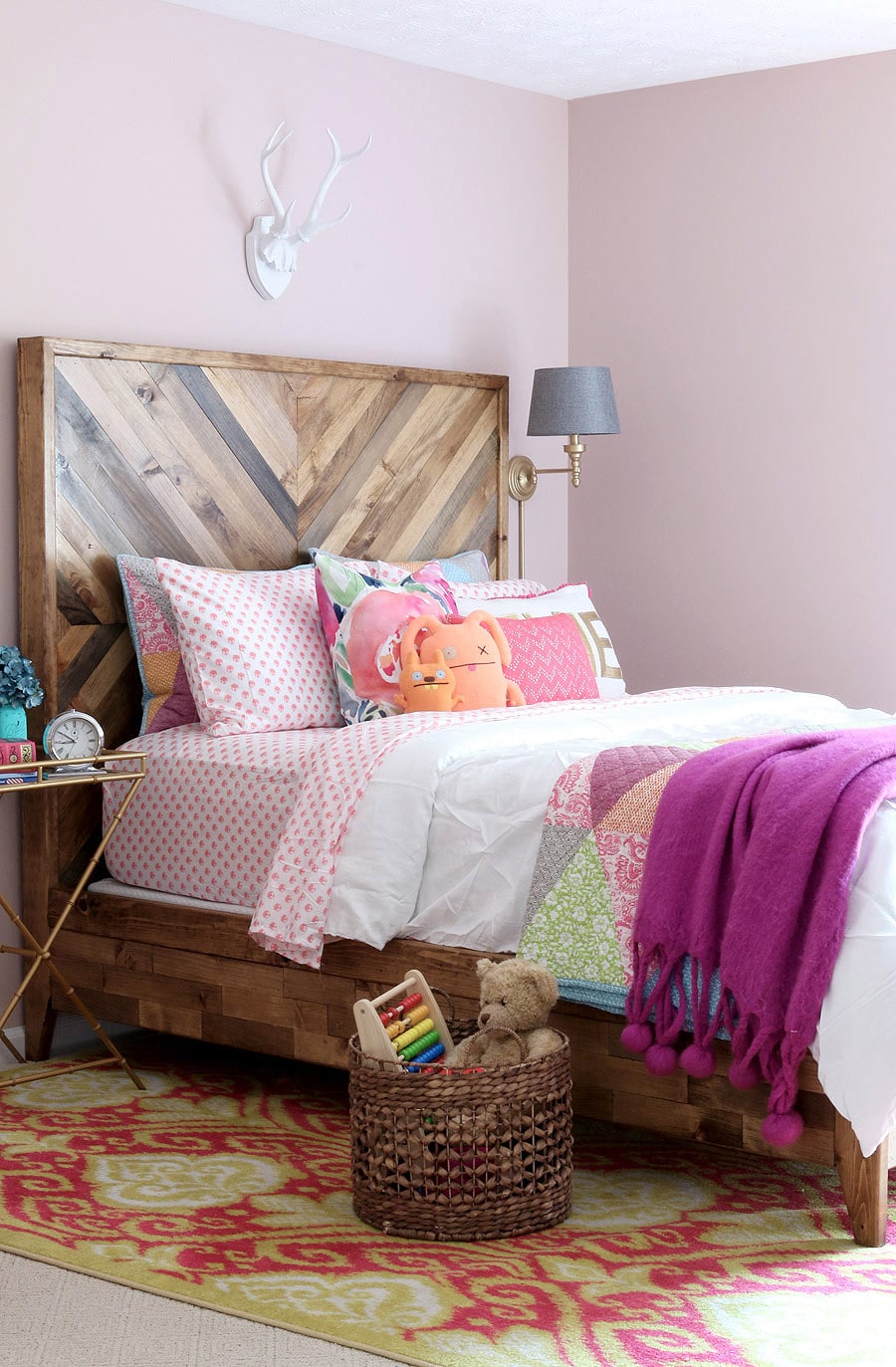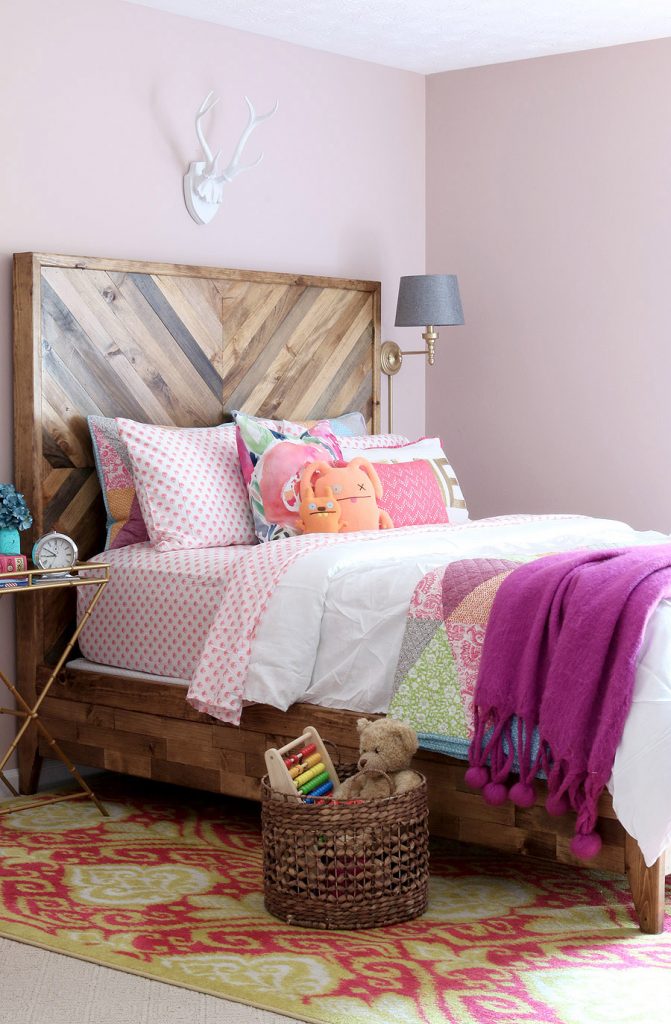 Thanks for all the love on this bed, you guys.
Wait.
That didn't sound right.
What I meant to say was this bed was very well-received and I'm happy you guys are passionate about building it for yourselves! Be sure to tag me @jenwoodhouse #jenwoodhouse so I can see your creations! Good luck, have fun, and happy building!