Hi everyone! I have a fun little scrap wood project to share with you today. It's so easy you can tackle it during the kids' nap time! It's a picture frame for your Fujifilm Instax Mini photos! Isn't it fun?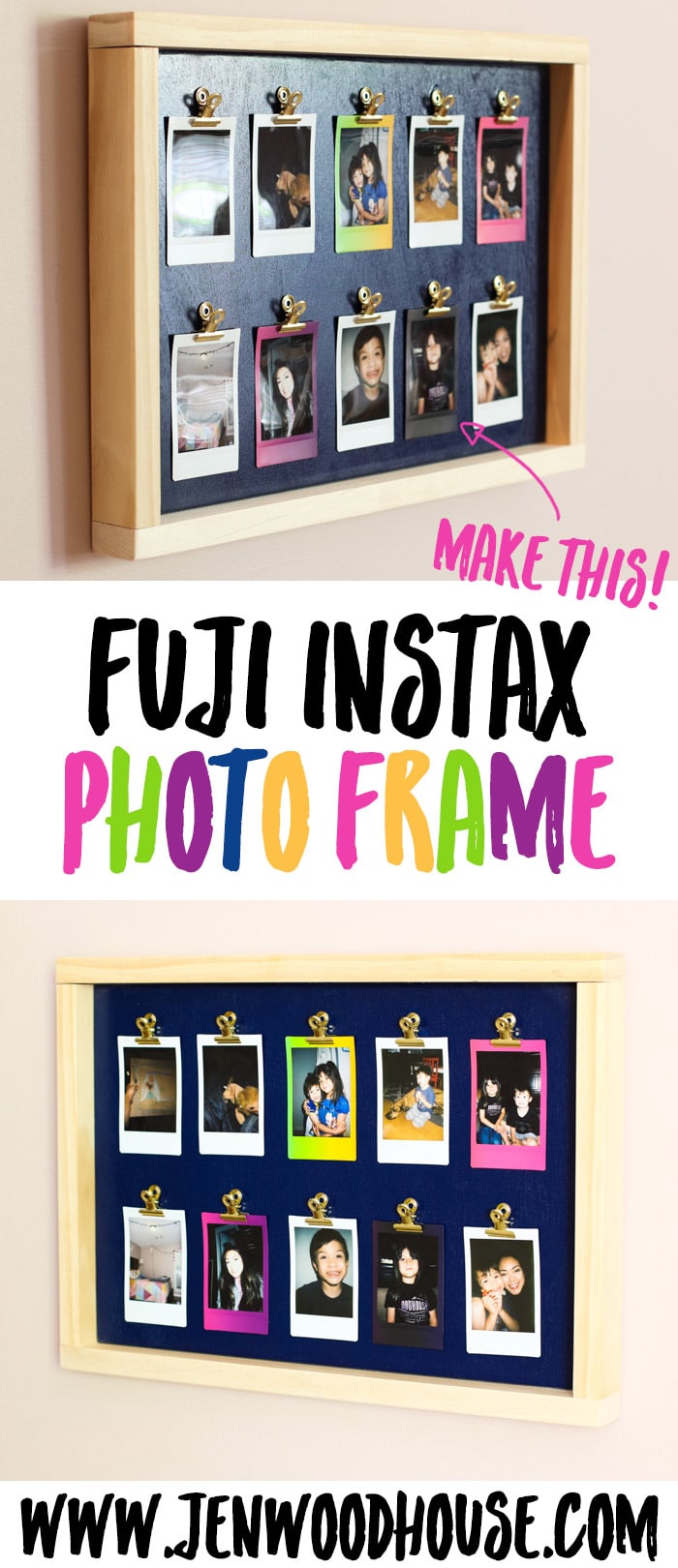 *This post contains affiliate links. To read my full disclosure policy, please click here.
A few weeks ago, I spoke at the SNAP! Conference in Salt Lake City, Utah and one of the sponsor's gifts to attendees was this cute Fujifilm Instax Mini 8 instant film camera.
When I got home from the conference, I gave the camera to my daughter and she's been snapping away ever since. Her room is littered with all of these tiny photographs, so I had to figure out a way for her to display them. Here's what I came up with: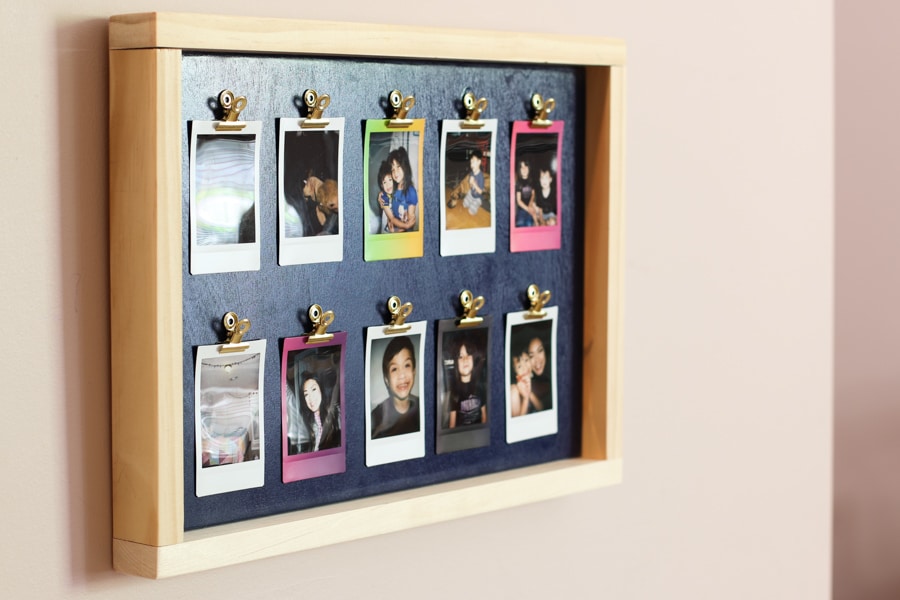 Because the Instax mini film comes in packs of 10 or 20, I made the frame so that it would fit 10 photos. Here's a quick sketch of the dimensions so you can make your own. You'll need some scrap 1×2 boards and a piece of 3/4″ plywood.
Simply cut the pieces as shown, then use wood glue and 1-1/4″ brad nails to attach the frame to the plywood. Easy peasy.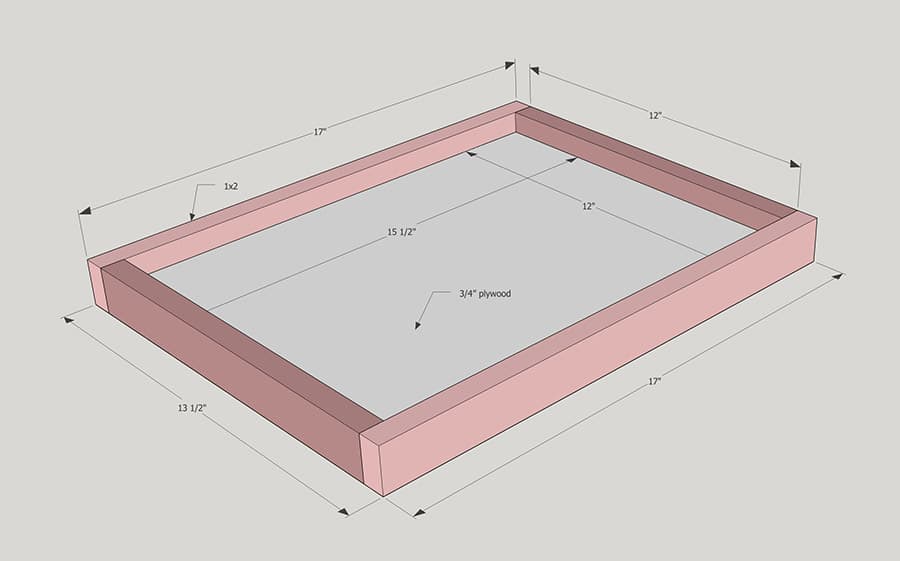 I bought these mini bulldog clips from Hobby Lobby and super-glued them to the frame. Finally, I attached a sawtooth picture hanger to the back and hung the frame up on the wall.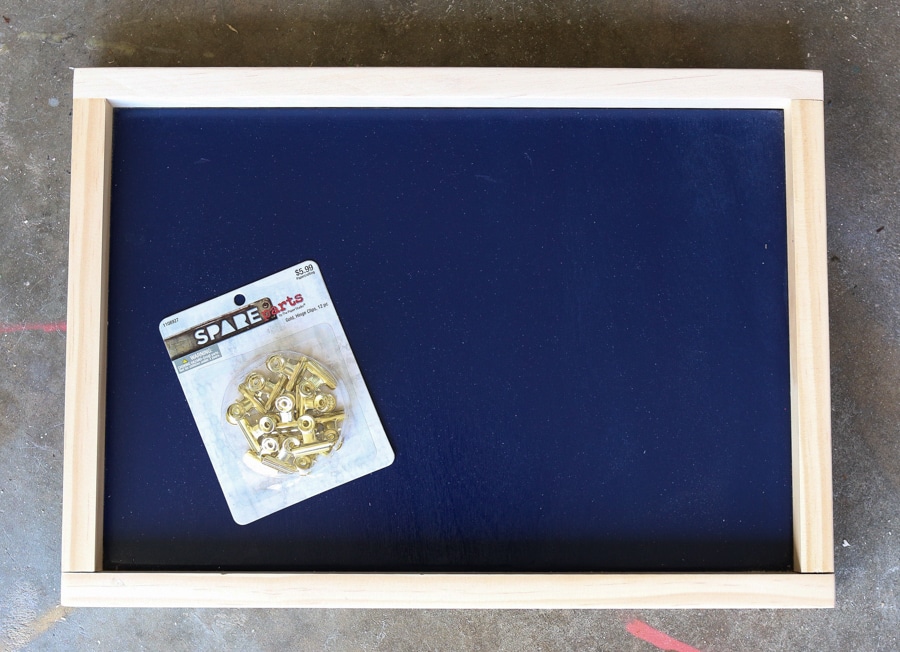 Now my little lady has a fun display for her mini photos and she can switch them out as often as she wants!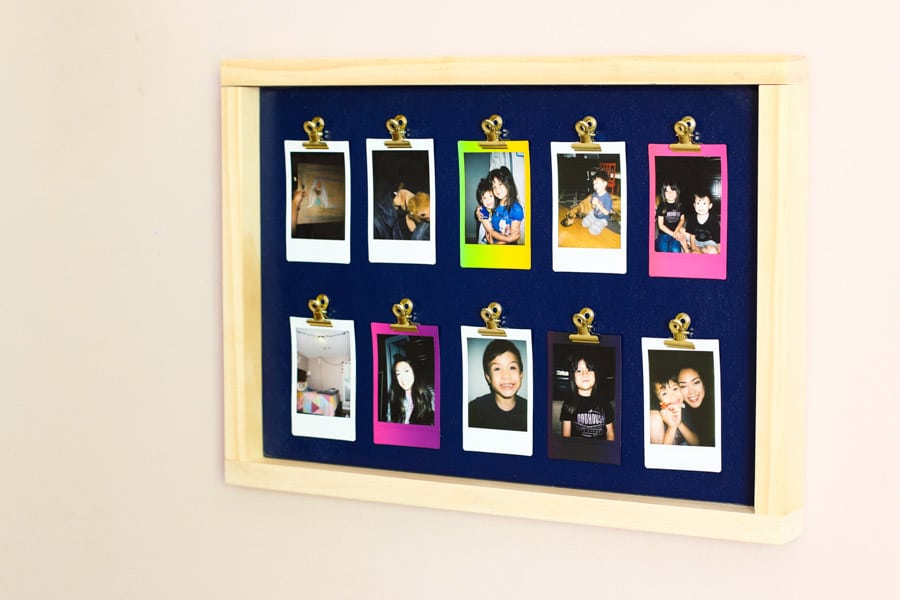 Thanks for reading, friends. If you like this project, I would love for you to share it. Be sure to PIN IT so you don't forget it!