Hi friends! Can you believe November is just around the corner? I am so looking forward to Thanksgiving break because I don't know about you, but we are drowning in school work here! And I have a Kindergartner! What the what?
Since our designated drop zone worked so well for us at our old house, I decided to do the same for our current home. This time, though, because my little girl was bringing home loads of art work from school, I wanted to have a place where I could easily display and change out her masterpieces.
This is what I came up with: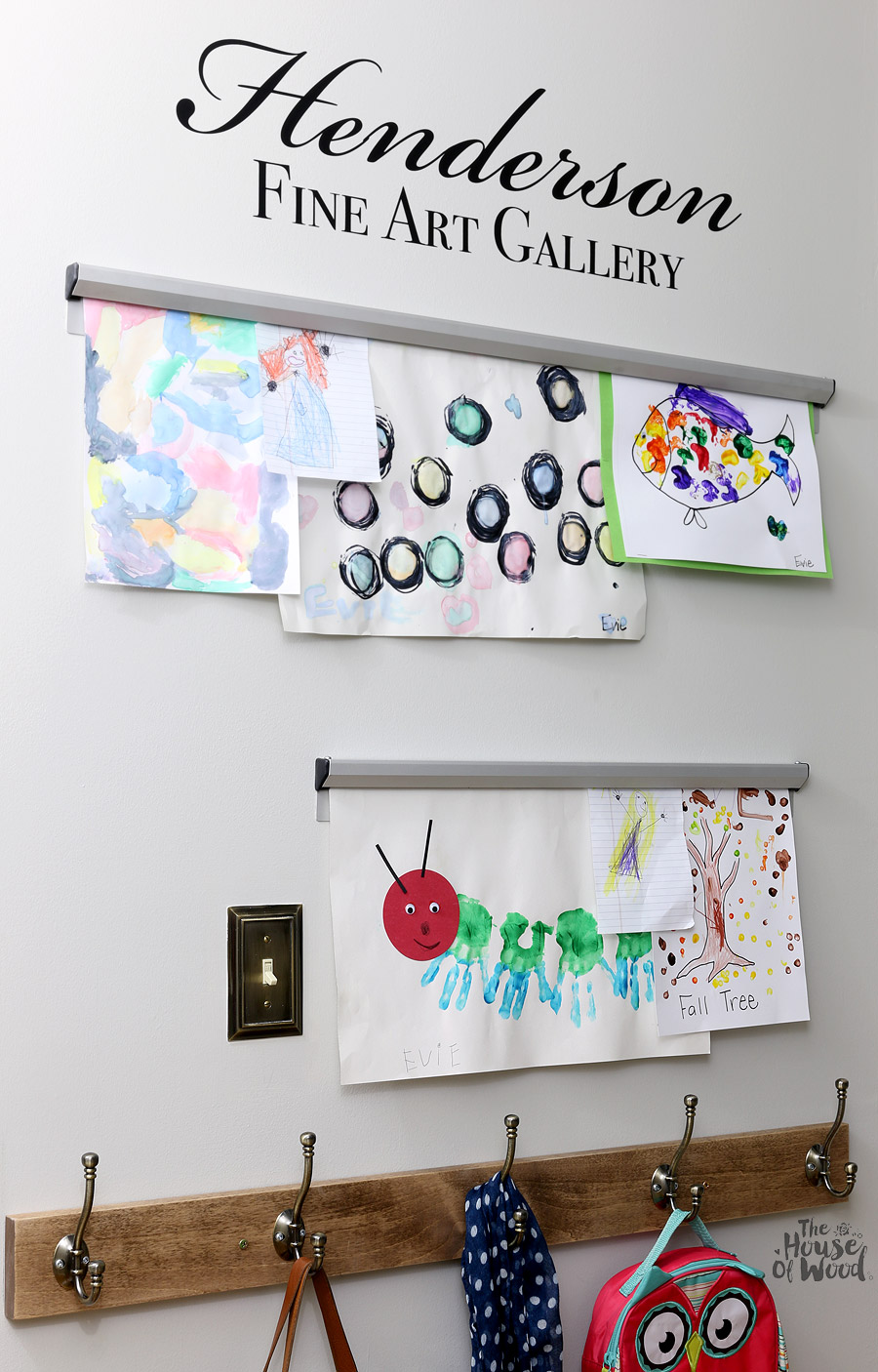 I posted a snapshot of this little set-up on Instagram and Facebook and received so many comments that I decided to dish all the details here on the blog. By the way, are you on Instagram or Facebook? I usually share sneak peeks over there, so follow me (@jenwoodhouse) to get the behind-the-scenes scoop!
*This post contains affiliate links. To read my full disclosure policy, click here.

You know those aluminum ticket racks that you usually see in restaurant kitchens? I ordered a couple from Amazon and they've been such a clever little solution for us. I'm able to change out the kids' artwork quickly and easily. I bought the 24″ and the 36″ ticket rack and just screwed them into the wall.
I also used the same coat hooks from our old house. I cut a scrap piece of wood, screwed the wood into studs in the wall, then screwed the hooks onto the wood. Easy breezy.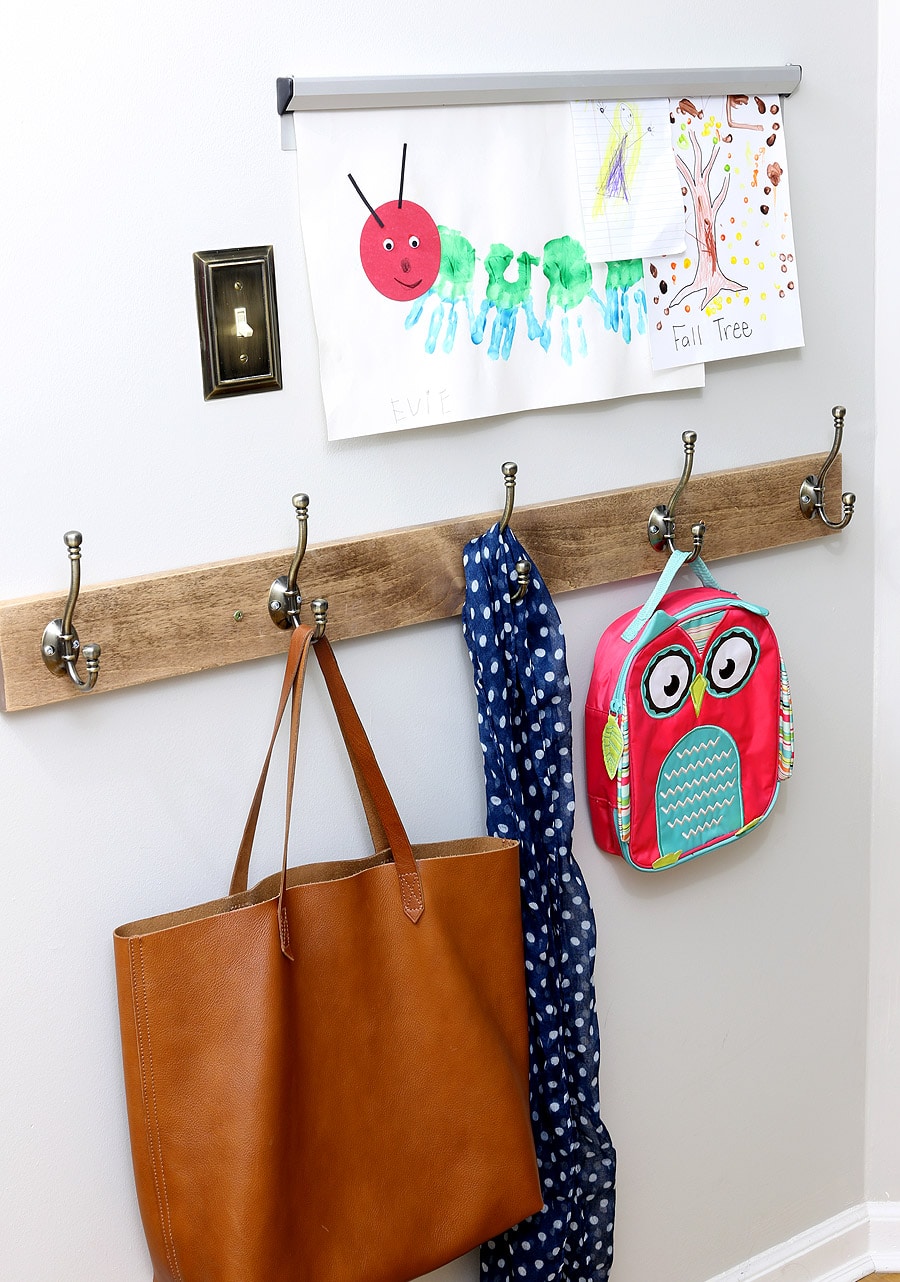 I hung the hooks low enough so my kiddos can hang their own things up. Start them early, right?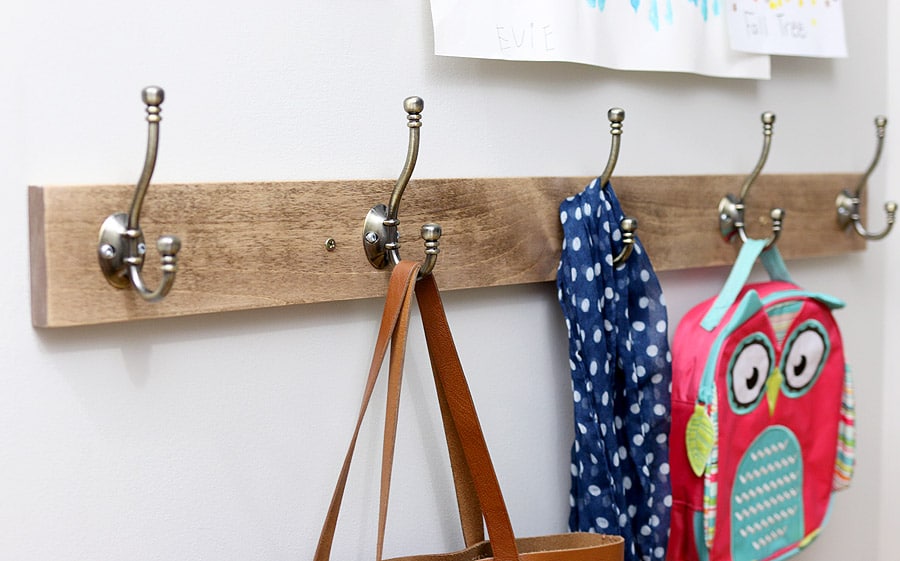 I made this vinyl wall decal with my Silhouette Cameo and stuck it on the wall. This is my favorite kind of adhesive vinyl and transfer paper. If you're not familiar with the Cameo, it's an electronic cutting machine and it's one of my favorite crafting tools. It took awhile for me to finally splurge on one because they aren't cheap, but I'm so glad I did because I use it all.the.time, it's paid for itself and then some. Definitely a great investment if you want to make DIY paper crafts and such.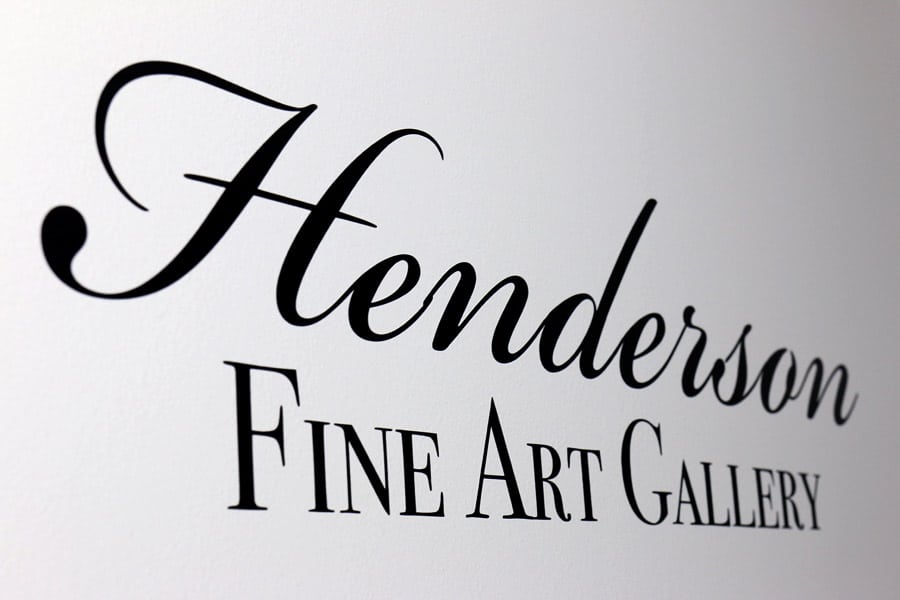 So there you have it – our new designated drop zone that keeps the clutter under control.
Thanks for reading friends, have a great weekend and be sure to PIN IT so you don't forget it!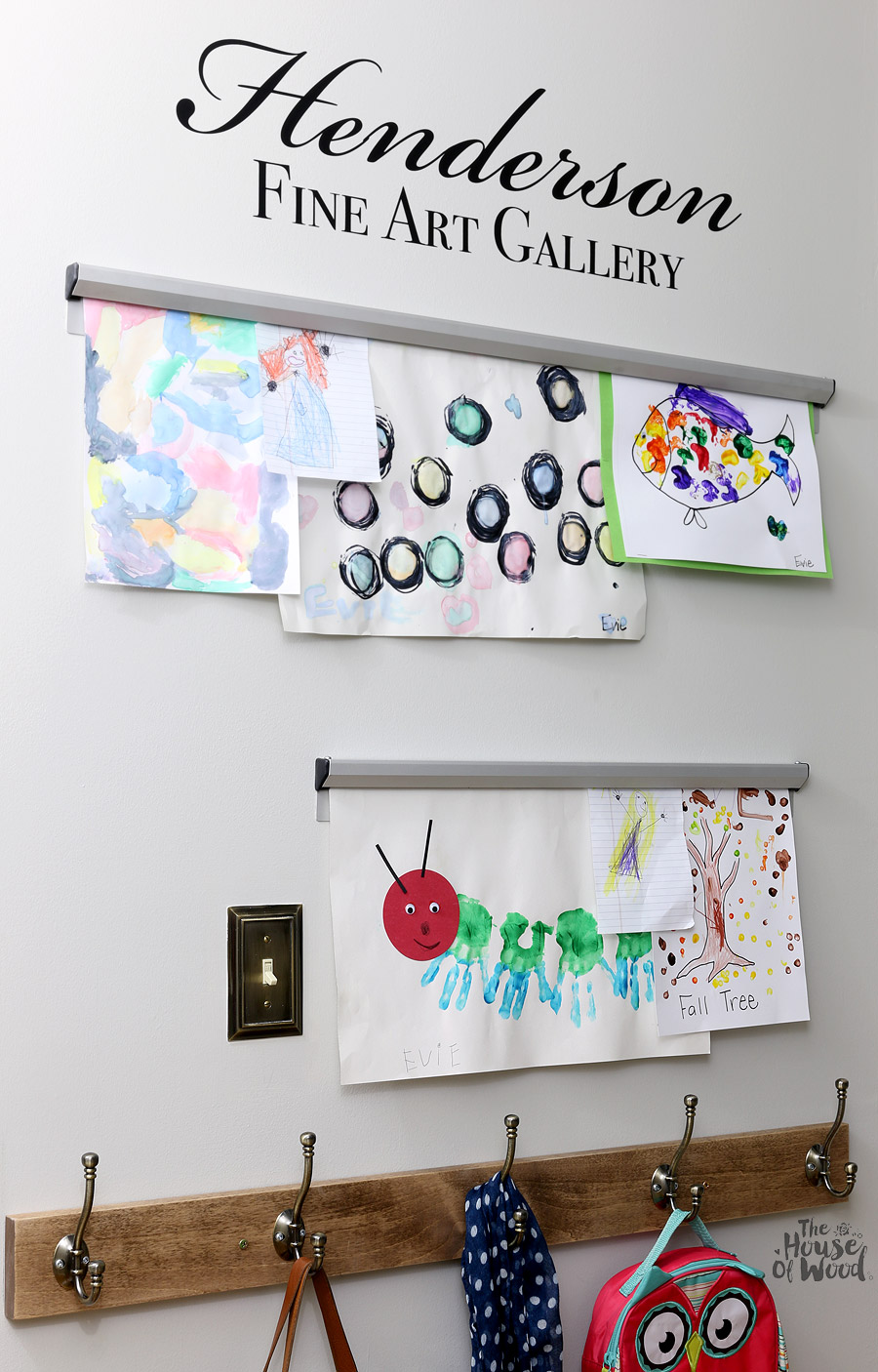 Pin for later!