Hi friends, I hope your week has been going well. Easter is just around the corner and I'm excited to share this fun little DIY project with you today: wood burned Easter eggs! Aren't they adorable? I love the modern, tribal vibe – it's such a bold juxtaposition to all the sweet pastel Spring colors of this season.

If you recall, I've teamed up with Bernzomatic to bring you various DIY projects throughout the year using their hand torches. Can you believe I decorated these wooden eggs with my ST500 Soldering Iron? You can also use the Bernzomatic Detail Torch, but I found I could maintain more control with the soldering iron. Okay, are you ready to get started?
Tools & Supplies: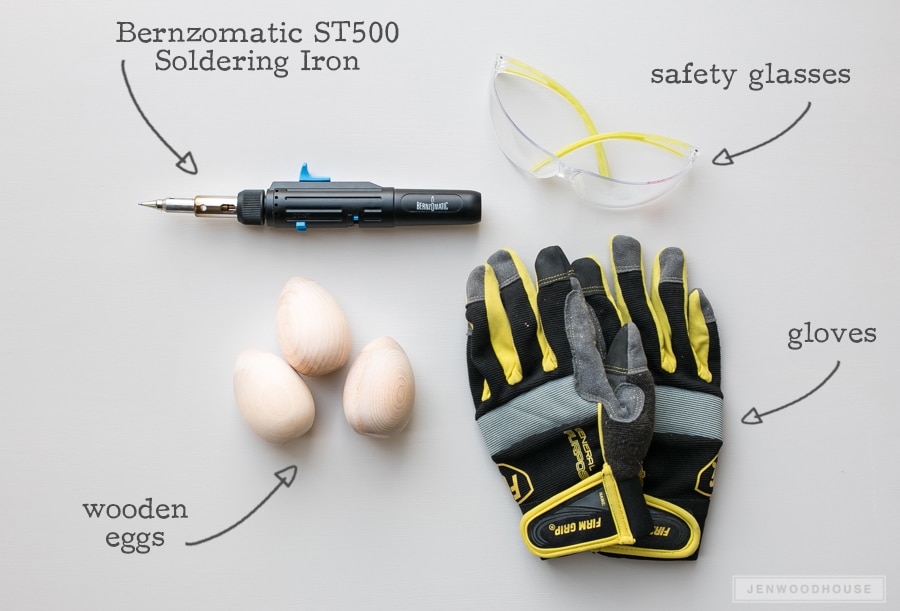 I simply filled the torch with butane, fired it up, and burned various designs into the wooden eggs. I wasn't very good at drawing curvy lines – hence all the straight lines and shapes. I went a little overboard decorating these eggs because I loved the smell so much! The burning wood smelled like a campfire.
This can be a time-consuming project depending on how intricate your designs are. I had to refill my torch with butane a few times, but I also decorated over a dozen eggs, like a maniac.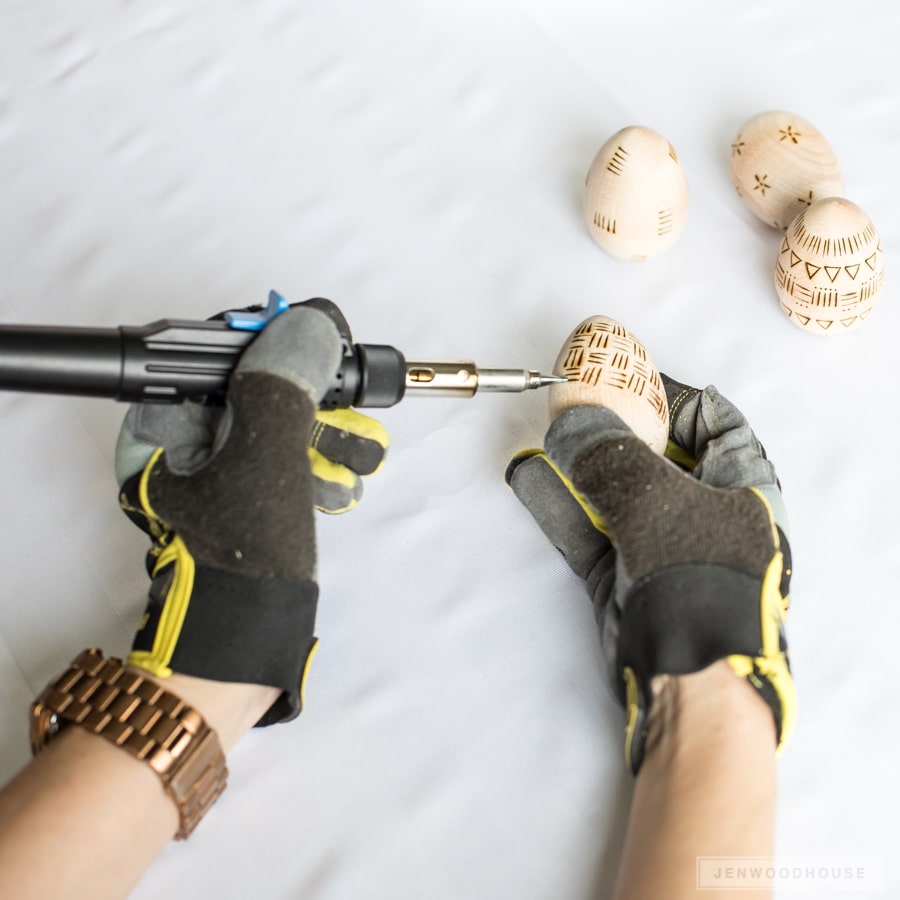 Be sure to wear protective gloves – these eggs are slippery little suckers and can roll out of your hand at any given moment and the last thing we want is a burnt hand on Easter. If you're intimidated by using hand torches, this is the perfect beginner project for you, since you're not dealing with an open flame.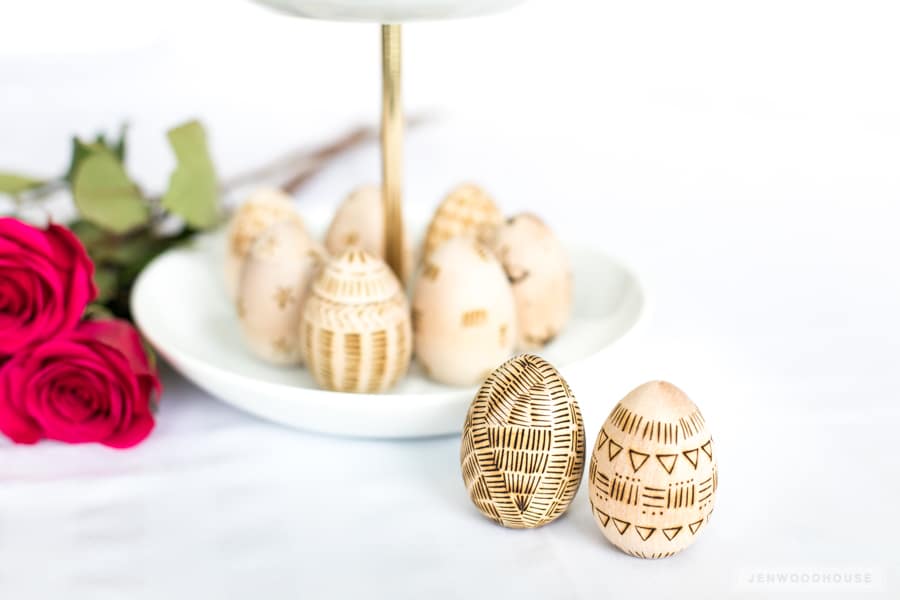 I love how imperfect and hand-drawn the designs look – no pressure to achieve perfection here.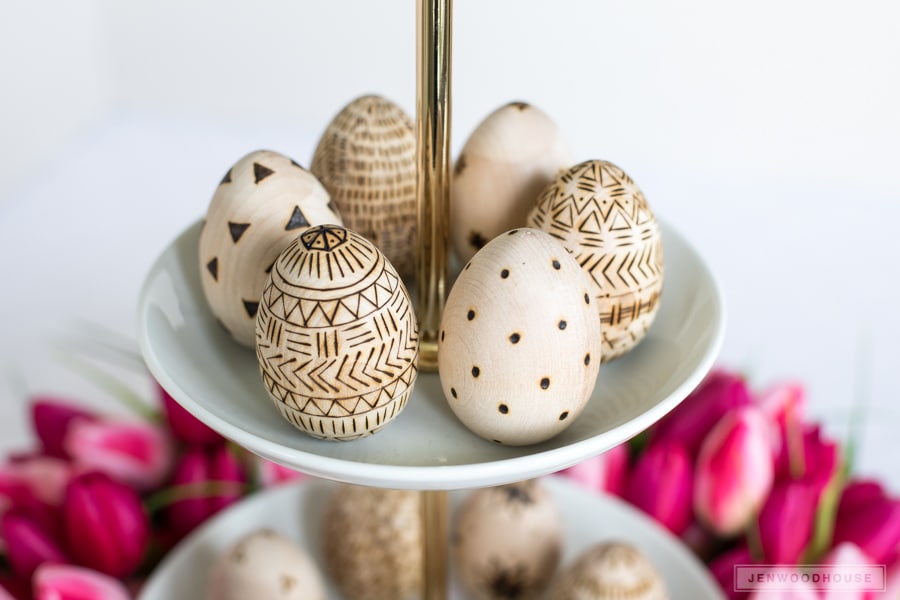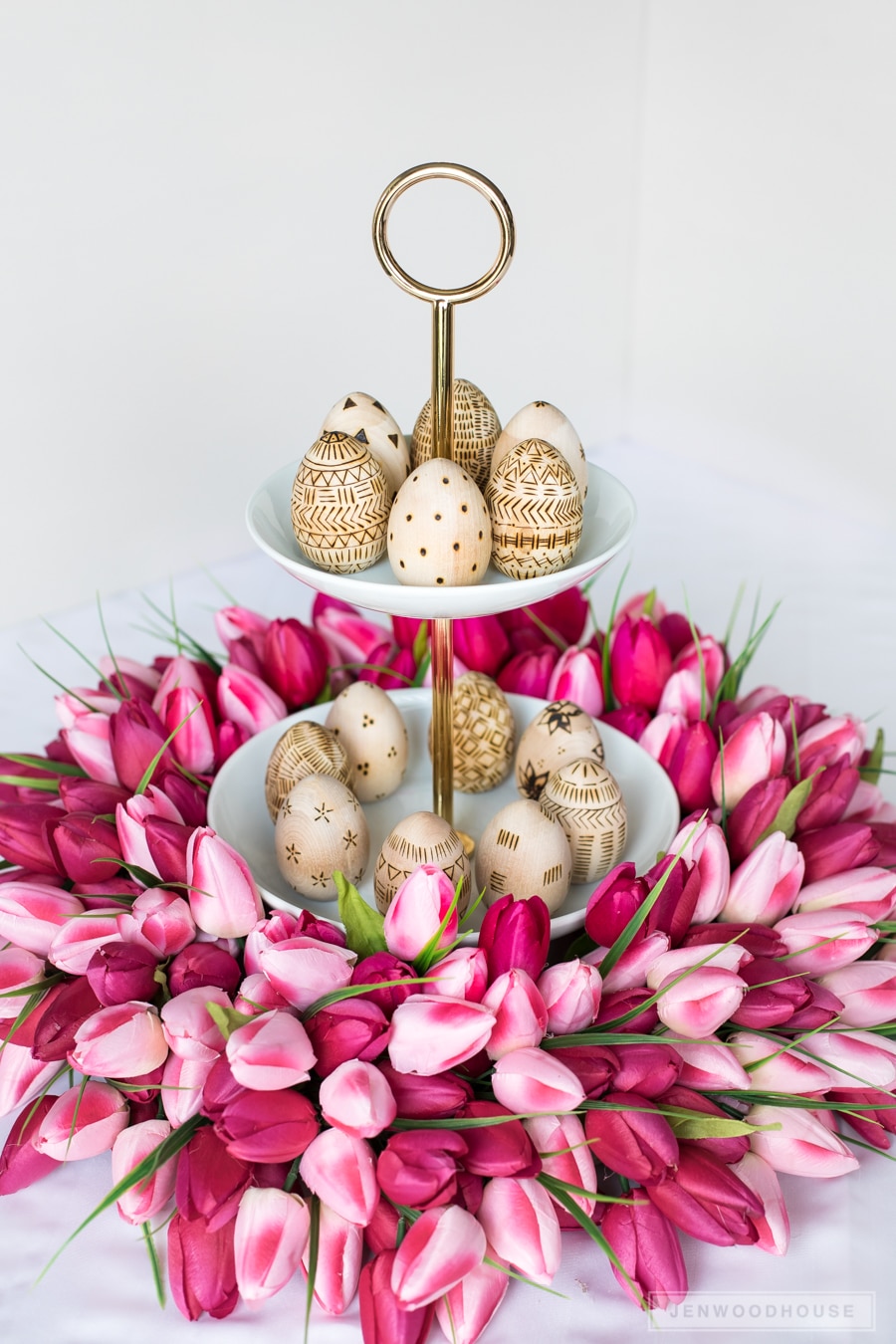 Wouldn't this make a pretty Easter centerpiece? I just placed the two-tiered server inside my tulip wreath.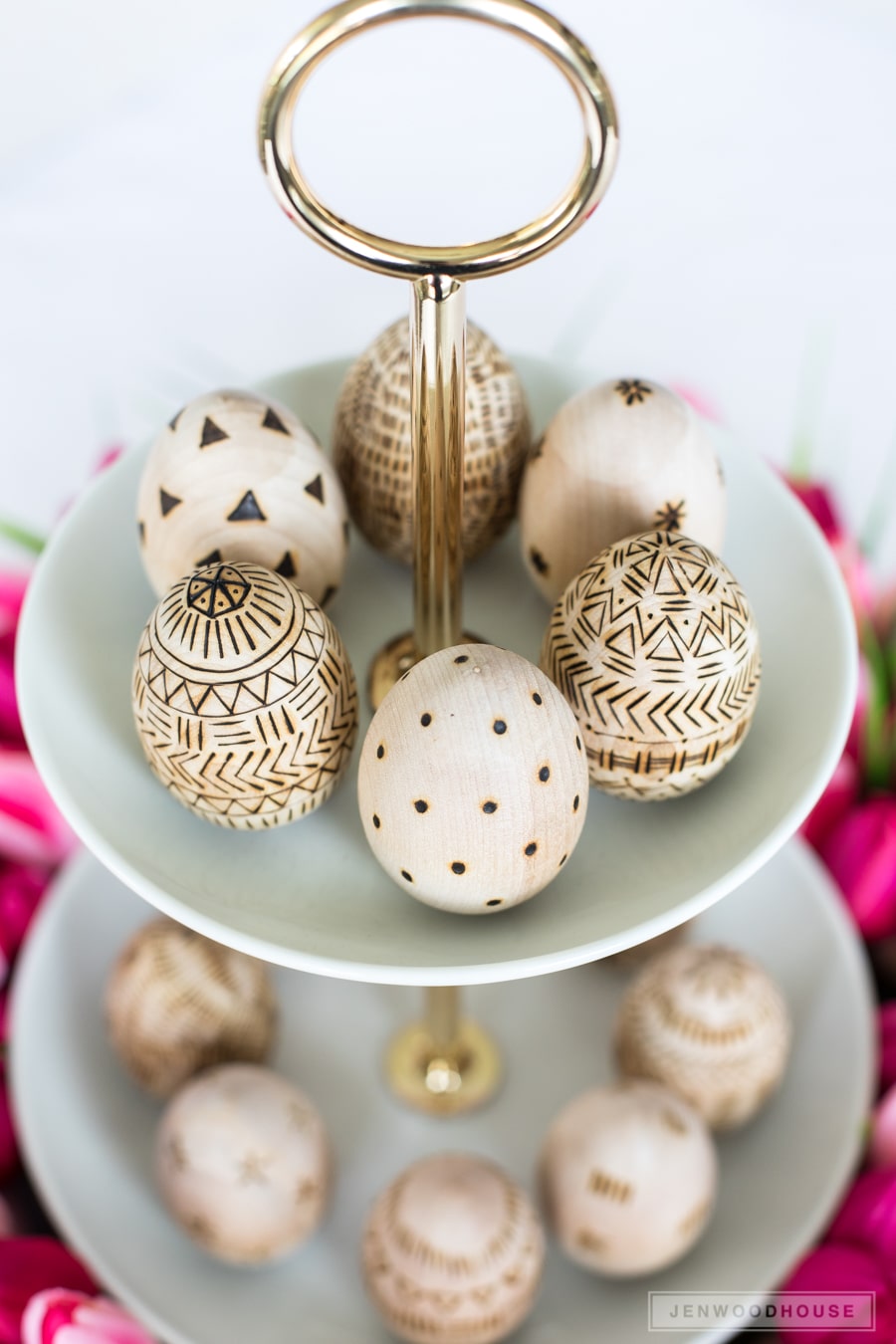 That's it! These wood burned Easter eggs are so easy, right? And so cute!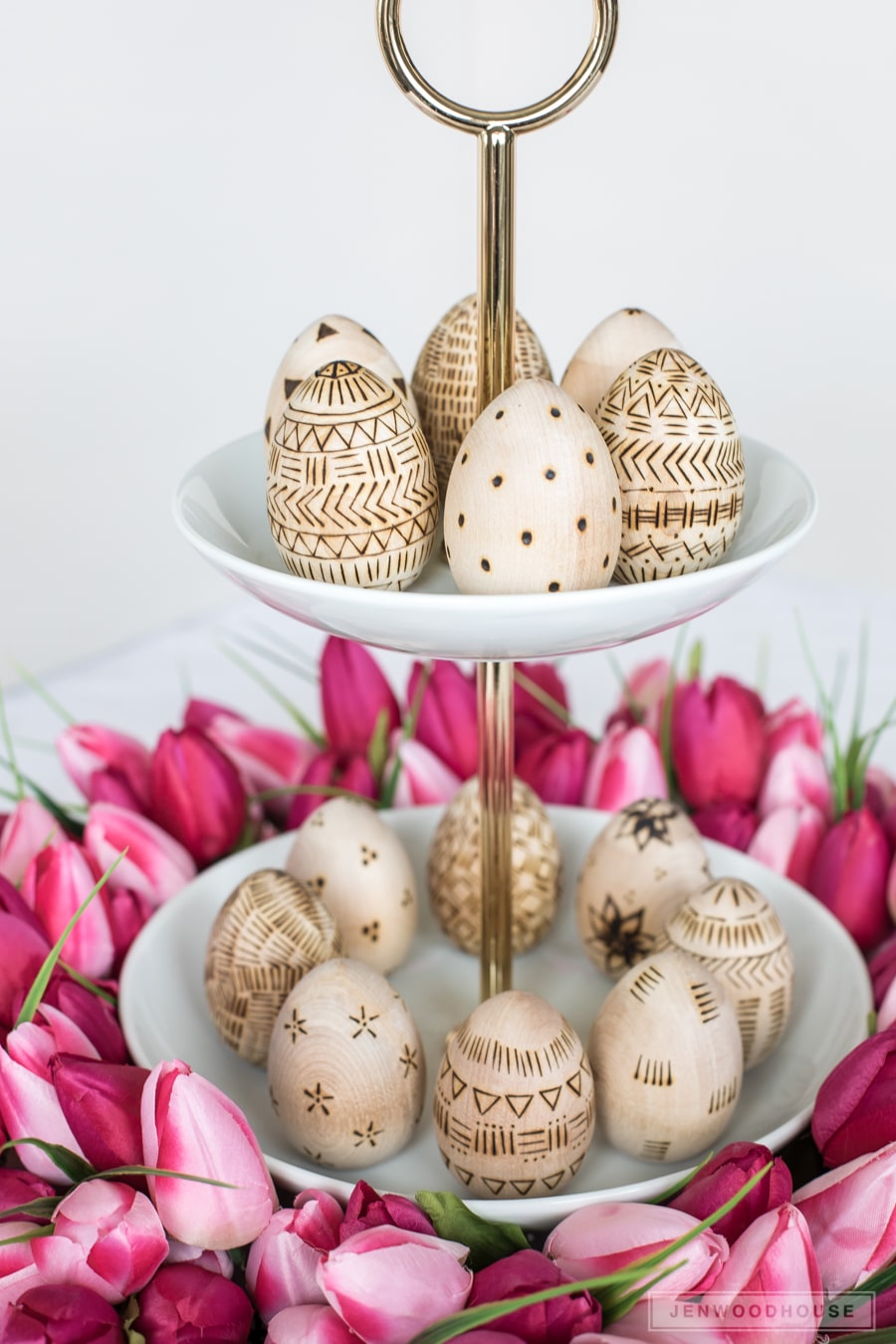 Happy Easter everyone! I hope your Easter celebration is filled with good friends, family, and food!
SHOP THIS POST

Did you enjoy this project? Please PIN and SHARE IT!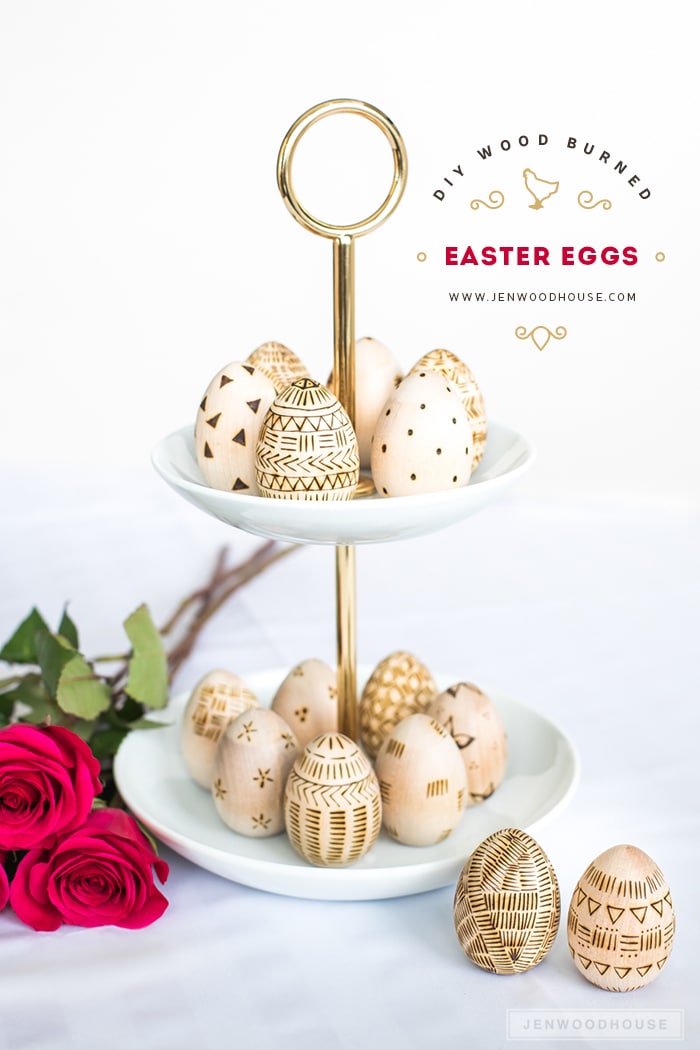 Want to see more Bernzomatic projects?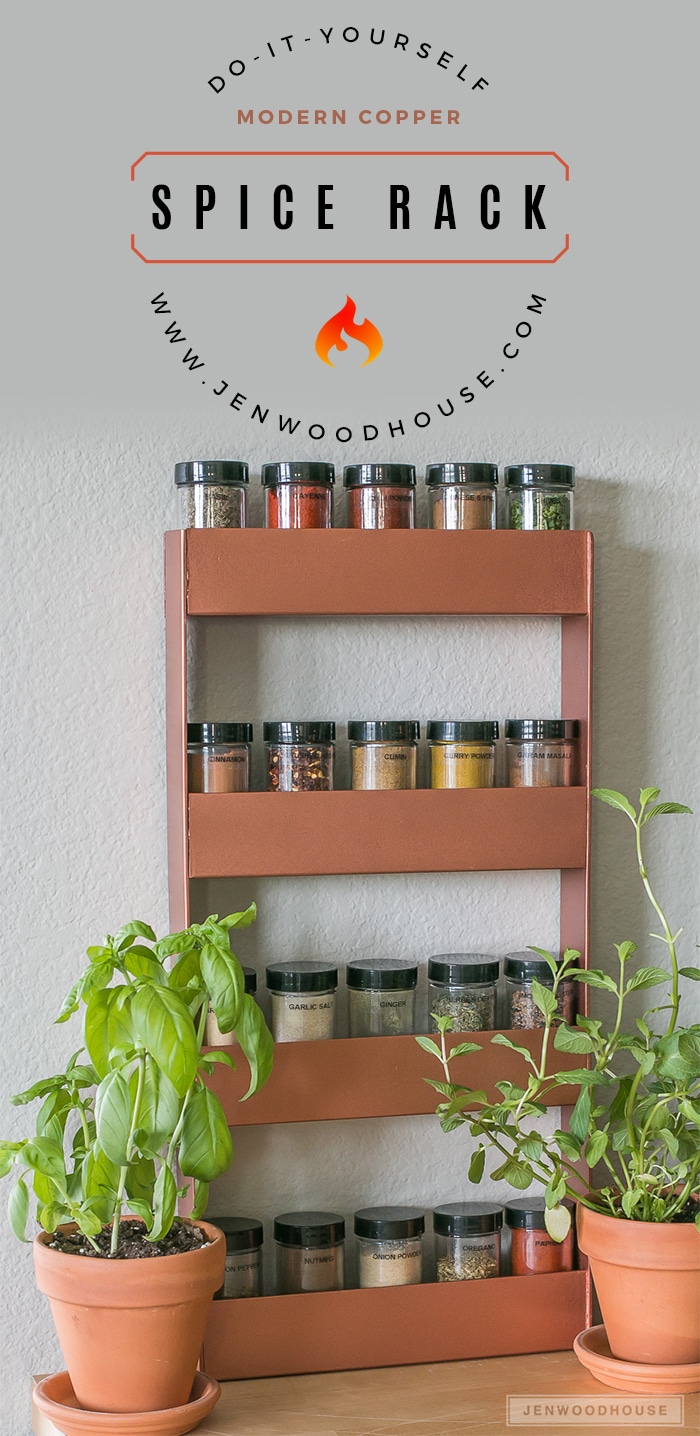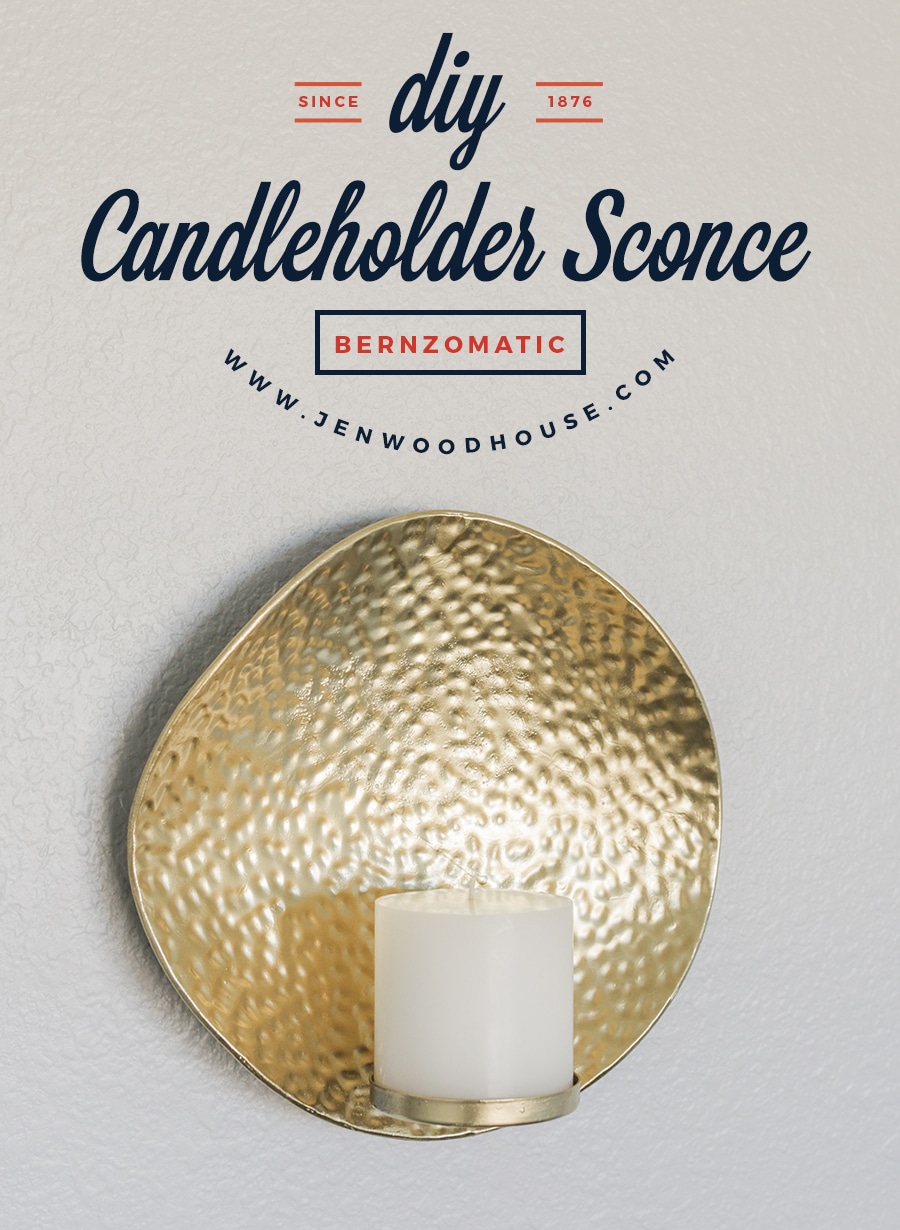 *This post is sponsored by Bernzomatic and may contain affiliate links. I am a Bernzomatic Torch Bearer; all opinions and efforts are my own. To read my full disclosure policy, please click here.